Soneva unveils new conscious experiences across Maldives and Thailand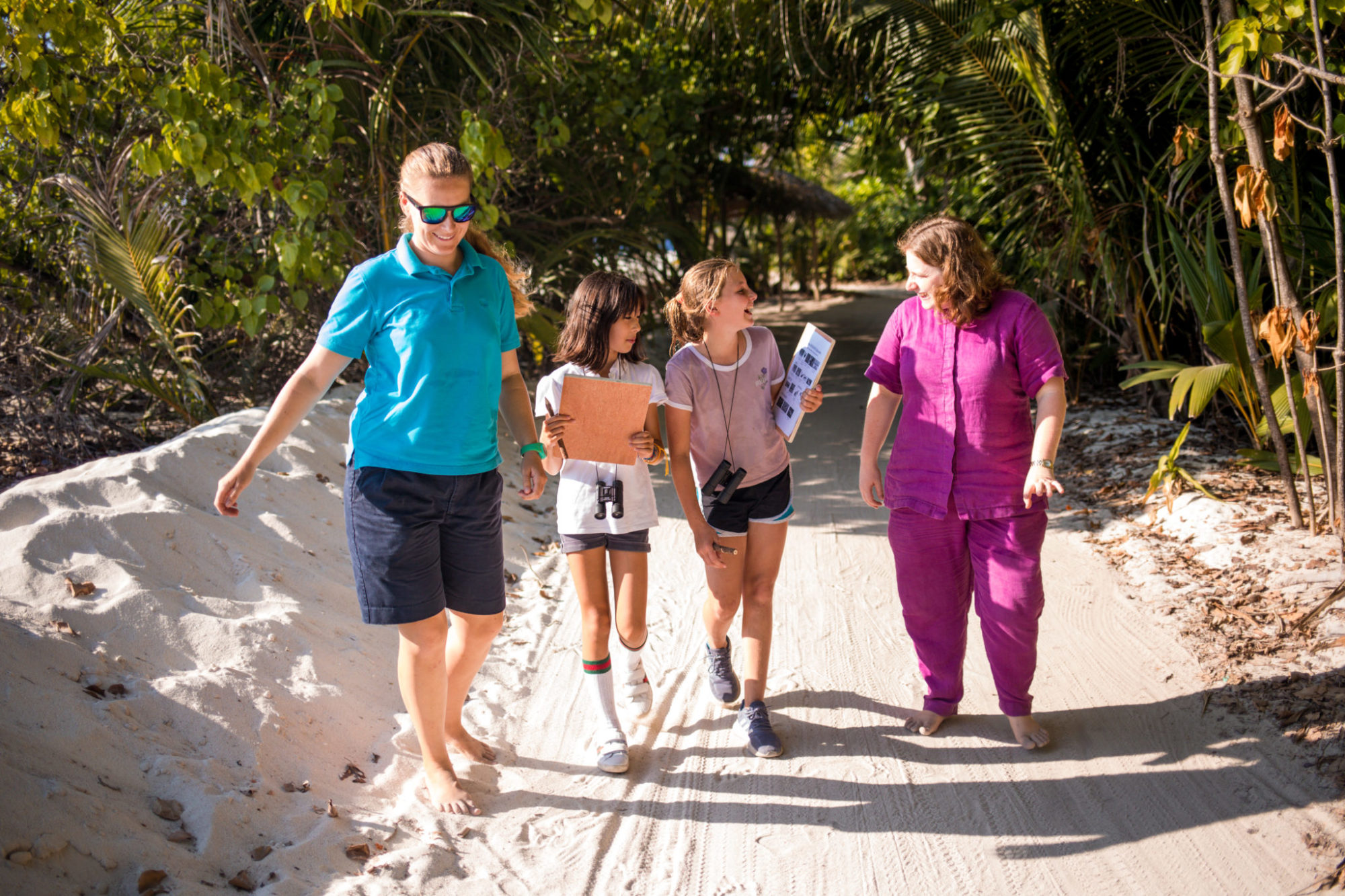 Soneva Resorts has announced new experiences at Soneva Fushi and Soneva Jani in the Maldives and at Soneva Kiri in Thailand. These experiences centre around learning and delving deeper into its philosophy and sustainable practices.
Guests can take part in marine conservation under the guidance of the resort marine biologist at Soneva Jani, learn how to track wildlife on the island at Soneva Fushi, and learn about the organic gardens and pick the ingredients for their lunch at Soneva Kiri.
Embark on an ocean adventure with Soneva Fushi's Maldivian fisherman, Rocket, and his family to learn how to fish sustainably with the 'Fishing is a Family Matter' experience. Rocket has been supplying fish to Soneva Fushi since it was in construction, he knows what the chefs need and knows where to find the fish.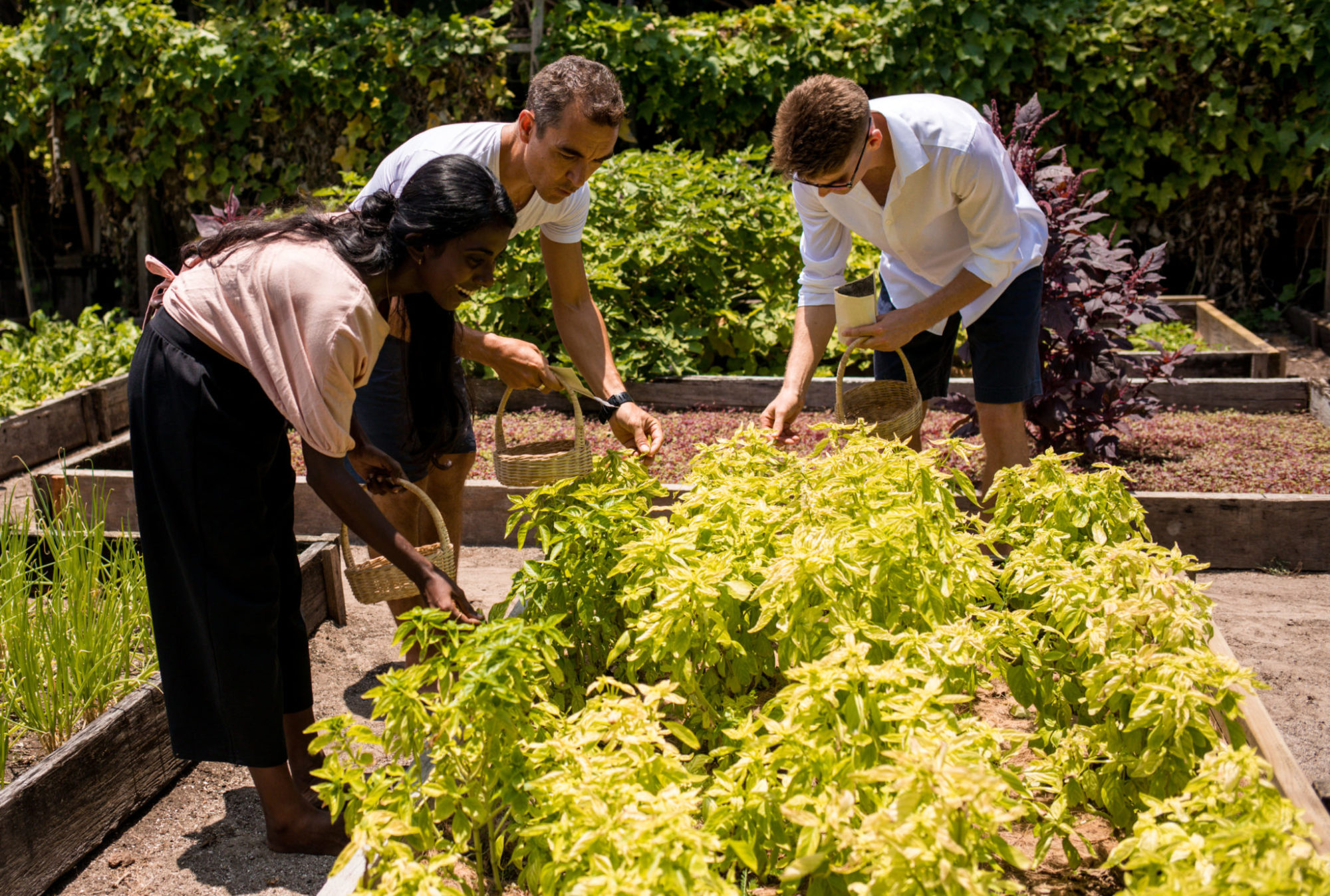 For guests who want to learn more about Soneva's Namoona Baa programme, the Namoona Island Visit takes them to the neighbouring island Maalhos with a member of the team. The experience covers the history of Maalhos, as well as the recent Soneva Namoona activities on the island. The visit begins with a tour of the sustainability initiatives and the island's efforts to 'Reduce, Recycle and Inspire' local communities, Maalhos' Eco Centro, the former waste burning area and water bottling plant (Soneva Water).
Guests who have a passion for turtles can add their names on the Turtle On Call register to receive notifications about sea turtle activity happening at Soneva Jani during their stay. The marine biologists at Soneva play an active role in marine conservation efforts, part of this work involves conducting surveys on the reef.