South Africa to offer e-visa facility for Indian tourists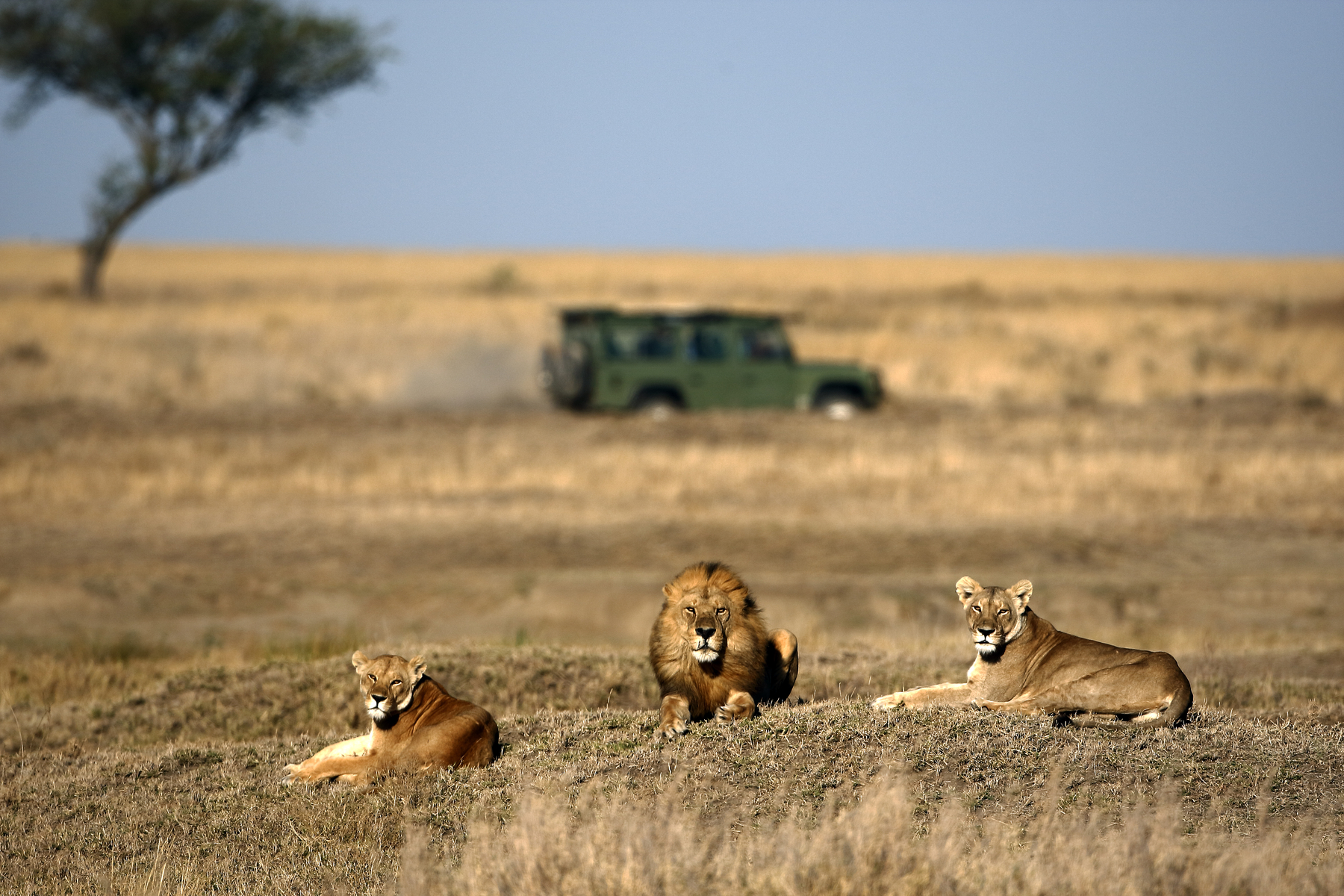 South Africa is set to roll out an online visa application process in India next week and in China by February on pilot basis. On successful completion of the test run, the online visa application process will come into effect on 1 April.
"The Ministry of Home Affairs has permitted us to launch an online visa application system, and we have identified India and China as markets to begin with. The first phase of the pilot was launched in Kenya; we have received feedback and are making improvements in the system. In terms of population Kenya and India are different. Therefore, depending on the implementation of technology and its ability to access documents, if there are no glitches during the pilot run; the full implementation of the process will be on April 1, 2020," said Mmamoloko Kubayi-Ngubane, minister of tourism in South Africa.
The country has also done away with the requirement of unabridged birth certificates for children travelling with parents. On the multiple-entry visa front, a memorandum of agreement has been signed between the home ministers of India and South Africa.
Here at TD, we put our best efforts to provide the latest and most valuable content to our readers. It is a true labour of love - where we work hundreds of hours each month - to make sure we offer meaningful content. If you value what we do, please consider a donation of any amount.
This would mean the world to us! Thank you and click here to proceed!