Sri Lanka mulls tax amnesty to boost tourism after blasts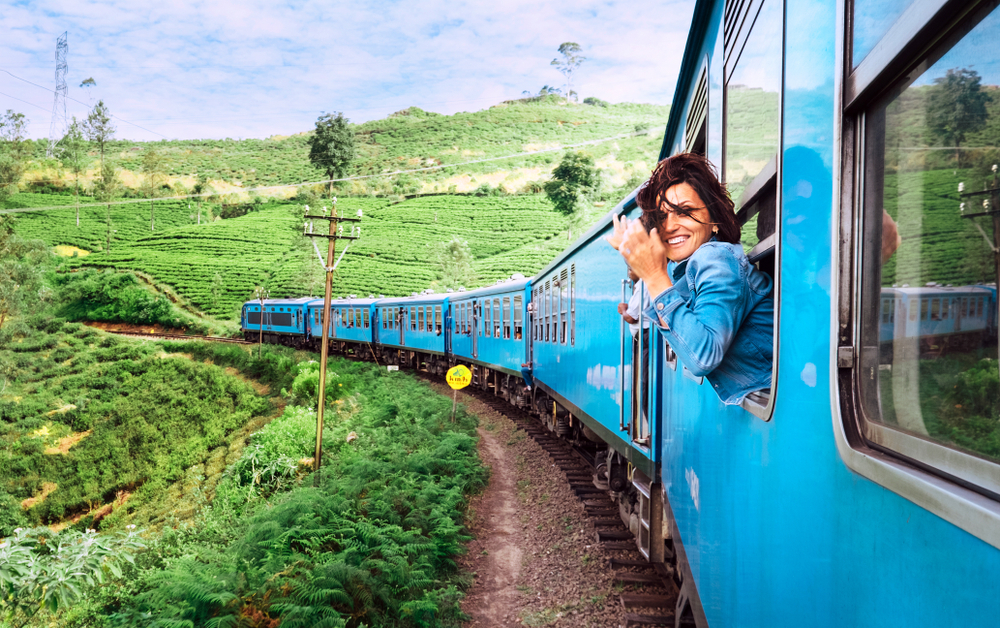 The explosions that happened on Easter Sunday have a negative effect on Sri Lanka's tourism industry and the country is considering a tax amnesty program in order to help companies recover from the attacks.
Finance minister Mangala Samaraweera said that the tourism industry has requested tax waivers, including on the importation of security gear in the aftermath of the blasts that targeted foreigners and churchgoers.
The terror attacks are meant to hit the tourism industry, which is 5% of the USD 87 billion economy. Tourists started to pour in since the civil war ended in 2009 and revenue from the industry is near a record. After the attacks, visitors flee from the country famous for Temple of Tooth, Dambulla Caves, and great beaches.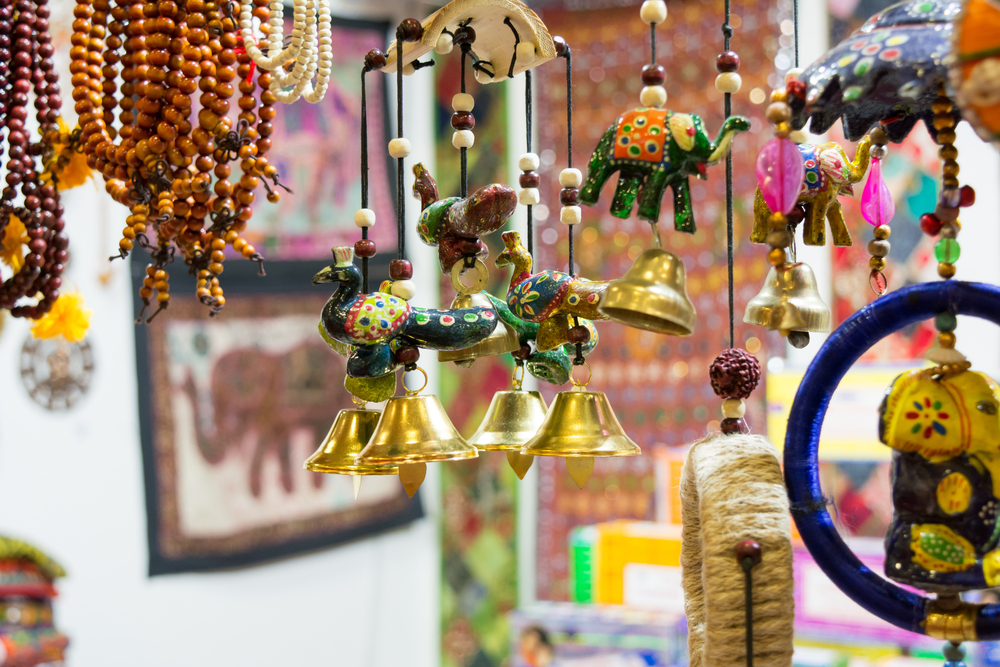 Government and church officials feared that there will be further terror attacks. Sri Lanka's Catholic Cardinal Malcolm Ranjith reportedly had received "foreign information" that terrorists may stage an attack on a church and another church institution.
"With the right kind of action, I would say tourism could bounce back to normalcy within a short period of one to one and a half years," Samaraweera said.
"The biggest risk would be the continuation of such attacks. We think we can manage it, hoping it would not recur again. Sri Lanka's economy is moving slowly, but soundly," he added.