Taiwan to launch tap-and-go payment on airport metro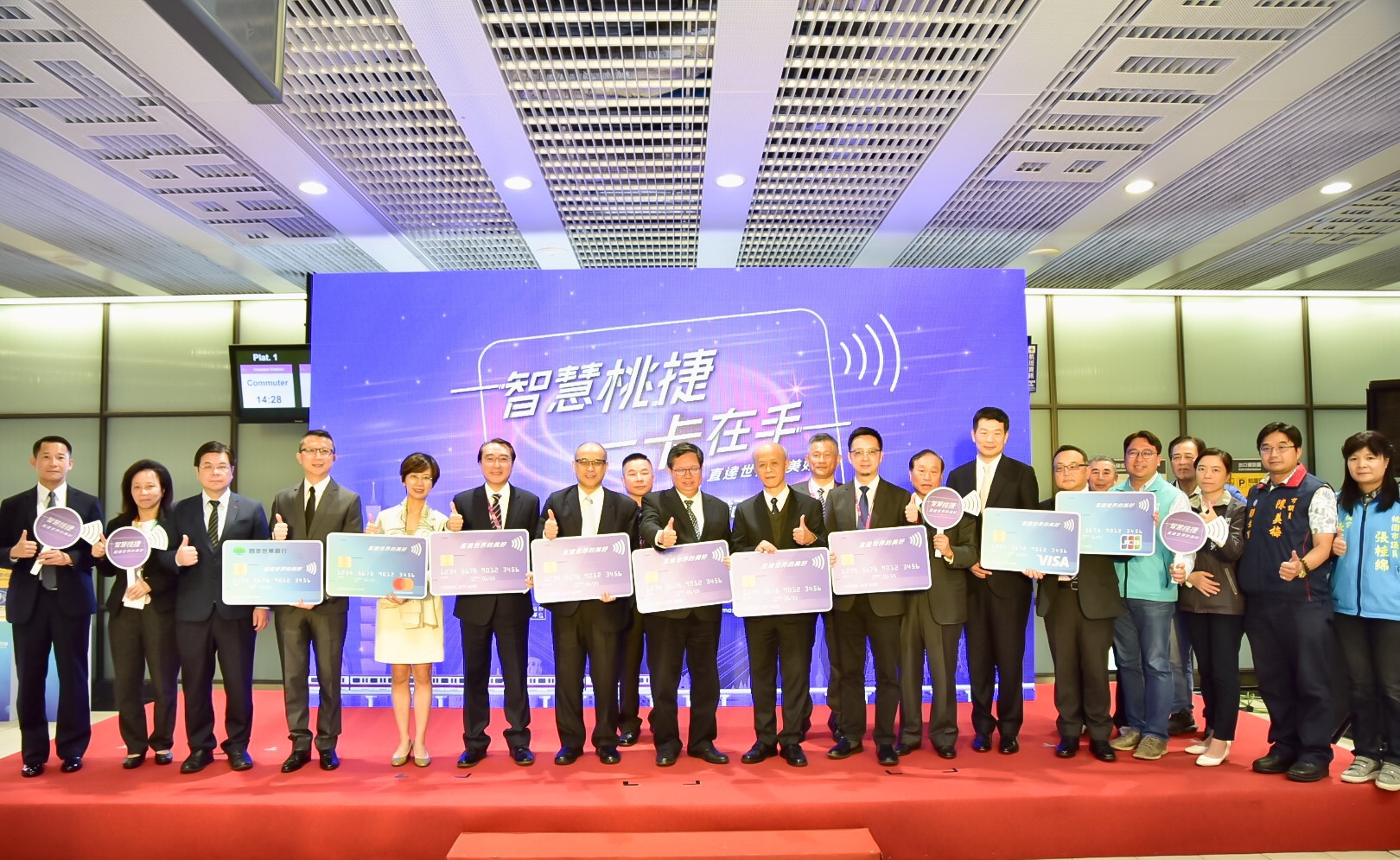 Taoyuan Metro company will launch contactless payment via bank cards on 16 January 2020 to serve passengers travelling to and from the capital city of Taipei and Taoyuan International Airport. The tap-and-go service will open to holders of VIAS, Mastercard, Union Pay and JCB cards and mobile devices with near field communication (NFC) functions such as Google Pay, Apple Pay and Samsung Pay.
The latest system of metro transportation convenience was announced by Taoyuan Metro at a press conference. Cheng Wen-tsan, mayor of Taoyuan City said the tap-and-go system for the rapid transit (MRT) line linking metropolitan Taipei and Taoyuan international airport would bring more convenience to both domestic and international travellers.
Introduction of the contactless payment was a further evidence of Taoyuan Metro's efforts applying advanced technologies to better serve passengers since the airport metro line was opened two years ago, Cheng added. During the two years of operation, it has introduced WIFI networks and QR code system to streamline fare payment.
Liu Kun-I, chairman of Taoyuan Metro ensured the public that more quality service line would be offered. From 16 January, the speed payment will open to passengers holding Visa, Master and Union Pay cards, and those carrying JCB cards would enjoy the benefit from June, Liu added.
Here at TD, we put our best efforts to provide the latest and most valuable content to our readers. It is a true labour of love - where we work hundreds of hours each month - to make sure we offer meaningful content. If you value what we do, please consider a donation of any amount.
This would mean the world to us! Thank you and click here to proceed!