TD holds first-ever Thirsty Thursday in Manila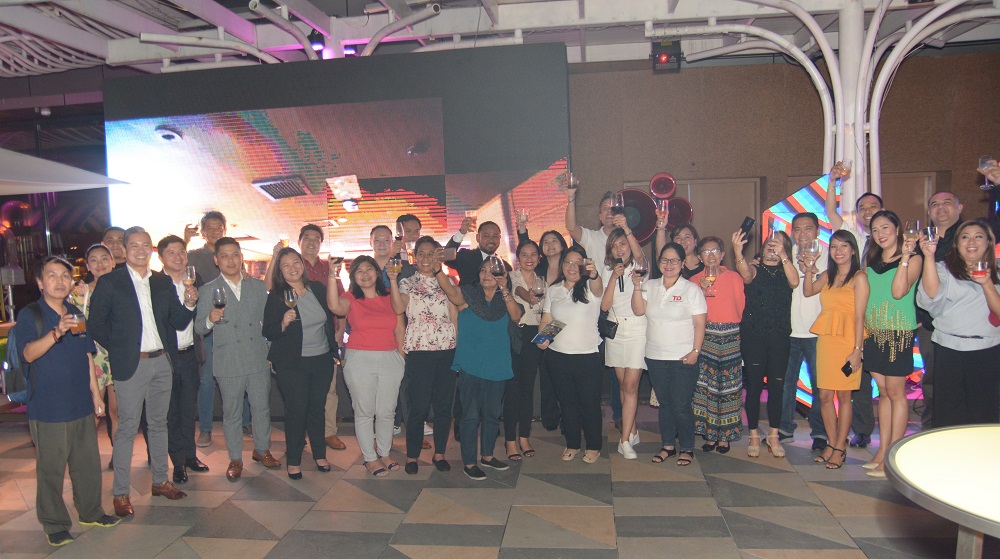 Great Filipino street food, overflowing booze, and mingling with like-minded individuals best described the first-ever Thirsty Thursday in the Philippines held at the beautiful property of Hilton Manila last night.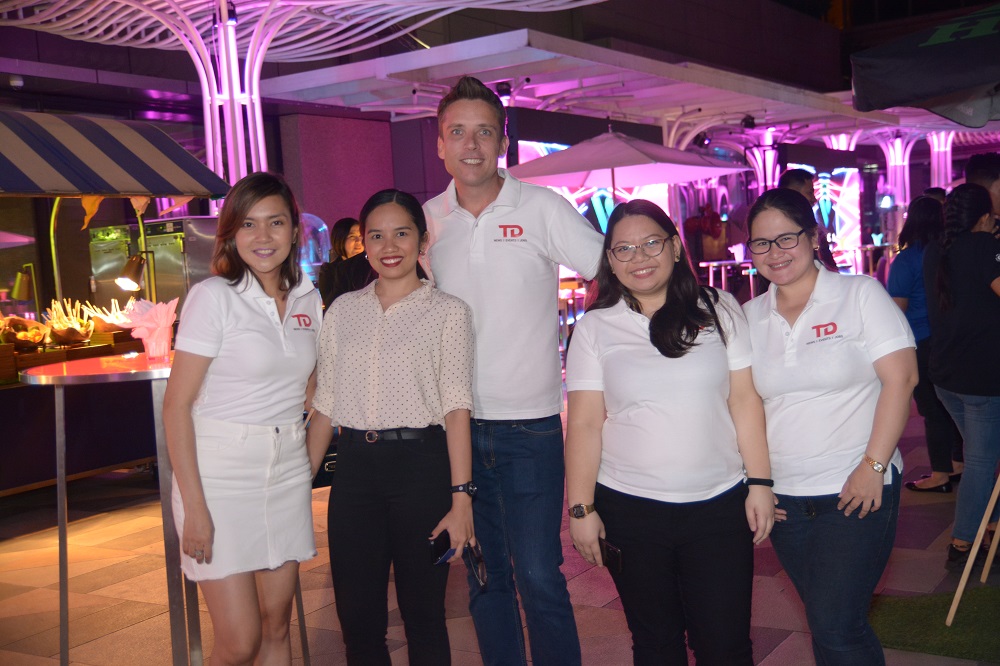 Hailing from the yuppies' term Thirsty Thursday, it is a pseudo-holiday celebrated on Thursdays involving drinking alcohol and partying. TD provides travel trade professionals with a chance to interact with peers in the industry in a lively atmosphere.
Hilton Manila definitely pulled all of the stops for the event. The charming poolside served the perfect atmosphere for a night cap. Filipino street foods like isaw, tokeneneng, sisig and lechon added local flavour to the event.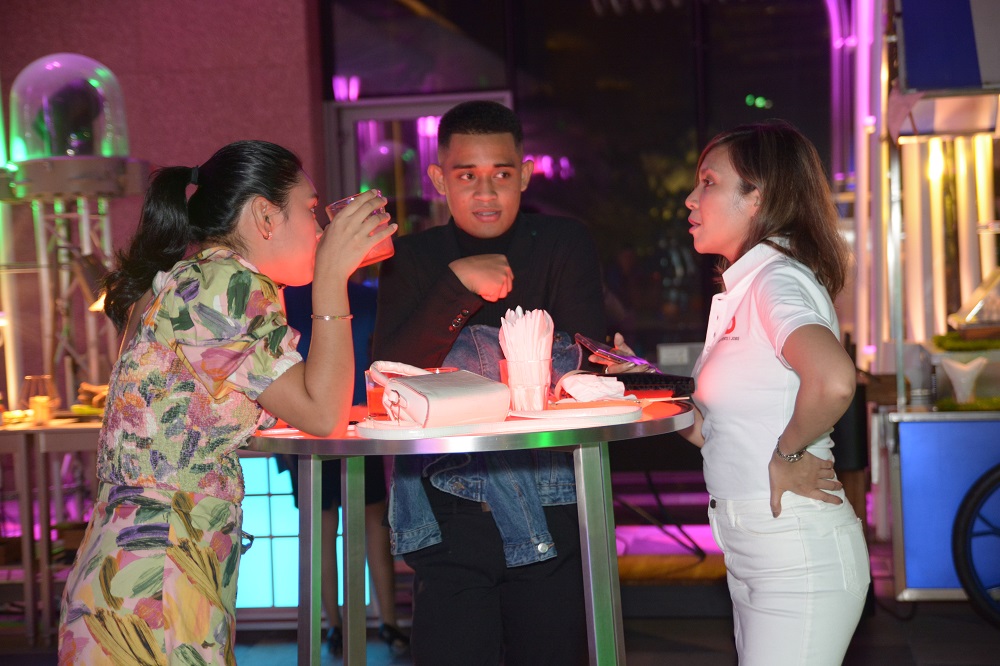 First conceived 15 years ago in Sydney, TD's signature event has expanded in Asia, Middle East, and the UK; specifically in HongKong, Hanoi, Ho Chi Minh City, Phu Quoc, Dubai, London, Manchester and Leeds.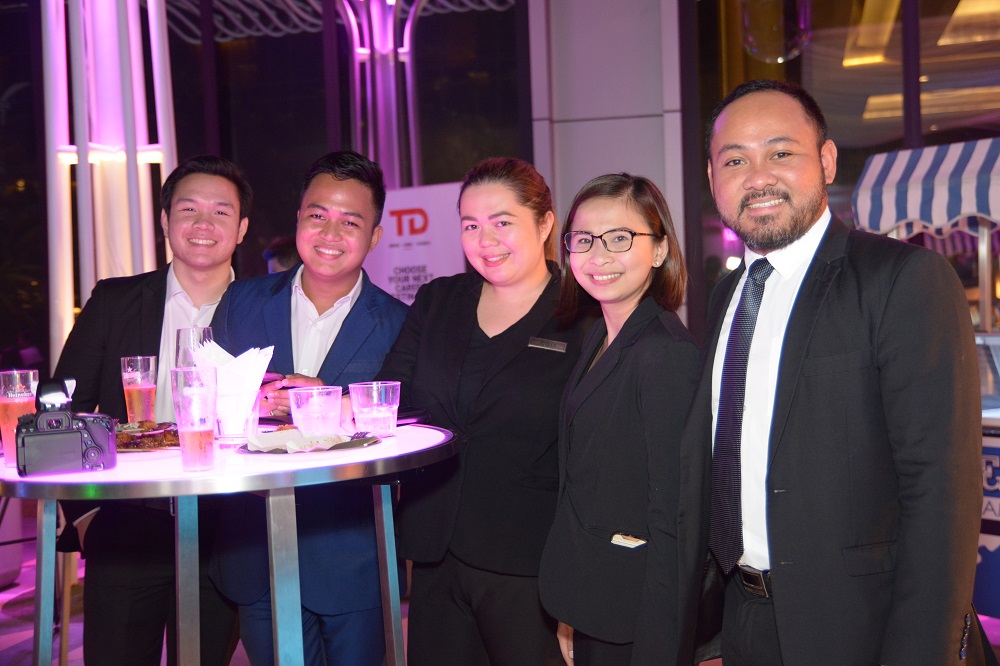 Thirsty Thursday is Travel Daily's legendary networking event filled with fun for an evening of food, drink and networking with travel industry professionals. Attend one of the four events every year in each city – Bangkok, Pattaya, and Manila by being a member.