Tencent collaborates with YESMILANO to boost Milan tourism from China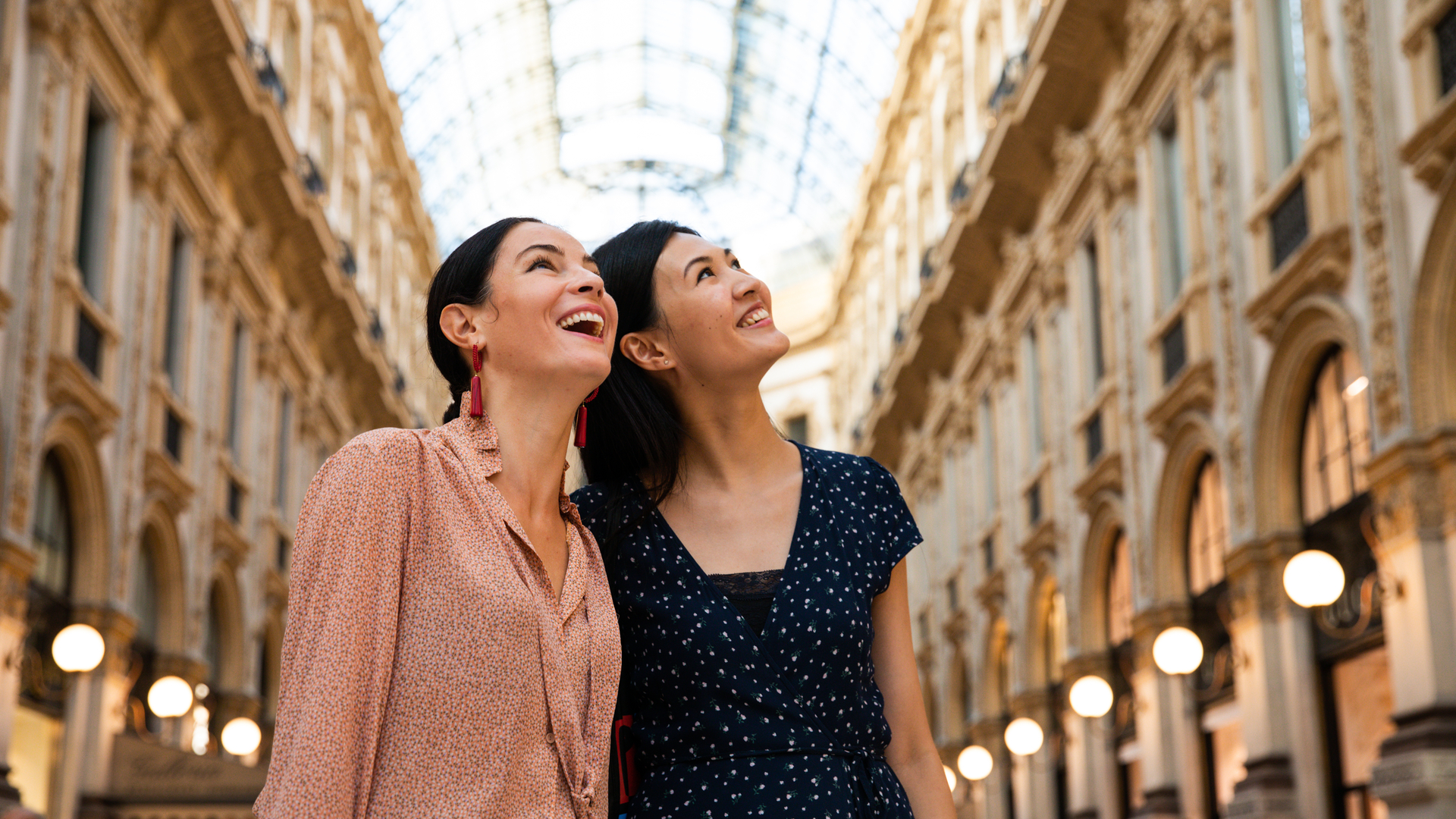 Tencent, a leading provider of internet value added services in China, has announced its collaboration with YESMILANO, the official promotional agency of Milan, to launch a WeChat official account along with a Mini Programme to solidify Milan's status as a must-visit European destination for Chinese tourists.
The company's expertise in Chinese consumer engagement is now being leveraged by YESMILANO, along with Milan's connection to Beijing, Shanghai and Nanjing via direct flights in two of its airports.  Utilizing Tencent's innovative features, YESMILANO has launched a strategic plan to introduce the city to a broader Chinese audience – including a WeChat Official Account 'YESMILANO' that allows Chinese tourists to easily discover the city's unique attractions, such as Leonardo's Last Supper, Duomo di Milano, Teatro Alla Scala as well as its fabulous luxury shopping district.
The WeChat Mini Programme, which will be launched by the end of the year, will allow visitors to craft their journey in the city, discovering hidden gems, local shops and restaurants, among others.
Giuseppe Sala, mayor of Milan said: "We aim to be remembered by Chinese visitors as the most Chinese-friendly city in Italy. Milan and the Chamber of Commerce are strongly committed in reaching that goal, as supporters of YESMILANO."
Here at TD, we put our best efforts to provide the latest and most valuable content to our readers. It is a true labour of love - where we work hundreds of hours each month - to make sure we offer meaningful content. If you value what we do, please consider a donation of any amount.
This would mean the world to us! Thank you and click here to proceed!