The Bahamas to reopen on July 1 with pre-entry protocols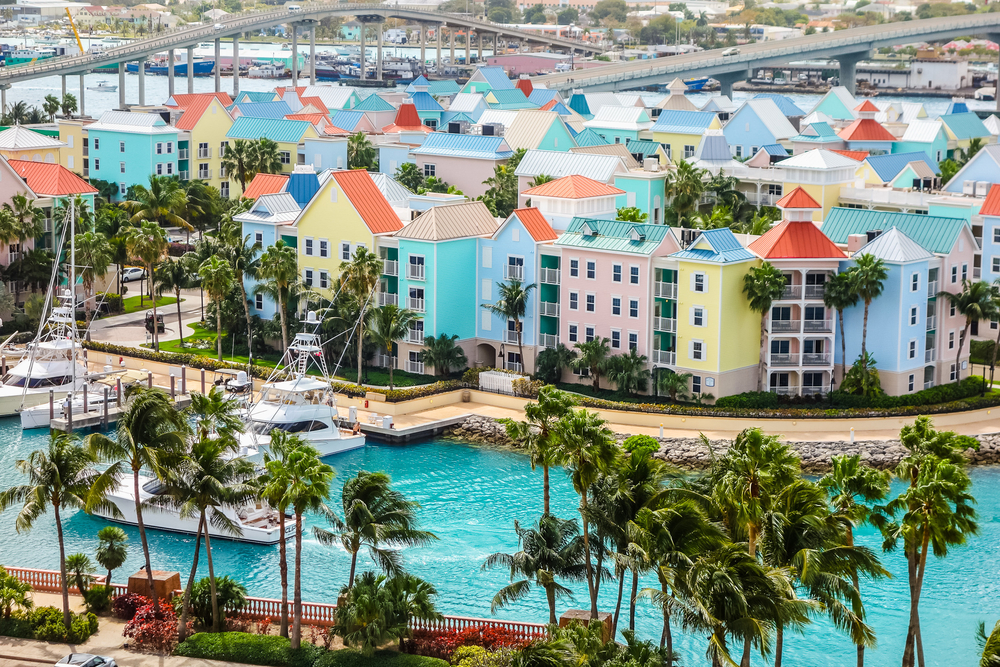 The Bahamas is officially reopening for tourism on July 1 and it will be accepting tourists from all countries as long as they follow the pre-entry protocols.
Starting today, The Islands Of The Bahamas will be in the first phase of its reopening plan, which only allows the entry of private yachts and jets, but tourists must test negative of the virus in order to be granted entry. Also, as long as travellers have not been exposed to the virus, nor showing any symptoms, they will be granted entry with no COVID test or quarantine period.
Travellers must fill out the electronic health declaration card prior to boarding. Upon arrival, all travellers will undergo temperature screenings. Tourists are also expected to follow The Bahamas' "Healthy Traveller Campaign" that encourages both visitors and residents to continue practicing social distancing measures, regularly wash hands or use hand sanitizers, and the use of face masks.
On July 1, Phase 2 will mark the second phase of the reopening that means there will be less restrictions in the country. Commercial and chartered flights will start bringing tourists back to the islands.
"Our top priority has and will always be our commitment to the health and wellbeing of our residents and visitors" said Bahamas Ministry of Tourism & Aviation director general Joy Jibrilu. "We are putting an even greater emphasis on making sure The Bahamas is safe and clean for everyone, and look forward to once again providing travellers with the tropical experience our islands are known for."