Big Game: The hunt for an 'end-to-end' booking platform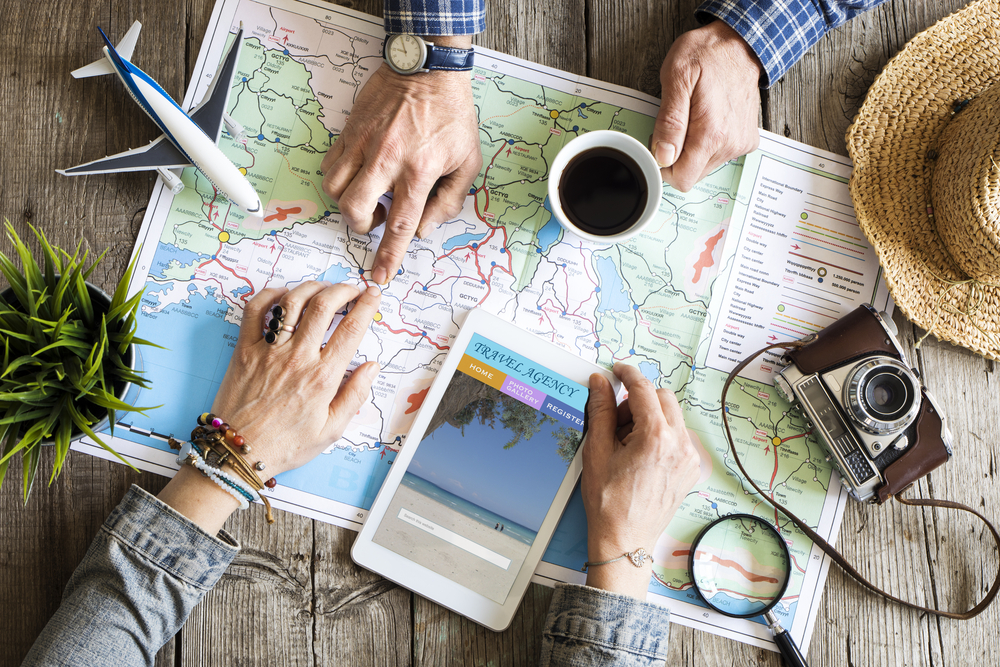 There has been a long quest for that one name in travel that caters to the need of a traveller from beginning to end. That is the dream!
With the recent move of Airbnb developing its transportation arm after it appointed Fred Reid as head of global transportation, it seems that the start-up is no longer content with properties and experiences.
Jenny Arden, Airbnb's director of transportation, plays a galvanising force in shaping Airbnb's latest ambition: to revolutionise the air travel and transportation aspects of travelling, as was revealed publicly last month. The company aspires to become a one-stop shop for all aspects of the travel experience.
With this recent development, Airbnb will be able to cater transportation, accommodation, and activities – everything you need for your trip.
While the exact focus on what transportation may entail for the company is still being kept under wraps, Arden stated: "Our mission at Airbnb is to provide a world where anyone can belong anywhere. This really means you can travel to a community you've never seen before and feel like you're a welcome member there, even if it's just temporarily. My hope is that all that mission and vision can be achieved in all stages of the trip. There should be no lack of thought that went into the end-to-end experience."
That one name in travel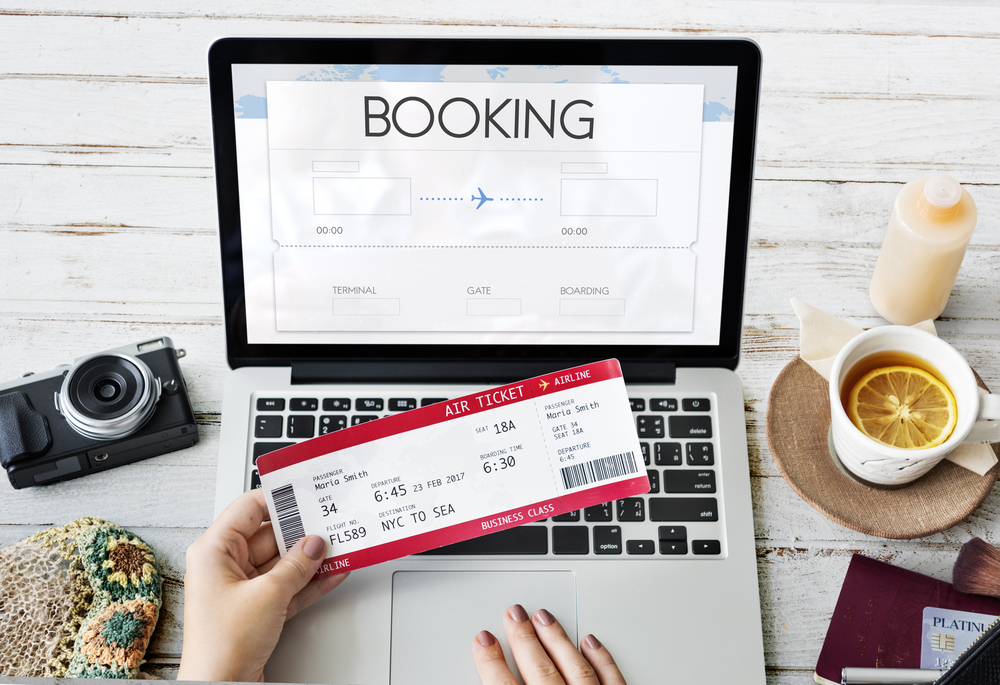 Airbnb is not alone in this quest, a lot of companies aspire to be that one name in travel that is a one-stop-shop as none has a solid ground as a single platform that the majority of consumers use. Some travel management companies claim that they can provide a single solution for travel managers and corporate travellers, but many of us still use multiple tools.
Travel and expense management provider KDS conducted a survey and revealed that 74% of the respondents would prefer one platform that would take care of all their travel needs from flights to hotels to tours.
Some companies are vying to be that single platform and they invest in various technologies or acquire smaller companies to fuel its expansion. Booking Holdings CEO Glenn Fogel has a brand new vision – for the company to be synonymous with "travel" as it aims to widen its reach and strengthen its brand. The ultimate goal is for consumers to think of Booking.com when they think of travel and cater to the customers' needs from beginning to end. Booking Holdings are investing in various technologies to augment its current offering.
LINE is on its way to becoming a 'super-app' that will offer services for the new experiential travel funnel, Venture Republic co-founder and CEO Kei Shibata told me recently. While LINE remains faithful to its core service, messaging, it has also added a number of services such as payment and insurance. In an exclusive interview, Shibata, said: "LINE is getting into a variety of different verticals and services. (Maybe like WeChat), it is now offering not only travel services but also shopping, food delivery, payment, news, insurance, jobs, music, comics, voice assistant, mobile phone/telecom… the list goes on."
Kei Shibata showed off the company's Inspire-Research-Plan & Book-Explore-Share funnel, which revealed that travellers no longer just plan, book and go. People want inspiration, ideas and travel tips before booking their trip.
Existing players
While the KDS survey reveals that people want to see a single platform, it also reveals that only 34% of the people who want a single platform actually use them. That is fewer than the 37% of corporate travellers that book their travel through suppliers' website.
"A happy traveller means happy performance"
Asia Pacific travel manager of Ford Motor Company, Christine Liu, said that a single platform was not the answer, for it limits travellers' options and freedom to use the systems they feel comfortable with. From the perspective of a travel manager, "a happy traveller means happy performance".
She added that it is difficult to have a single platform that works globally. Liu said that what works in the US may not work in China, citing that the country's regulations may affect the unification or consolidation of travel.
Speaking of China, Ctrip claims that it offers a one-stop solution for Chinese travellers. In a statement sent to me by Ctrip, "Ctrip Group offer a one-stop shopping experience for travellers around the world. With over 60 products and services related to travel for over 300 million registered users, we remain by our traveller's side before, during and after their trip. The aim for us is to provide a seamless travel experience for all."
"We are making investments in ABC-AI, Big Data and Cloud Computing to continuously ensure that we reply within seconds when a customer calls us to seek customer service help. Our personal goal remains: To serve our customers and provide top services for all. To work with travel partners and ensure that all stakeholders within the travel ecosystem are able to connect and work towards a seamless travel experience. The C in Ctrip Group stands for Customers so whatever the product and experience we ensure that it suits our travellers."
The lack of a single platform inspired the creation of muvTravel – a new platform that enables users to plan their travel from beginning to end.
muvTravel CEO and founder Michel Karam said: "As an avid independent traveller, I was astonished to find, after so many years in the industry, there was still a lack of comprehensive integrated resources available to travellers looking to plan and book personalised getaways on their own, despite so many travel tech start-ups popping up every day.
"Simply put, it still takes too long to plan a trip and the chances of wasting valuable time and money on uninteresting visits and activities and missing out on good ones are just still too high. I wanted to create a one-stop shop where travellers could find everything they were looking for."
The quest is still on to create or find the Amazon for travel – a single platform for all your travel needs. It is not a simple task, offering all services in one place is one thing, but a unified platform must entail a language and experience that suit everyone.