Three tranquil spots in Tokyo to rest your mind
You might just have realised how important it is to spend time in nature after experiencing the city during lockdown. Tokyo is famous for its skyscrapers and neon lights – a hyper city that symbolises economic progress.
Being caught up in Shinjuku station and Shibuya crossing during the rush hour every single day may be one of the disadvantages of living in the city. Don't fret! There are hidden spots in Tokyo where you can escape the hustle-bustle of this dynamic metropolis recommended by The Capitol Tokyu Tips – The Insiders Guide to Tokyo.
Todoroki Valley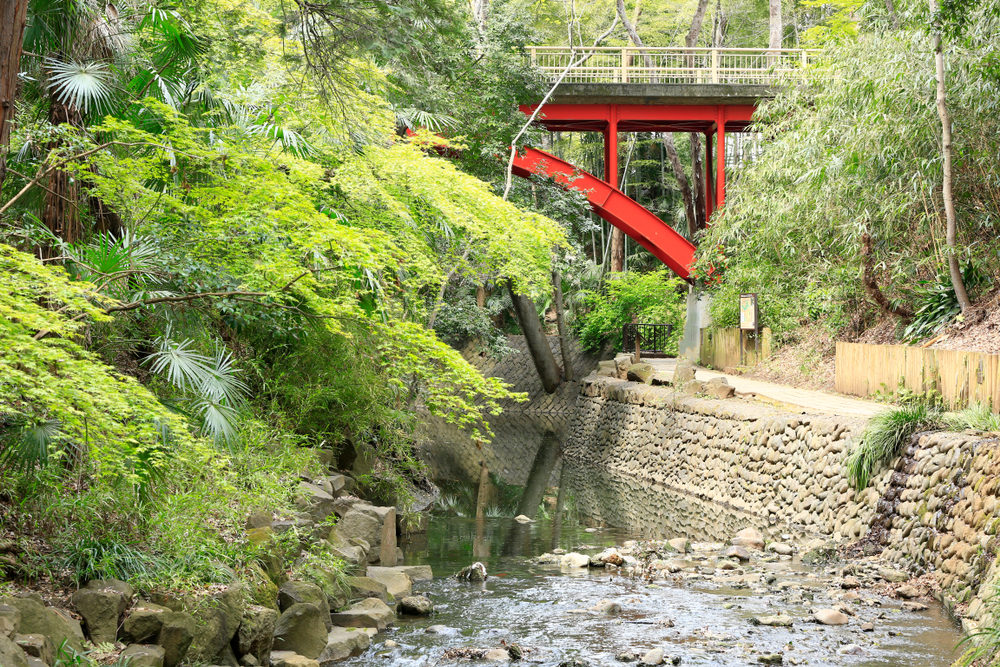 You'll be surprised with the abundant nature in Todoroki Valley even if you comprehend you're in Tokyo which is one of the busiest cities in the world. With an expanse of approximately one kilometre, it is the only valley in the 23 cities of Tokyo. Although the summer in Tokyo is unbearably hot, the valley is cool even during the summer under the extensive growth of nature, such as the Japanese zelkova and bamboo-leaf oak accompanied by the sound of the river and the wild songbirds. Not only is there natural scenery, but the valley also features Todoroki Fudoson Temple which is famous for its cherry blossoms as well as the beautiful Japanese garden. You can wander around the valley and forget about the city's busy noise!
Tamagawa Nogemachi Park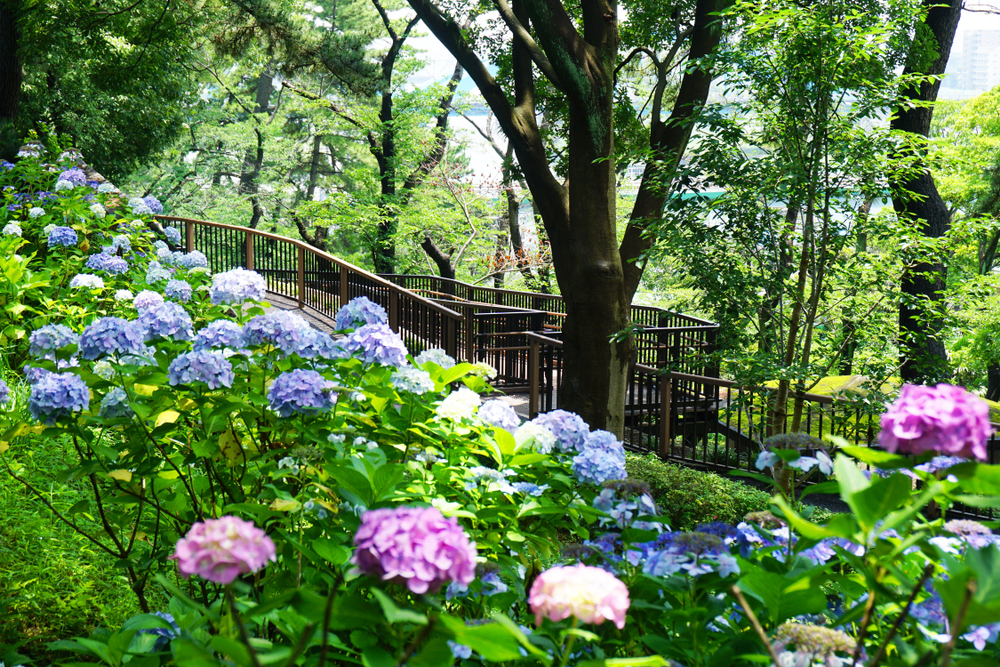 Tamagawa Nogemachi Park is a 9.39-acre public park, and is more for local residents rather than tourists. For example, it is in a similar location to the London Fields for Londoners and Tompkins Square Park for New Yorkers, which is obviously not a tourist place as only the locals know them. Make sure to check out the kohun which is a Japanese megalithic tomb created in the 5th century AD and registered as one of the most important national cultural properties. Besides that, the park has public places such as the BBQ area, tennis courts and a pool, where you can experience the true local community in Tokyo.
Shinobazu Pond at Ueno Park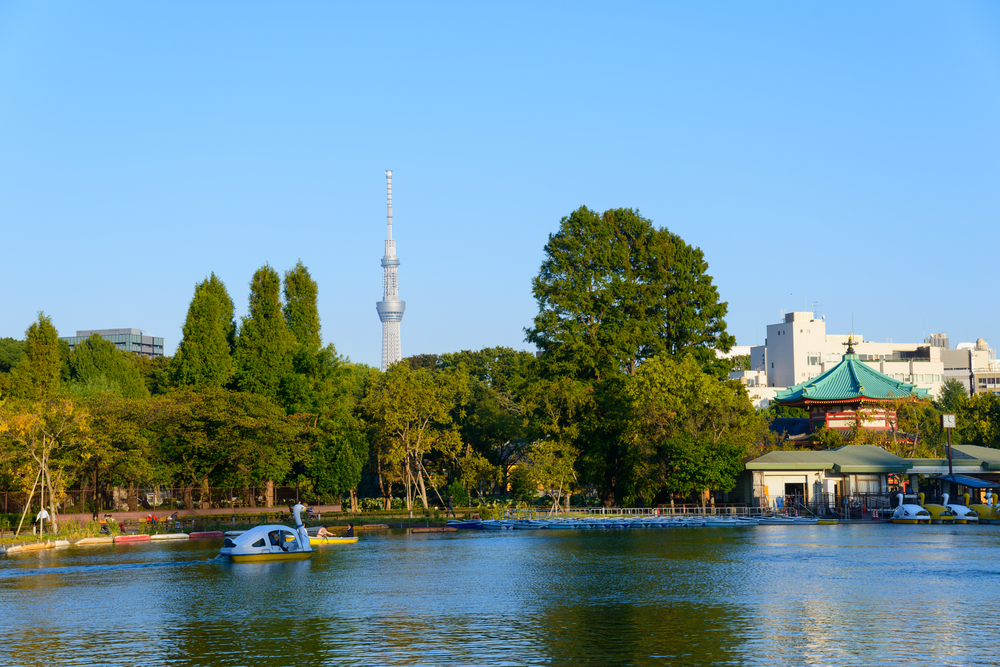 Shinobazu Pond is in Ueno Park which features a zoo, popular for its pandas and national art and history museums. Boating in the park is heavily encouraged as a relaxing retreat; the boating area is also very tranquil and hidden. Aside from the colourful swan boats on the pond, you are greeted by beautiful lotus flowers in the water, especially in summer, which is an example of the fantastic scenery in the heart of the city that you cannot miss on your trip.