Too trippy: Mega collaboration sees the introduction of TripAdvisor China
Trip.com and TripAdvisor have released news that the two online giants have come together in a strategic partnership which they hope will push the brands' global presence even further, by collaborating on a number of projects, including a joint venture, dubbed TripAdvisor China, plus global content agreements and a governance agreement.
Trip.com Group will be the majority shareholder of TripAdvisor China and will stump up the cash and provide their expert knowledge on the Chinese market. Whereas, TripAdvisor will own 40% of the joint venture and will contribute a long-term exclusive brand and content license and other assets of its China business. Both companies have agreed to share inventories in travel categories at the joint venture level. The joint venture will operate globally as TripAdvisor China.
"An ideal partner"
"TripAdvisor is a leading global travel platform and an ideal partner for Trip.com Group," said Jane Sun, CEO of Trip.com Group. "As we expand our footprint overseas, it is important that we offer not only seamless access to global travel inventory but also quality reviews, opinions and pictures generated by other fellow travellers.
We are very excited about this strategic partnership, which will undoubtedly further enhance the travel experience for our customers."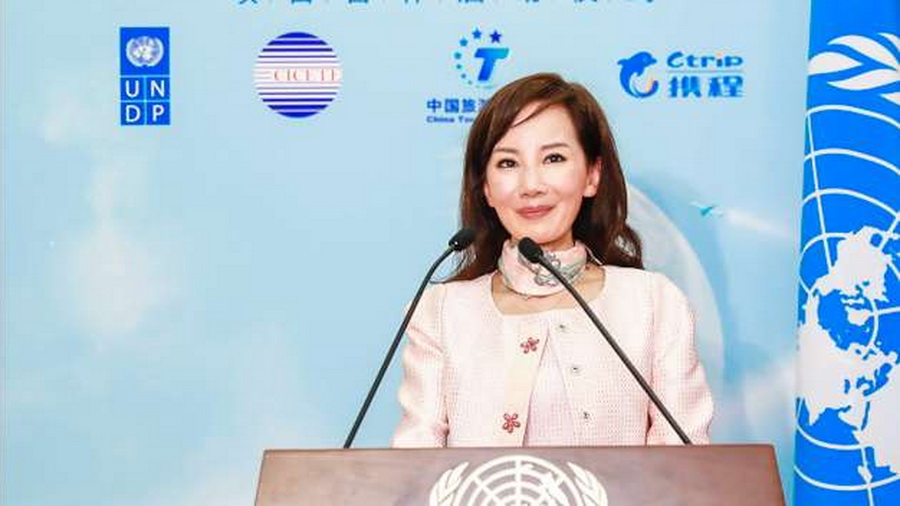 The companies will also work together on global content agreements providing for the distribution of selected TripAdvisor content on major Trip.com Group brands, including Trip.com, Ctrip, Skyscanner and Qunar.
"One of the largest and fastest-growing travel markets in the world"
In addition, Trip.com Group and TripAdvisor also entered into a Governance Agreement which will give Trip.com Group a nomination right for one TripAdvisor, Inc. Board member — dependent on the purchase of 6.95 million TripAdvisor shares or TripAdvisor shares valued at USD317.6 million — through open market transactions within one year following regulatory approvals.
"We are pleased to announce this strategic partnership with Trip.com Group to expand TripAdvisor's global reach and also help outbound Chinese travellers plan more meaningful trips," said Stephen Kaufer, president and chief executive officer, TripAdvisor. "China is one of the largest and fastest-growing travel markets in the world. Trip.com Group, with its established brands and travel market leadership, is the perfect partner to help us achieve our long-term goals in the region."
Here at TD, we put our best efforts to provide the latest and most valuable content to our readers. It is a true labour of love - where we work hundreds of hours each month - to make sure we offer meaningful content. If you value what we do, please consider a donation of any amount.
This would mean the world to us! Thank you and click here to proceed!