Travel to South Korea is allowed but COVID cases remain low
Tourism is business as usual in K-Pop land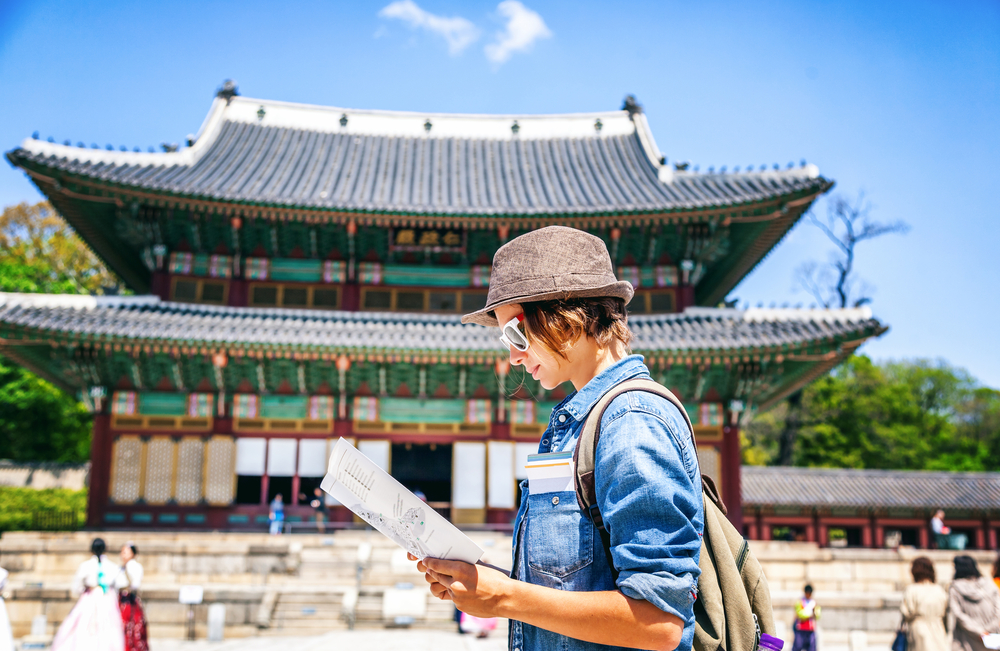 You are probably unaware but foreign nationals, including tourists, are allowed to travel to South Korea. The land of K-Pop managed to prevent a large outbreak without imposing a full lockdown and closing its borders, unlike many countries.
Borders are open to foreign visitors including those from the US, Australia, Canada and the UK, but South Korea has imposed health and safety protocols for international flights. Unlike other countries where a negative COVID test is sufficient in order to pass the border, South Korea learned that exposure to the virus could happen during the flight. Thus, all arriving international passengers undergo health screening at the airport which includes temperature checks.
Moreover, travellers are required to self-isolate or be in quarantine for 14 days and download the Self-Diagnosis Mobile App. While international travellers will handle the cost of their quarantine, the South Korean government will provide food and "care packages" for those who arrive in the country. Once travellers finish their quarantine, they are allowed to move around the country freely.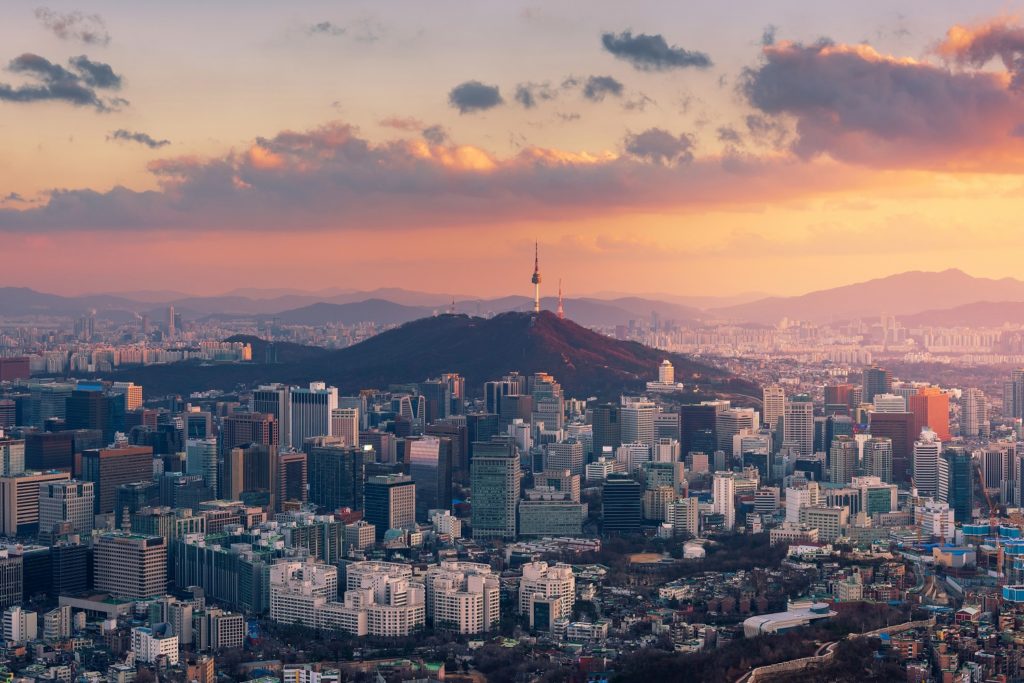 Learning from the past SARS and MERS outbreaks, the success of South Korea in battling the recent pandemic can be attributed to aggressive mass testing and contact tracing. In the event that a person contracted COVID-19, the government and health authorities will work to make sure that anyone that they come in contact with that person will be isolated in order to contain the spread of the virus.
South Korea imposes zero-tolerance policy for people violating COVID measures. Failure to comply with the health and safety protocols and endangering the lives and security of other people may lead to police action and possible deportation from the country.
As of October 19th, South Korea has 25,275 positive COVID cases and 444 confirmed deaths caused by the virus. Daily rates are between 40 to 90 new positive cases.