TripAdvisor introduces new sponsored content experience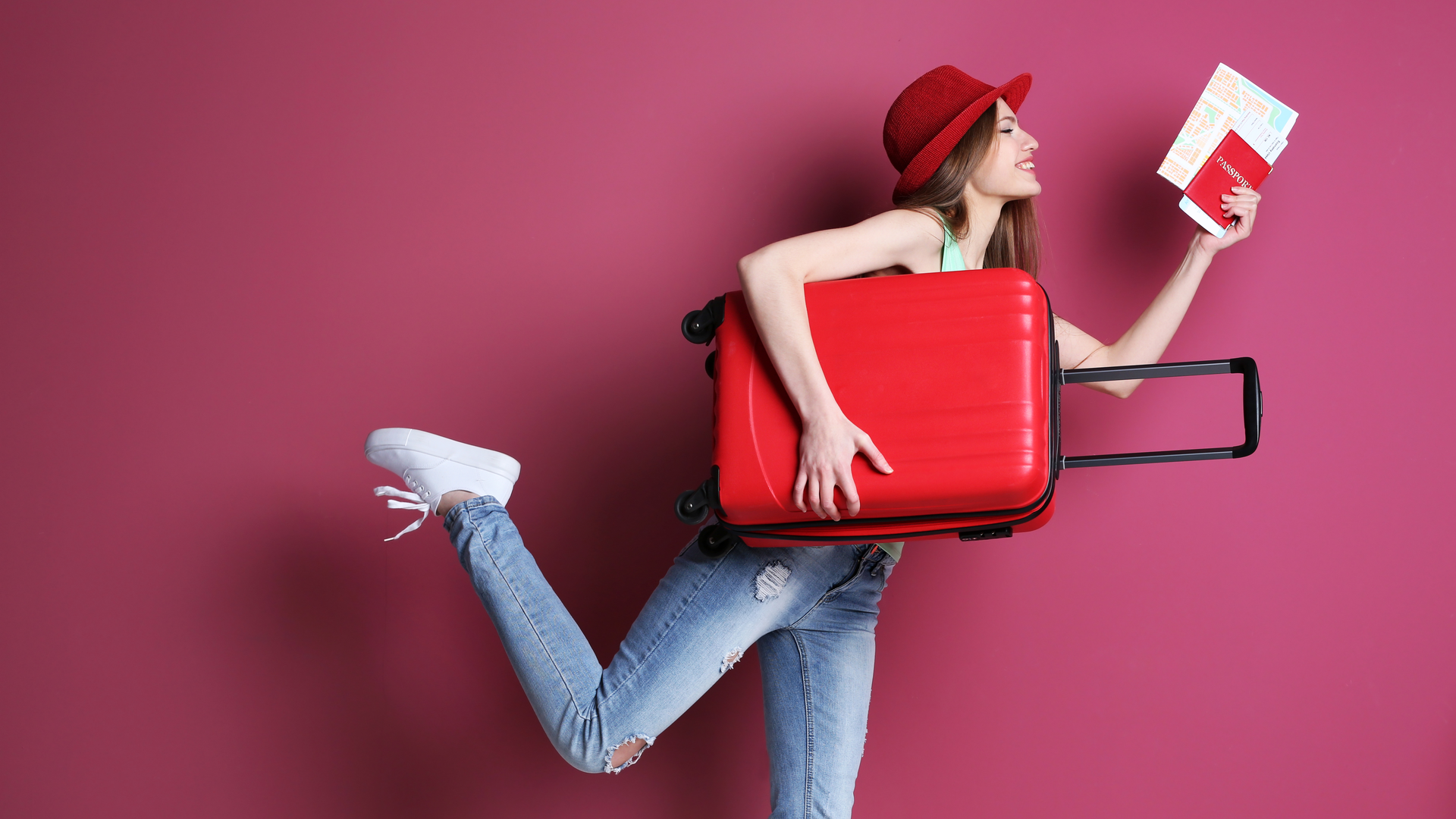 TripAdvisor has announced a new sponsorship opportunity exclusively for tourism organisations intent on driving increased engagement of their content within the newly revamped destination search pages on TripAdvisor. The new destination sponsorship offering provides a platform for media buyers to showcase and shape their story and connect to travellers who are actively searching and seeking new ideas on where to stay, dine or visit.
"Our research continues to indicate that travel planning is a joyous and exciting time for most TripAdvisor users" said Christine Maguire, vice president of advertising revenue for TripAdvisor. "Our platform allows our tourism partners to do two key things – reach more travellers and share differentiated experiences. By using rich media, inclusive of vibrant imagery, video and curated travel experiences, our partners can influence and reach more travellers during the exact moment when they are most open to discovering new places to visit."
A recent analysis of more than 300 destination marketing partners utilizing the new sponsored content offering within the travel feed saw an aggregate 25% lift in increased content engagement.
Here at TD, we put our best efforts to provide the latest and most valuable content to our readers. It is a true labour of love - where we work hundreds of hours each month - to make sure we offer meaningful content. If you value what we do, please consider a donation of any amount.
This would mean the world to us! Thank you and click here to proceed!