UAE's capital offers COVID vaccines to travellers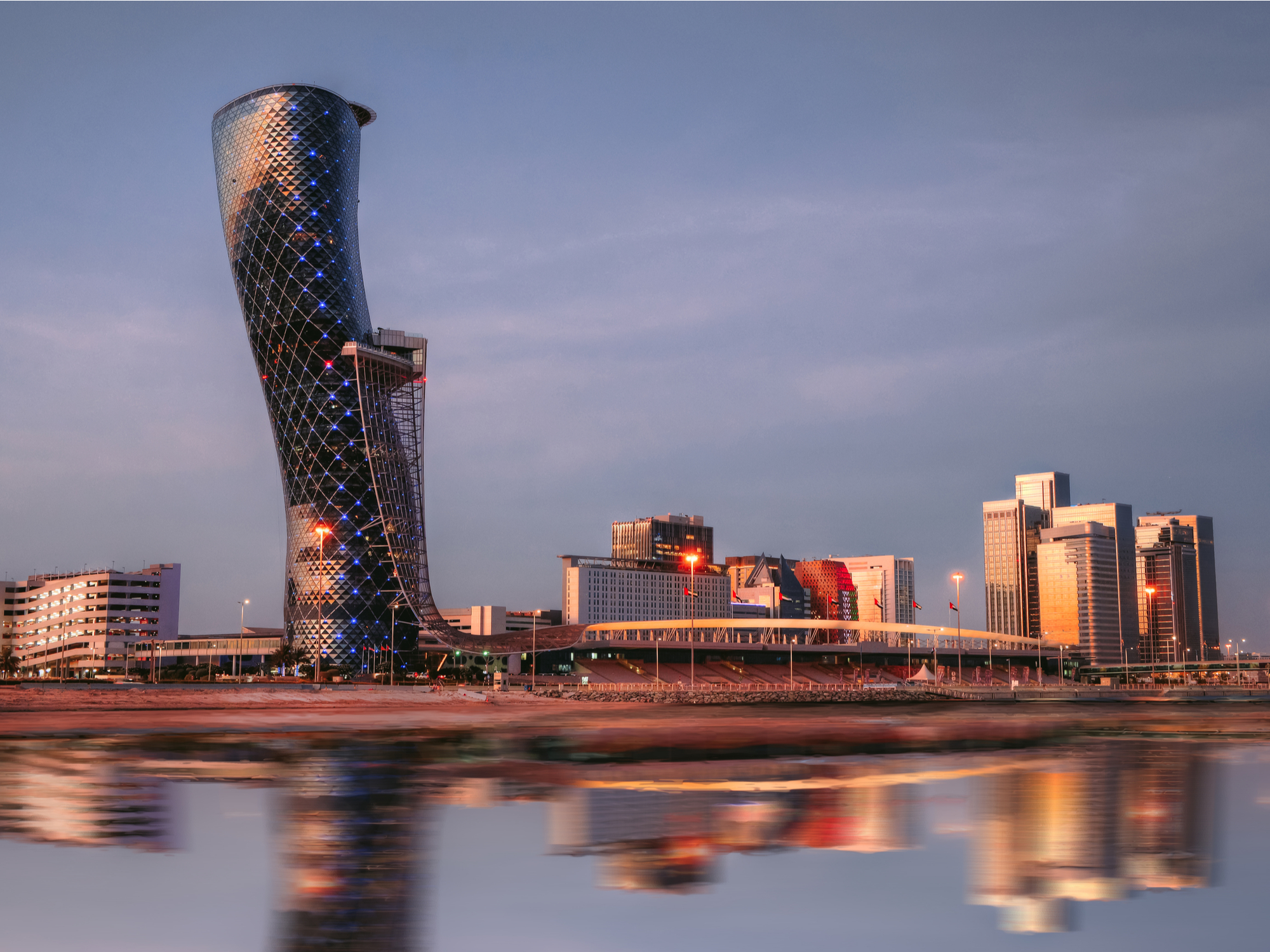 Abu Dhabi, the capital of the United Arab Emirates, is offering tourists free Covid-19 vaccinations that were previously restricted to UAE citizens and residency visa holders.
Visitors with visas issued by Abu Dhabi and passport holders eligible for tourist visas when they arrive in the UAE through Abu Dhabi can book free vaccines, according to information provided by the Abu Dhabi Health Services Company (SEHA), which operates the emirate's public health infrastructure.
Holders of expired residency or entry visas are also eligible for free vaccinations, Abu Dhabi Media Office said.
The United Arab Emirates, of which Abu Dhabi is a part, has one of the fastest Covid-19 vaccine rollouts in world, with more than 14.5 million shots administered to its population of about 10 million. However, there is no indication that the change applies to Dubai, the most populous emirate, or the other five emirates that make up the UAE.
Job losses and travel restrictions during the pandemic mean some people's residency visas have expired or have been cancelled when they were made redundant. UAE Health authorities said this month nearly 85% of the eligible population had received at least one vaccine dose, but did not say how many had had two doses.