UK travellers are starting to book holidays in May onwards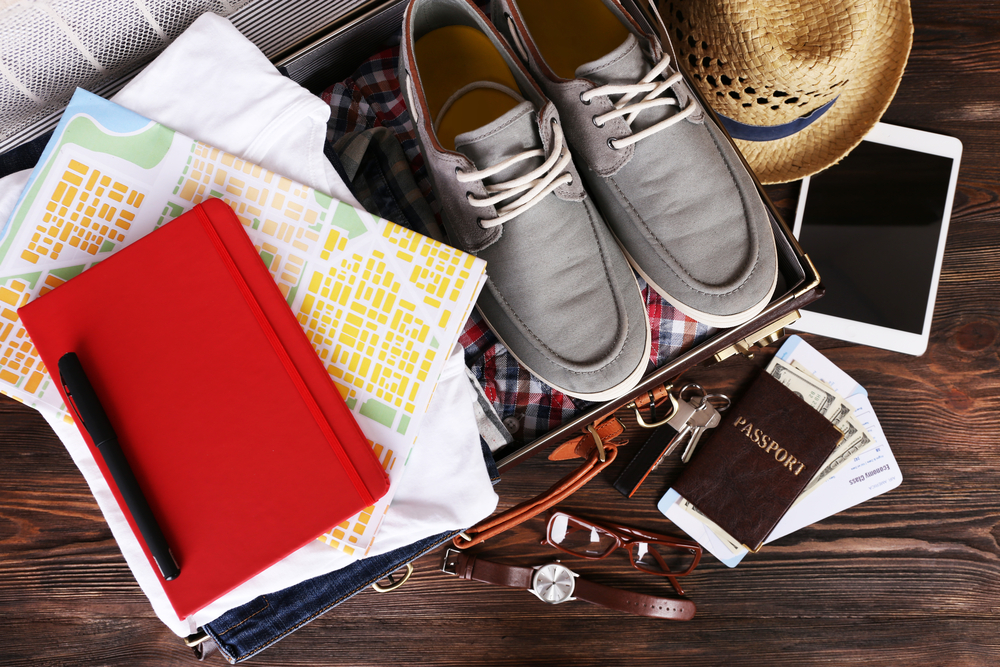 Recent data shows that 70% of holiday bookings this February are for May onwards, compared to the same time last year (26%), illustrating the growing confidence and demand for summer travel.
The data, released by Holiday Extras found that of these bookings, the top six destinations are Spain, Greece, USA, UAE, Italy and Turkey.
This follows separate research by the travel brand that revealed between 45% and 50% of holidaymakers were either waiting for the lockdown to end, waiting to receive the vaccine, or waiting for their favourite destination to re-open before taking a decision as to when they would travel again.
In the same poll, when people who had flown from UK airports in the last two years were asked who of them aimed to travel overseas in the Easter break or before – assuming they can – 27% of travellers confirmed they would.
When asked what they were most looking forward to once lockdown ends, more people said they were looking forward to a holiday (43%) than anything else – even more than a hug (22%), dinner out (20%) or going to the cinema (12%).
Perhaps the most surprising thing the poll uncovered was that 3% of respondents said they were most looking forward to getting back to the office!
Seamus McCauley, head of communications at Holiday Extras, said: "Since the start of the Covid crisis, we've asked over 15,000 UK holidaymakers who travelled in 2019 or 2020 when they plan to fly again. Our latest findings reveal that 78% of them – that's four-fifths – are raring to go on holiday, showing clearly that the demand and confidence in travel are there, and as soon as the holidays and flights are available to book.
"As to what people are most looking forward to – no surprise that, in the depths of winter lockdown, everyone is most looking ahead to a week or two at the beach. We're expecting this summer to sell out as soon as there's clarity from the government on when people can go – perhaps even earlier should the clarity come sooner. So, if you know when you're going, book ahead! As for me, I'm pretty sure my boss will read this so I'm one of the 3% most looking forward to getting back to the office."