United eyes January return for 737 Max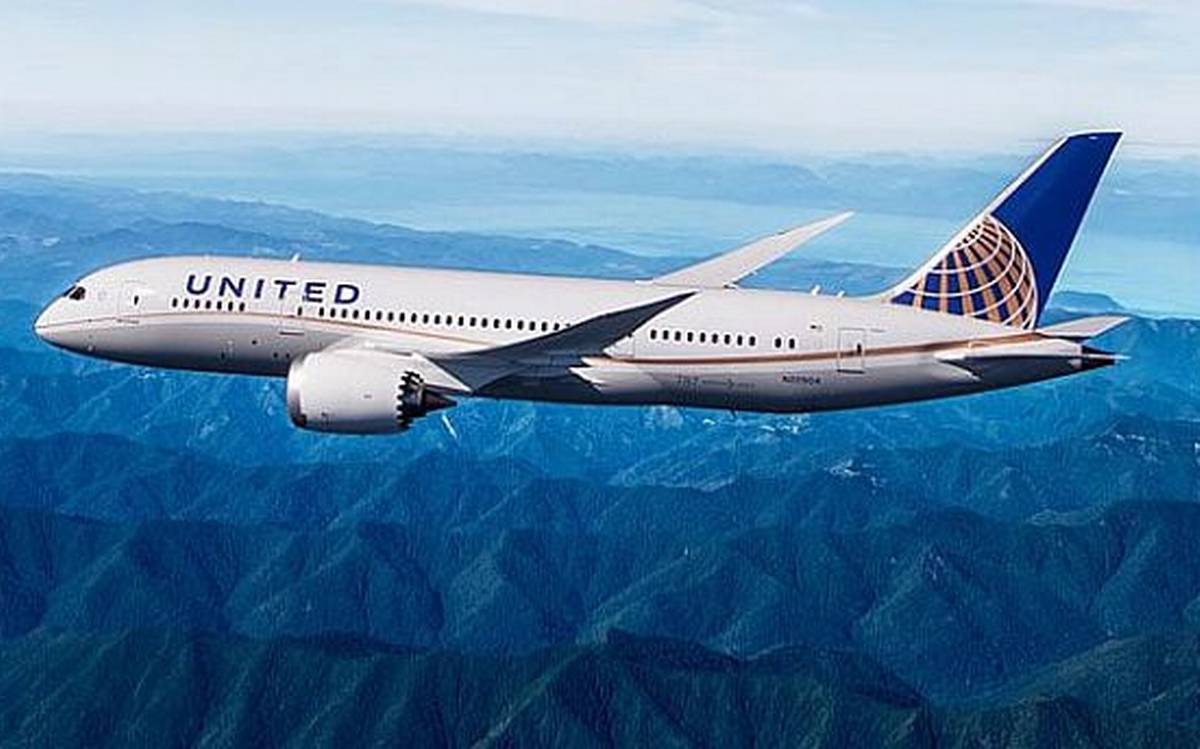 United Airlines has become the latest carrier to predict an early 2020 return for the grounded 737 Max aircraft as regulators continue to work on software fixes over an issue that is said to have caused a pair of deadly crashes on Indonesia's Lion Air and Ethiopian Airlines.
The company has extended its cancellations of Boeing 737 Max flights until January 6, 2020, accounting for more than 8,000 flights until then.
Last week American Airlines said that it expects the grounded aircraft to return to service from 16 January 2020. The airline also released a number of updates for customers on cancelled flights that had been due to operate on the aircraft, although it did not release details on policies for travellers concerned about flying on the aircraft once it is cleared for service.
Regulators are continuing to work on software updates to the Max's flight control computers, including a new system in which two flight computers would work together, with the aim of eliminating errors stemming from possible chip malfunctions.