Verdura Resort unveils three new villas overlooking the Mediterranean Sea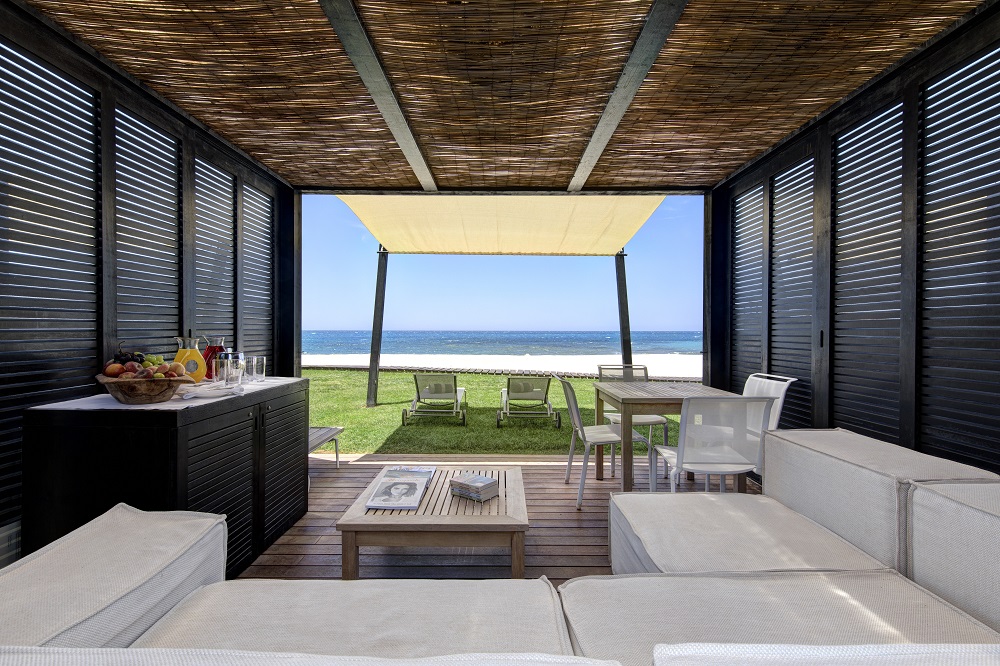 Part of Rocco Forte Hotels, Verdura Resort has unveiled three new villas, creating a total of six on the South West coast of Sicily.
Verdura Resort is the only golf and spa resort among Rocco Forte Hotels' 11 properties, comprising 203 rooms and villas. It's an hour's drive from Palermo with 1.2 miles of private beach, three Kyle Phillips golf courses, tennis courts, a 60-metre infinity pool, an array of children's activities and four restaurants with gourmet and casual dining options.
After launching three villas last year – Acacia, Mimosa and Peonia, Verdura Resort has once again enhanced their offering with new villas Agave, Tilia and Iris with interiors designed by Olga Polizzi, all facing out to sea, as well as the towns of Sciacca or Agrigento.
Olga Polizzi, deputy chairman and director of design for Rocco Forte Hotels, said: "I'm delighted to present the new villas at Verdura – they are quite unique in the Sicilian panorama.
"Inspired by the vibrant Sicilian character and the surrounding nature"
"Built into the landscape, in prime position, they each have three bedrooms, their own pool, characteristic courtyards and wonderful views over the sea. I matched Italian custom-made furniture with local artefacts and fabric inspired by the vibrant Sicilian character and the surrounding nature. The level of service, the relaxed atmosphere and the attention to each detail, make the villas the perfect ambassadors of Rocco Forte lifestyle."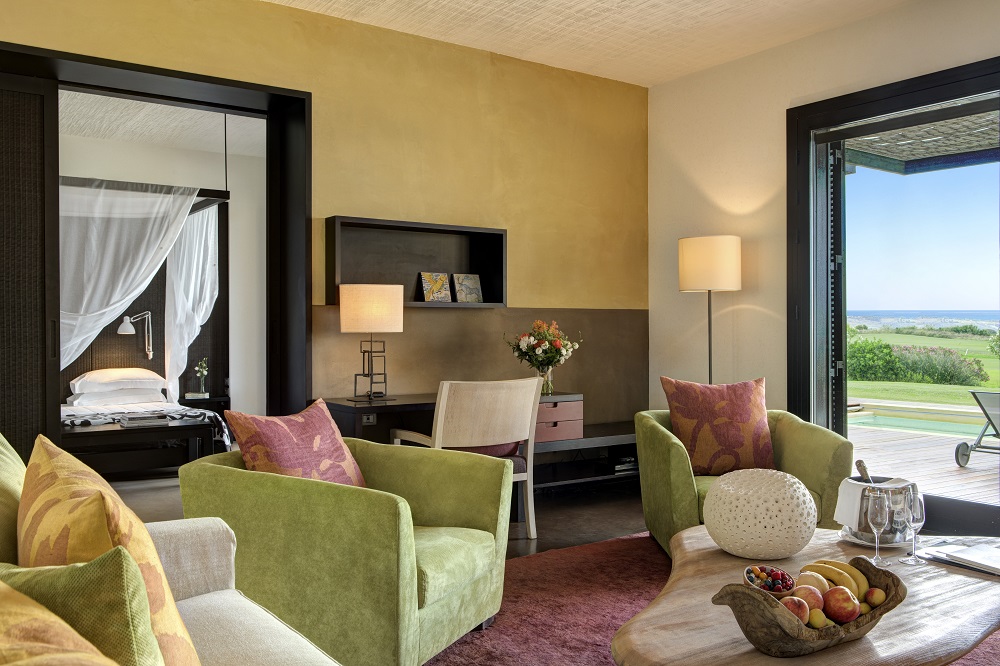 Each villa can accommodate up to seven guests in three rooms. Sun terraces with private pools, lounging areas and an internal courtyard were designed for families or groups of friends looking for a more private stay. Villa guests will also be able to take advantage of the knowledge of U Canuscituri, a local insider, who will help them discover the secrets of the region and local life.
Other services include private airport transfers, exclusive use of golf buggies, access to private cabanas by the beach, treatments at the spa, private check-ins, unpacking and packing services and laundry service.