Wawa Welcome America Festival announces over 50 free events in Philadelphia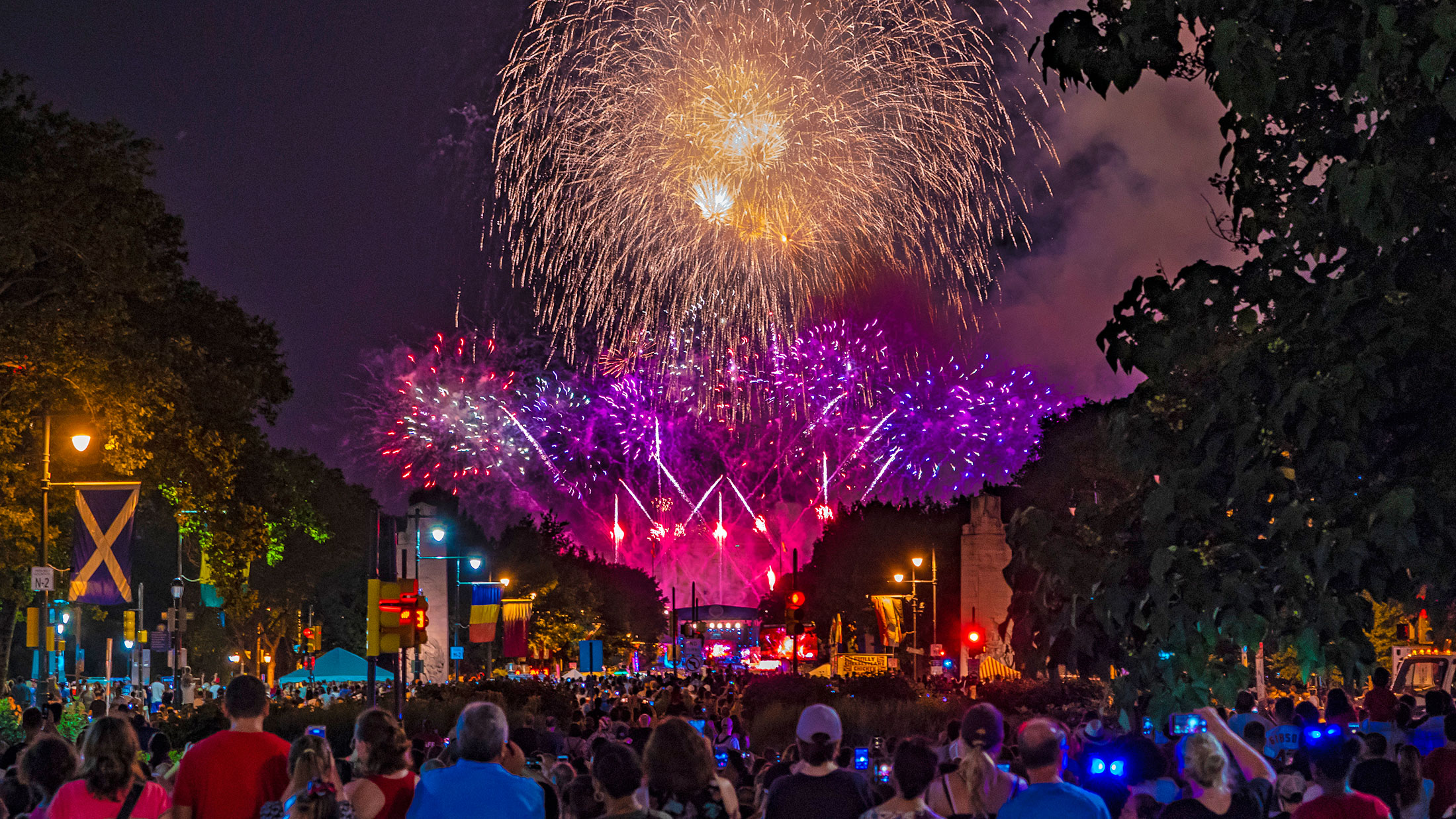 Jim Kenney, mayor, Philadelphia has announced more than 50 free events that will create the six-day Wawa Welcome America festival. Taking place from 29 June through 4 July, the 2019 festival will encompass free, multicultural and multigenerational, patriotic events throughout Philadelphia's diverse neighbourhoods.
Wawa Welcome America celebrates Independence Day in one of the nation's most historic cities, bringing residents and visitors a variety of fun-filled and educational events.
The multi-day festival includes a robust line up of concerts, fireworks shows, family movie nights, museum days, educational activities, continuous recognition of our nation's heroes and much more. The Fourth of July commemorations and celebrations will conclude with Wawa Welcome America July 4th Concert and Fireworks starring two-time Grammy award-winning recording artist, Academy award-winning actress and best-selling author, Jennifer Hudson, performing alongside The Philly Pops Big Band and Grammy Award-winner Meghan Trainor, leading up to one of the city's largest fireworks displays over the Philadelphia Museum of Art.
The world heritage city of Philadelphia played an instrumental role in the American Revolution and the city's Independence National Historical Park is now home to the iconic Liberty Bell and also Independence Hall, where the Declaration of Independence was drafted, debated and subsequently adopted on 4 July 1776.