"We have successfully added the 14th country to our portfolio" Centara plants a flag in Japan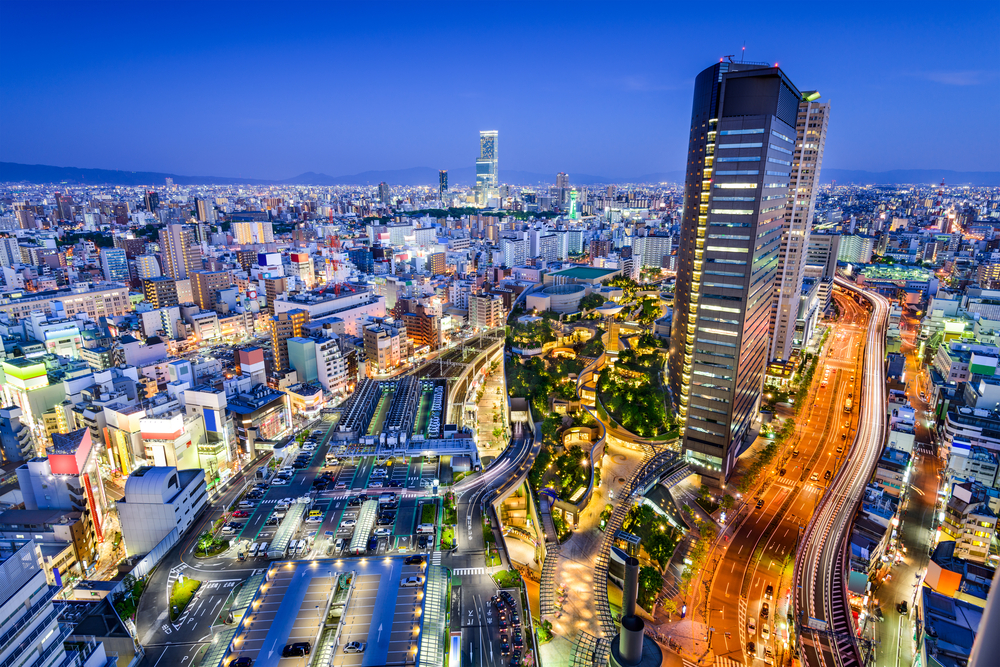 Thailand's Centara Hotels & Resorts has announced a significant milestone today, when it released news of its new agreement with Taisei Corporation and Kanden Realty & Development, to bring the brand to Japan.
The investor agreement will see the 515 Centara Grand Hotel Osaka, an upper upscale property, arrive in the city's Namba district – a popular tourist destination – by the middle of 2023.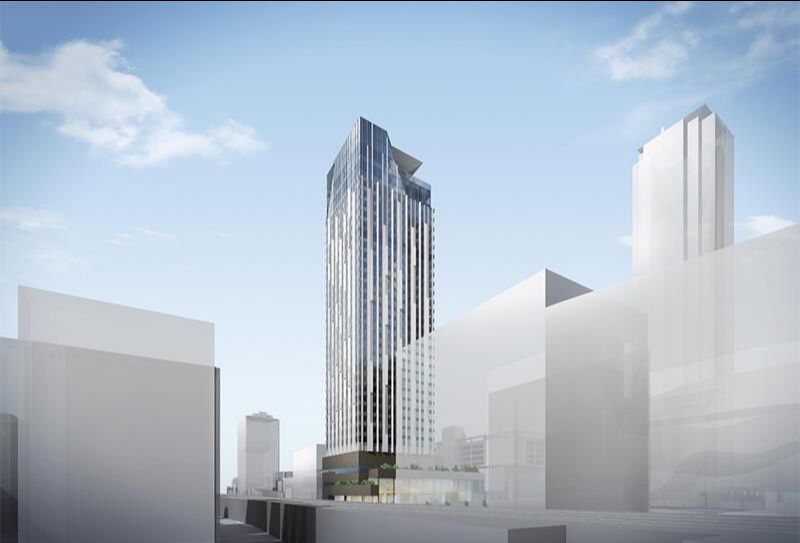 "Extending the Centara footprint to Japan has been a long-term strategic objective for the company, and this is a major milestone for the Centara brand as we have successfully added the 14th country to our portfolio," said Thirayuth Chirathivat, Centara's CEO. "This an exciting opportunity to partner with Taisei and Kanden Realty & Development, whose outstanding track records have earned leading positions in construction and property development. We are looking forward to making Centara's debut and ongoing development in other Japanese cities a great success."
"This project is in Namba, an important and bustling district of Osaka and a place of international exchange. It is directly connected to Kansai International airport, making it one Japan's major gateway cities to the world" said Taisei Corporation's senior managing executive officer, Katsuyuki Kanai. "It is really a significant milestone both to Japan and to Taisei that Centara, representing Thailand in tourism and hospitality, has embarked on this venture in Namba, the perfect location in Japan for the development of an upper upscale hotel."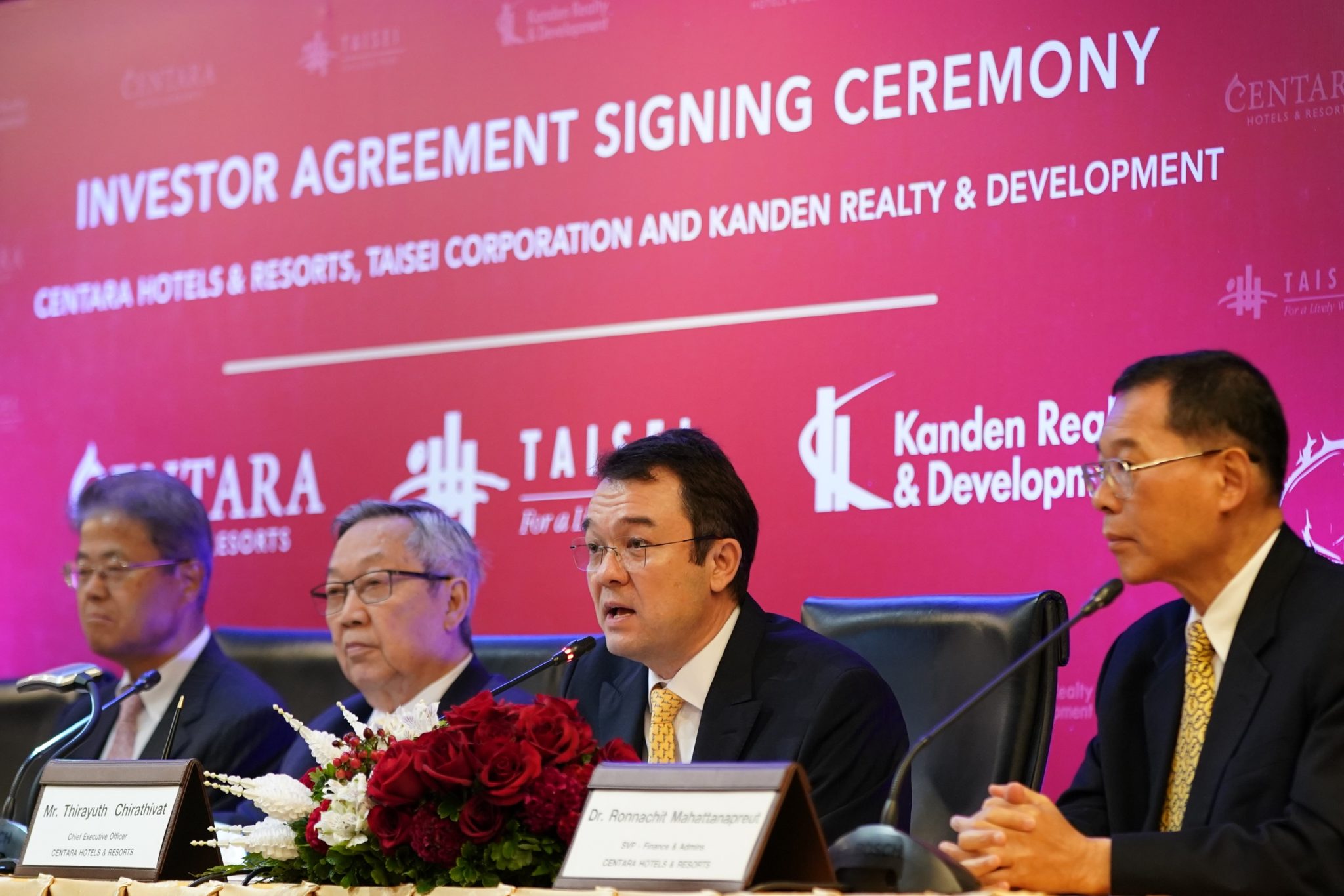 "As a major Property Development Company based in Osaka, we are honoured to play an important role in this joint investment project to develop Centara Grand Hotel Osaka with such a significant and established Thai partner, Centara Hotels & Resorts, and with Taisei Corporation, who has a long and proven record of success," stated managing executive officer, Kanden Realty & Development, Munetaka Isoda.
"We are committed to working with you in making every effort to ensure the success of this project and we wish you all a very warm welcome to Osaka."