Wendy Wu Tours on coronavirus crisis and travel industry
Contributors are not employed, compensated or governed by TD, opinions and statements are from the contributor directly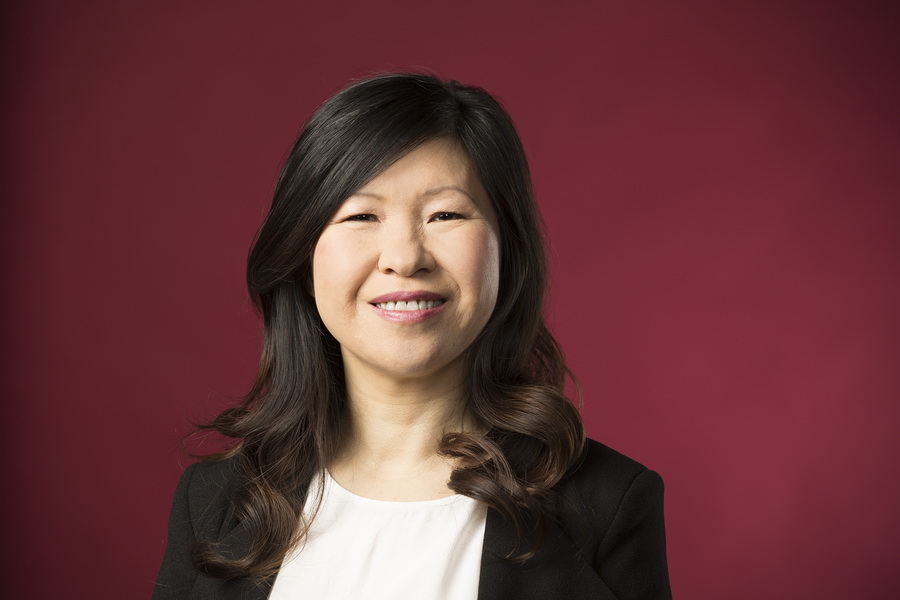 Travel Daily Asia caught up with Wendy Wu and talked about the current health crisis and its impact to travel, especially on tours and travel agents. Wu also shared the lessons they learned from all of these.
Anthony Gallagher (TD): With the eventual resumption of Wendy Wu Tours, what messages would you like to send to travel agents?
Wendy Wu (WW): We have currently deferred all our tours given governments ban on all travel, and we are ready to go again between July and September or as soon as possible. Travel agents should be comforted by the fact that we are the experts in our destinations; we make decisions based on the circumstances.
Our customer's safety always comes first. Have confidence and trust in the best tour operator in the market. Within our company, we are rich in information and expertise. Travel agents are our core business. It's our job to update and act as a source of information, so we equip agents with the latest knowledge to service their customers.
TD: Which Southeast Asian tours do you think will return the fastest?
WW: China and Taiwan are the safest destinations following the coronavirus and demand is always healthy.  Japan will return as well, as they have also limited their exposure by acting swiftly and early, contrary to the media and public perception.
We still have a keen interest and demand for Central Asia and Eurasia, and our bookings are still secure in September 2020.
We are excited to grow South America as the demand predicts. These areas will all return very quickly, and they are the strength of our core products.
TD: Can you best describe your industry sales model and relationship with travel agents?
WW: Travel agents are our most important customer and the strength of our business. Servicing our agent customers and providing them with correct information is essential.
TD: What lessons have you learnt and where are the opportunities now and in the foreseeable future?
WW: In the face of real business adversity, good financial discipline, being debt-free and rich in reserve, matter the most. We are steadfast in this practice, allowing us to sustain our position. These attributes now really pay-off; we are not one of these companies that will tumble through a crisis.
Always work within your teams and make your trouble transparent, support each other for survival and growth toward your goal at the other side. Cultivate and strengthen other areas of your business. Develop your unaffected and immersing markets.
TD: What messages would you like to send to media, governments and politicians about their duty of care in particular to the travel industry?
WW: We have seen too much misinformation and not looked at the effectiveness of fighting the virus. Thankfully, this illness is far less deadly than SARS and no comparison to Ebola. Lessons can be learned and practise and planning should become a way of life. Governments can also over-react, unnecessarily damaging tourism; we see this effect in destinations.
On behalf of the travel industry, I call upon governments to be very clear that our sector is the worst affected, they should think of the travel industry jobs before they act first.
TD: What other opportunities and positivity do you see at the other end of this?
WW: We are first and foremost China and Japan specialists, then Vietnam and Cambodia, this will allow us to thrive in these markets beyond this crisis. We are also evolving and using our destination expertise and customer service, to be the destiny and experience specialist in Central Asia, Eurasia, and South America. We are applying our passionate knowledge and expertise to grow these markets.
TD: What messages would you like to send to the industry as a whole?
WW: Stay together, work with your industry bodies and all organisations, rely on each other and rebuild the industry. Travel agents and tour operators should work closely, and lobby to ensure the governments don't overlook our beloved and essential sector.