WTTC And Aruba partner to expand biometric uses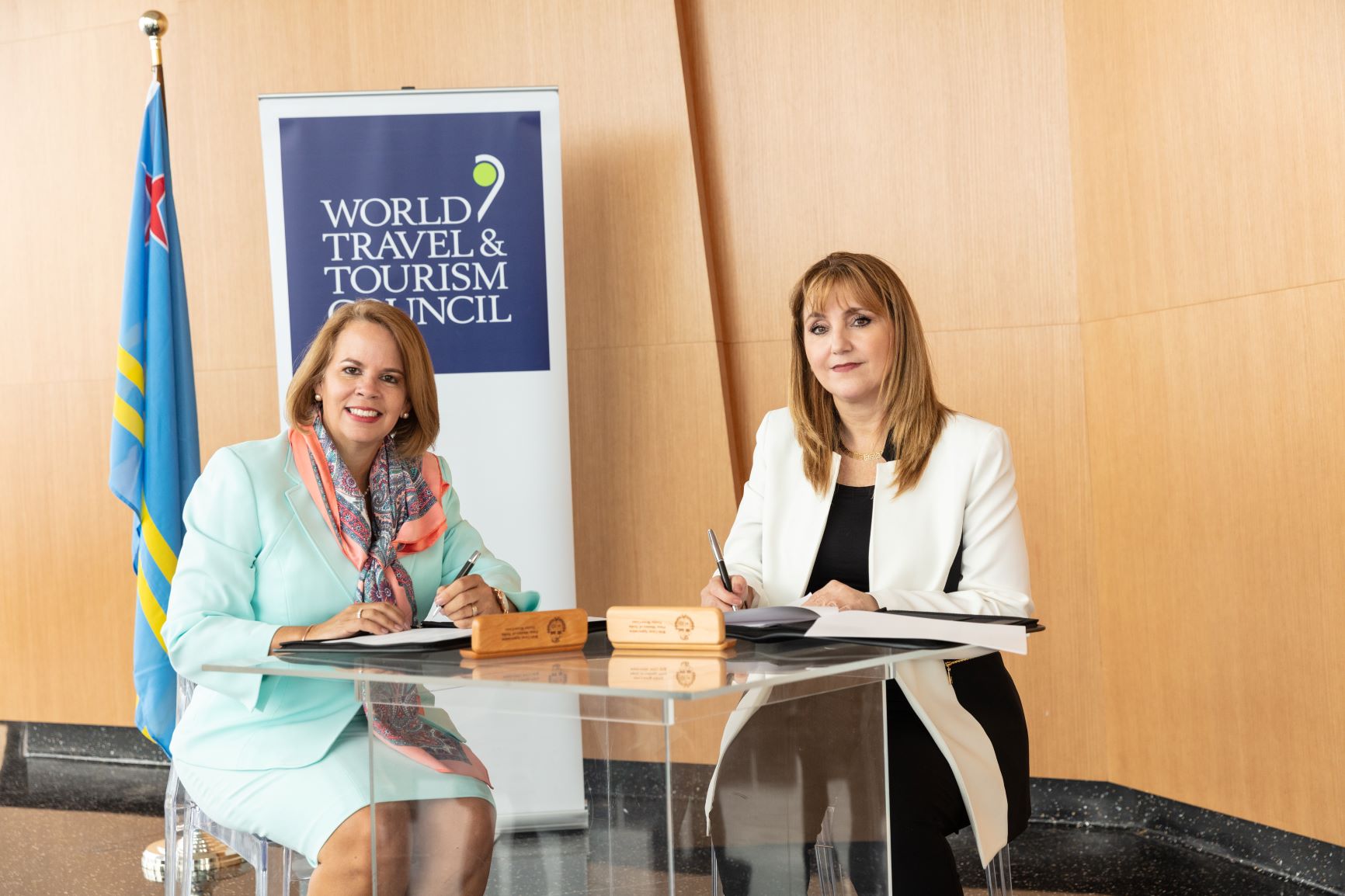 The World Travel & Tourism Council (WTTC) and the government of Aruba have announced a new partnership to launch the world's first pilot programme that links aviation and non-air destination services by using biometric technology to create a seamless, secure and easy travel experience from flight to car rental and hotel check-in, while also improving border security and business efficiency.
The Aruba Happy Flow is billed as the world's first seamless passenger facilitation. Launched in 2015, it will be extended with this pilot programme to include car rental and hotel check-in. It will enable travellers to move more efficiently, faster and more securely through every part of the travel experience, with the pilot programme's participants using biometric technology throughout the entire traveller journey.
Due to launch in 2020, the Aruba Happy Flow hotel and car rental extension will allow travellers to trial the application of biometric technology at every stage of the travel process, from arrival, border management, collecting their rental car and checking in at their hotel.
With support from WTTC under its Seamless Traveller Journey initiative, representatives from several industries within the travel and tourism sector, such as airlines, airports, hospitality and car rental, will be able to jointly test different technologies that interconnect and work to improve the experience for the traveller.