WTTC implores G20 leaders to save tourism sector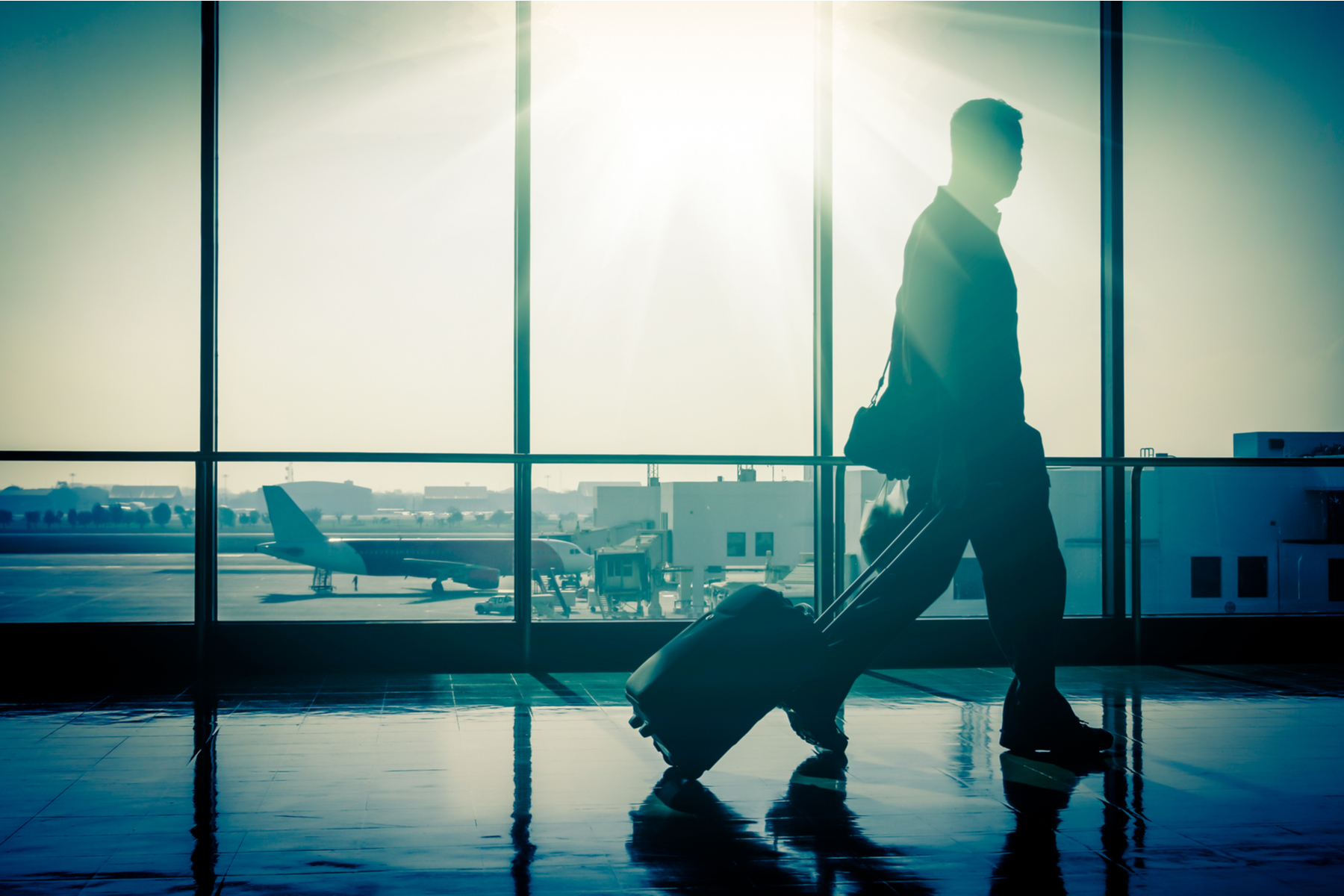 World Travel & Tourism Council (WTTC) has urged the G20 leaders to execute crucial measures to save the travel and tourism sector following COVID-19, in a virtual meeting hosted by Saudi Arabia. According to the global tourism leaders, around 75 million jobs are at immediate risk.
The association implored the G20 leaders to assign resources and coordinate efforts to rescue major travel businesses such as airlines, cruises, hotels, GDS and technology companies, as well as the SME's, such as travel agents, tour operators, restaurants, independent workers and the entire supply chain, in order to save the jobs of the 330 million people who rely on travel and tourism for their livelihoods.
The special virtual meeting involving WTTC was hosted by His Royal Highness King Salman of Saudi Arabia. It took place as WTTC released its latest annual Economic Impact Report.
Gloria Guevara, president and CEO of WTTC said in a statement that the coronavirus pandemic has put the sector in unprecedented danger of collapse. She also shared that with passing days the fear increases unless a global rescue package is provided to bolster the travel and tourism sector that has become the backbone of the global economy.