10 cheapest cities perfect for backpacking escape in Asia
Backpacking is the type of travelling that gives travellers the opportunity to visit a number of locations and experience a whole host of different cuisines, attractions and scenery in the space of a few weeks. However, the cost of staying in different locations and hopping from one city to another can add up and if you're on a budget, it's important to know which cities to prioritise.
Alpha Travel Insurance has revealed which cities in Asia are the most affordable for backpacking based on the cost, per day, of a hostel, transportation, meals, drinks and attractions.  You can view the full piece here.
Using data from Price of Travel we've converted the price of one night in a hostel, two public transportation rides, three budget meals, the cost of one cultural attraction and three inexpensive beers for each day in the city. All prices have been converted from local currency to GBP and USD. All data can be viewed in this document and is correct as of December 2019.
Below are the top ten cities with the most attractions in Europe:
Hanoi, Vietnam
Vientiane, Laos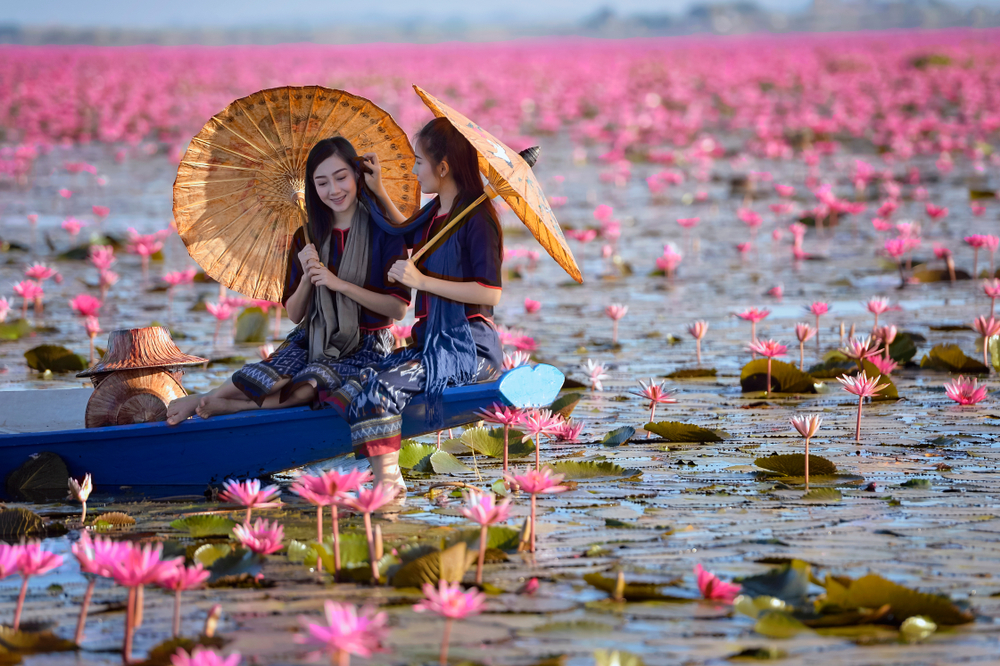 Ho Chi Minh City, Vietnam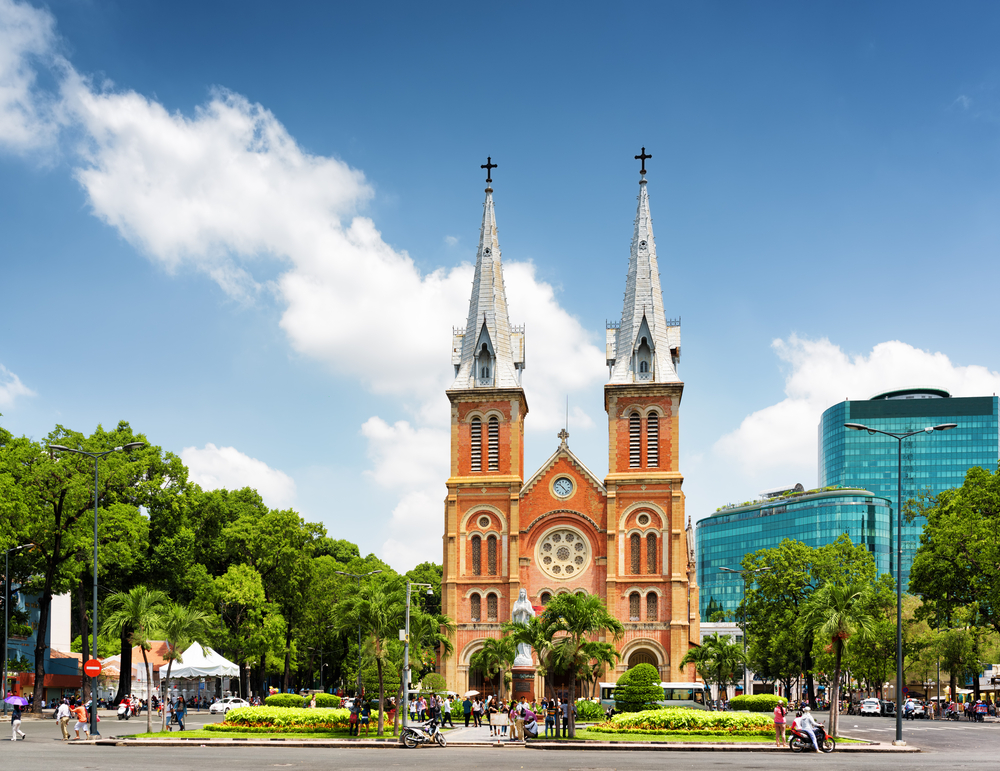 Yangon, Burma/Myanmar
Pokhara, Nepal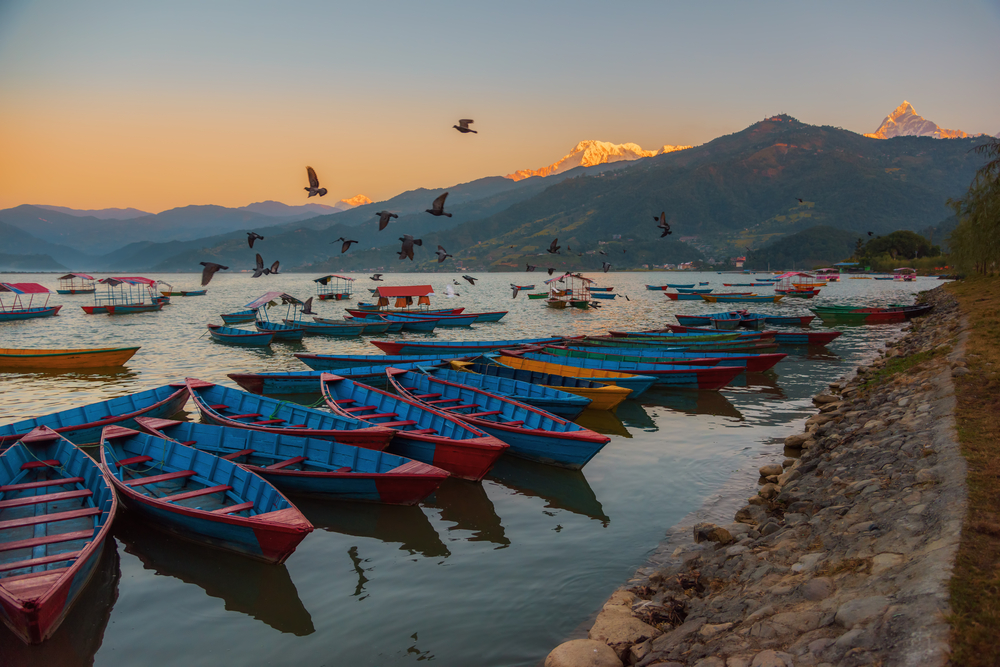 Hoi An, Vietnam
Chiang Mai, Thailand
New Delhi, India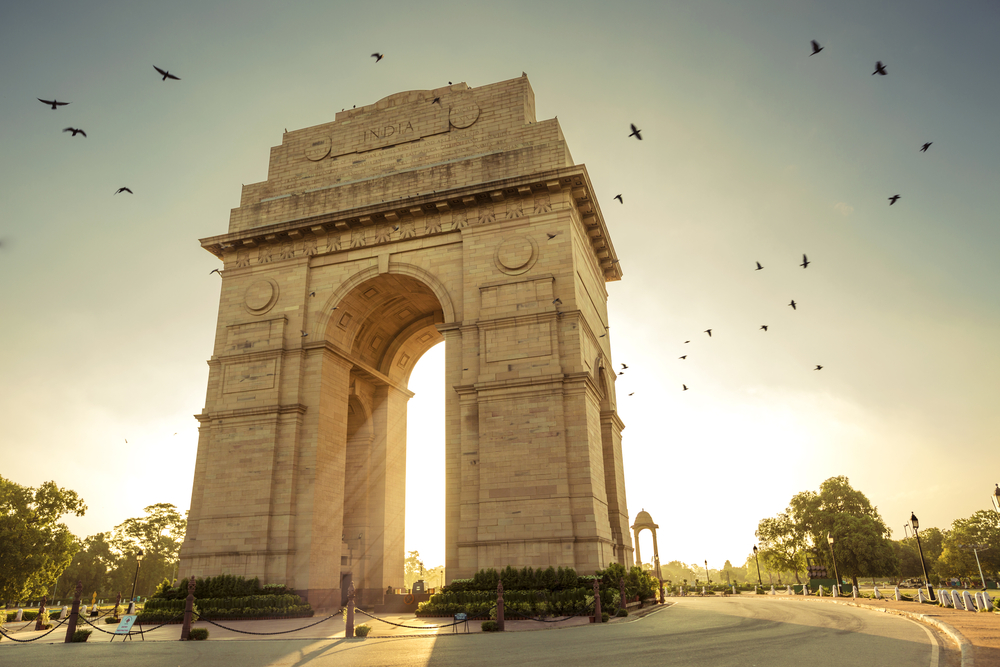 Phnom Penh, Cambodia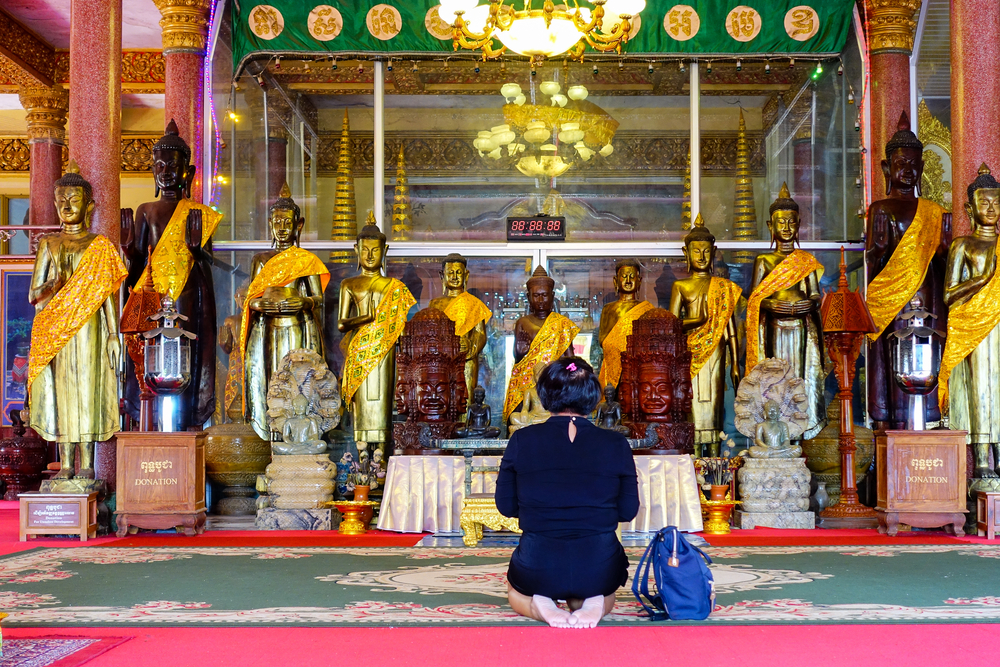 Colombo, Sri Lanka