10 destinations for a white Christmas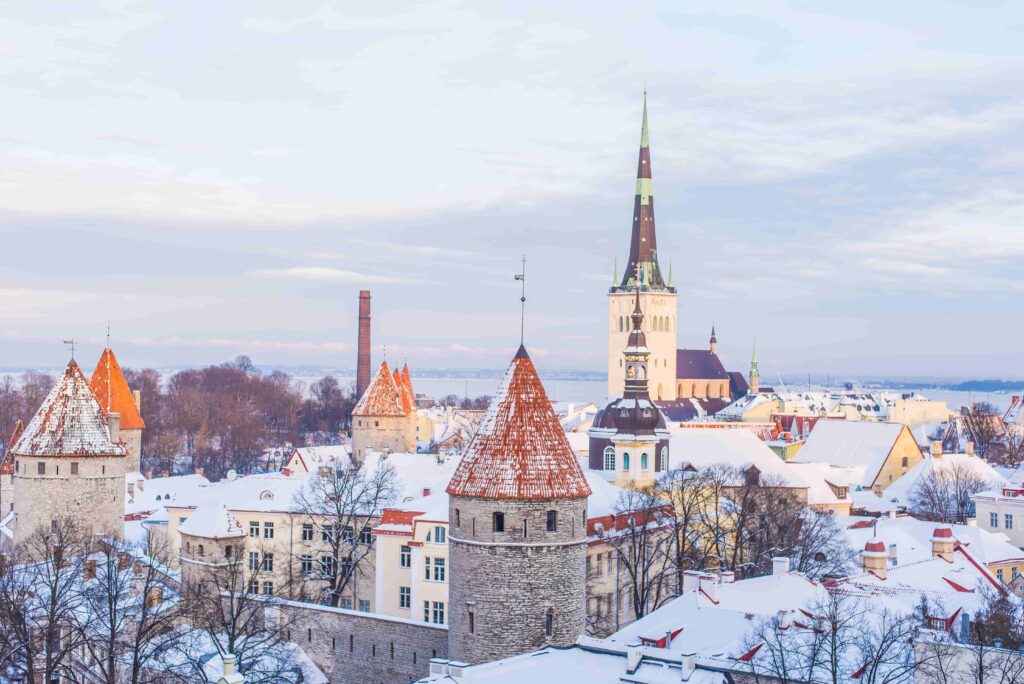 Everyone dreams about having a White Christmas, despite it being something that is far from guaranteed here in the UK. A city break is a perfect way to spend a few days immersing yourself in the culture of a buzzing new destination, and what better time to visit than when there's a good chance that the city will be covered in a blanket of snow?
Sparkling white snow just makes everything look prettier and provides the best wintery vibes to get you in the festive spirit. Don't be put off by the cold weather! You can wander through the streets whilst wrapped up warm and clutching a hot chocolate.
Holidu ranked the cities where snowy winter days are most likely in Europe in collaboration with www.worldweatheronline.com, counting the number of snowy days and giving top tourist tips in order to plan a special weekend in each of them!
Here are the top 10 cities for a white Christmas.
Tallinn, Estonia
Vilnius, Lithuania
Erfurt, Germany
Turku, Finland
Helsinki, Finland
Kyiv, Ukraine
Kaunas, Lithuania
Grenoble, France
Riga, Latvia
Innsbruck, Austria