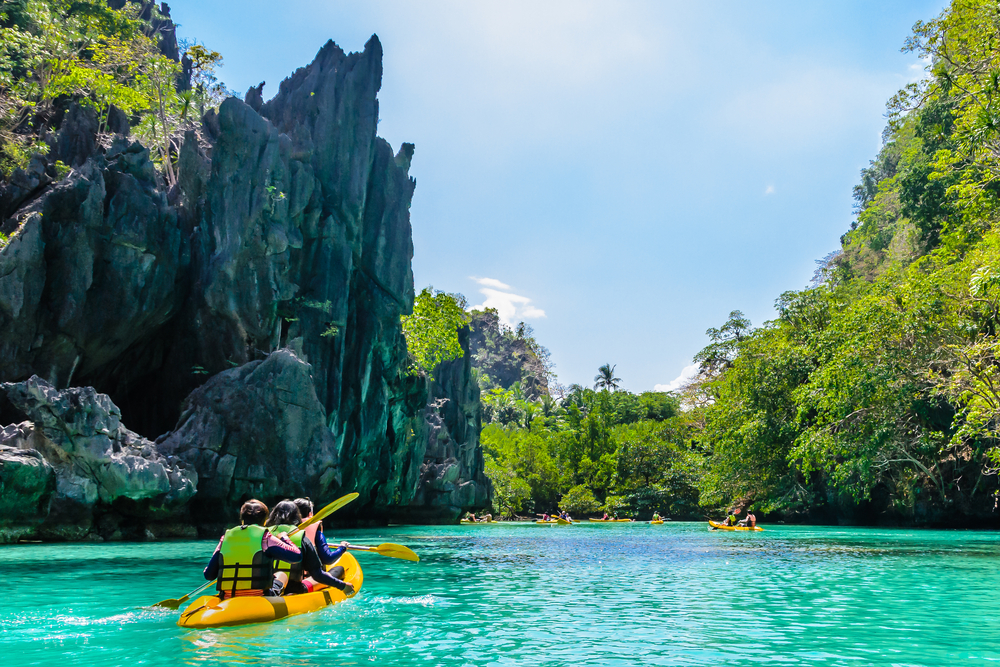 El Nido, Palawan in the Philippines is more than idyllic landscapes and breathtaking seascapes. The town takes pride for its crystal clear waters, beautiful scenery, immensely diverse wildlife, stunning coral reefs and colossal limestone cliffs.
Unfortunately, decades of neglect and unsustainable tourism practices are threatening to destroy El Nido, a good reason it is now the subject of massive rehabilitation by the Department of Environment and Natural Resources (DENR).
There is no closure like in Boracay, rehabilitation is currently ongoing. DENR has slapped closure orders to at least 10 hotels found illegally discharging waste into El Nido's Bacuit Bay. The hotels and resorts violated Clean Water Act of 2004 after they exceed pollutant limits set by the agency.
Wastewater and easement violation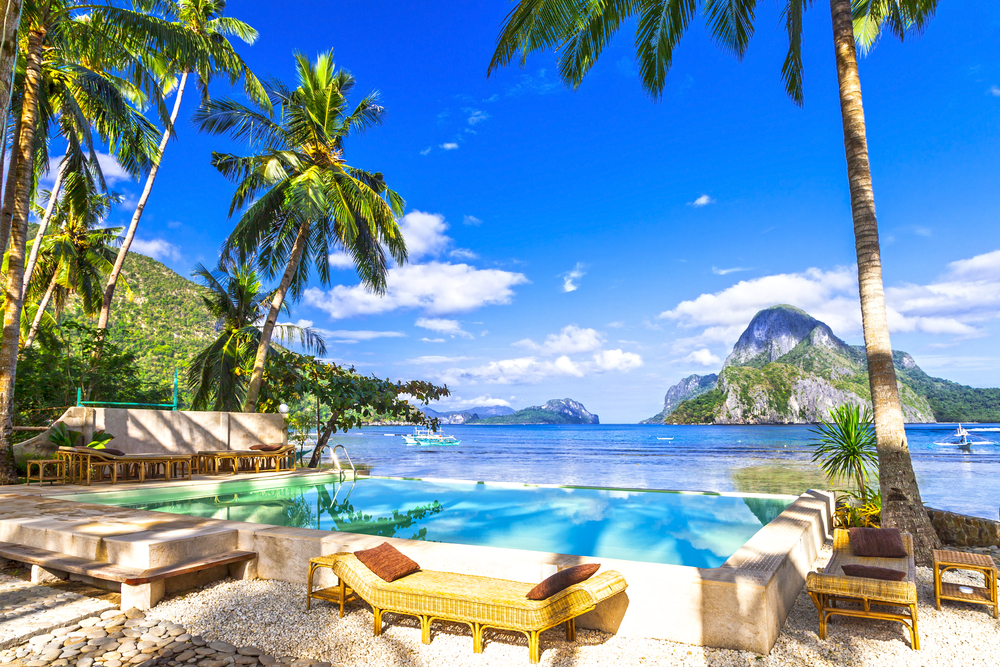 The DENR announced on Saturday that a cease-and-desist order (CDO) was issued on Wednesday against the following hotels:
El Nido Sea Shell Resorts and Hotel
Doublegem Beach Resort and Hotel
Buko Beach Resort
Panorama Resort (Mangonana Inc.)
Four Seasons Seaview Hotel
Stunning Republic Beach Resort
Sava Beach Bar/Sava Nest Egg Inc.
El Nido Beach Hotel
The Nest El Nido Resorts and Spa Inc.
Cuna Hotel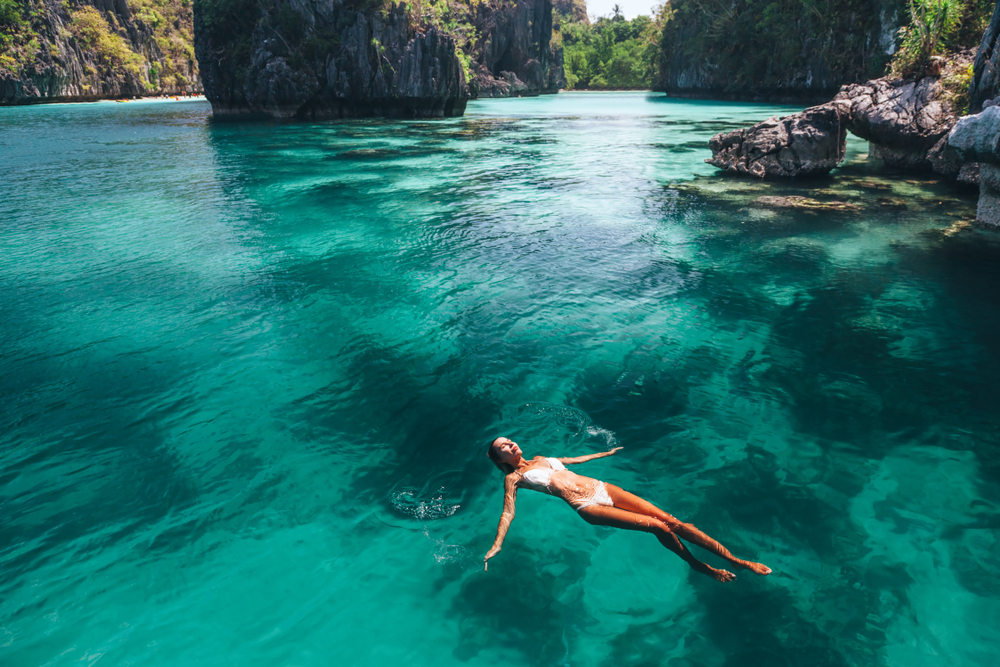 The hotels were reportedly discharging "blackish and foul-smelling" wastewater. "The result of the laboratory analysis on the wastewater taken from said establishments went beyond the DENR General Effluent Standards for Biochemical Oxygen Demand (BOD).
"BOD is a measure of the quantity of oxygen used by microorganisms when decomposing organic materials are present in water," Michael Drake Matias, director of the DENR's Environmental Management Bureau for Mimaropa (Mindoro, Marinduque, Romblon, Palawan) said.
DENR also issued notices of violation to establishments found violating the 25+5 or the 30-meter easement rule. Just like in Boracay, establishments are allowed to dismantle part of their property that is encroaching the beach.
Business as usual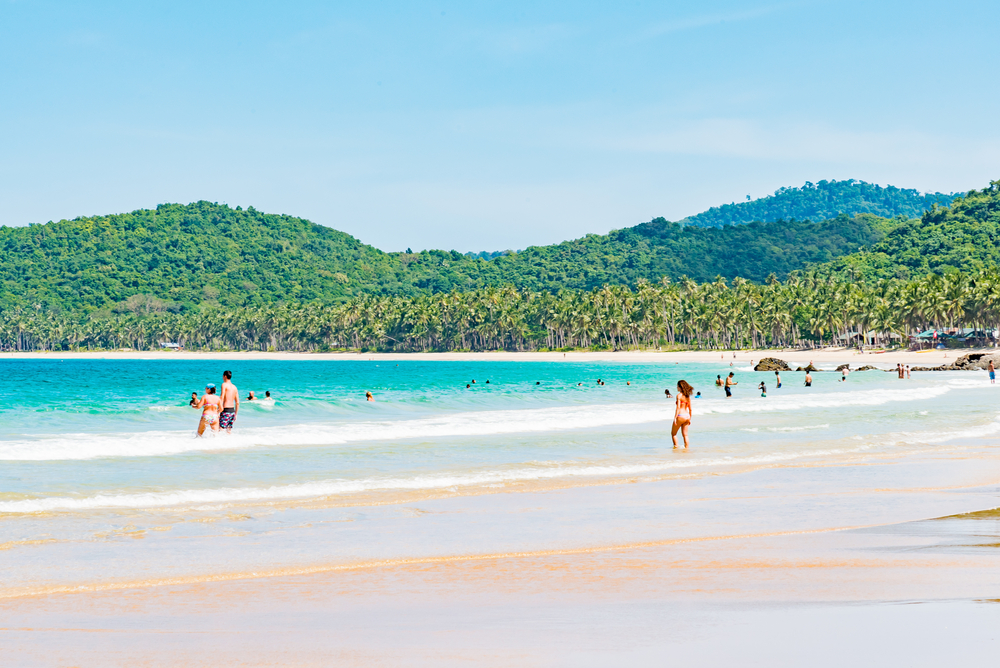 DENR and local officials are continuously checking business establishments in El Nido for their wastewater discharges. The agency already prepped the incoming local officials after the midterm election to monitor properties within their jurisdictions.
41,000 residents call El Nido home and the sleepy town has welcomed 186,000 tourists from all over the world in 2018. El Nido-Taytay protected area is considered one of the largest marine sanctuaries in the Philippines. It is approximately 90,321 hectares, where 36,018 hectares is terrestrial, while 54,303 hectares comprise the coastal and marine areas. It is shared by 18 barangays from the municipality of El Nido and three from the municipality of Taytay.