10 most family-friendly airlines 2019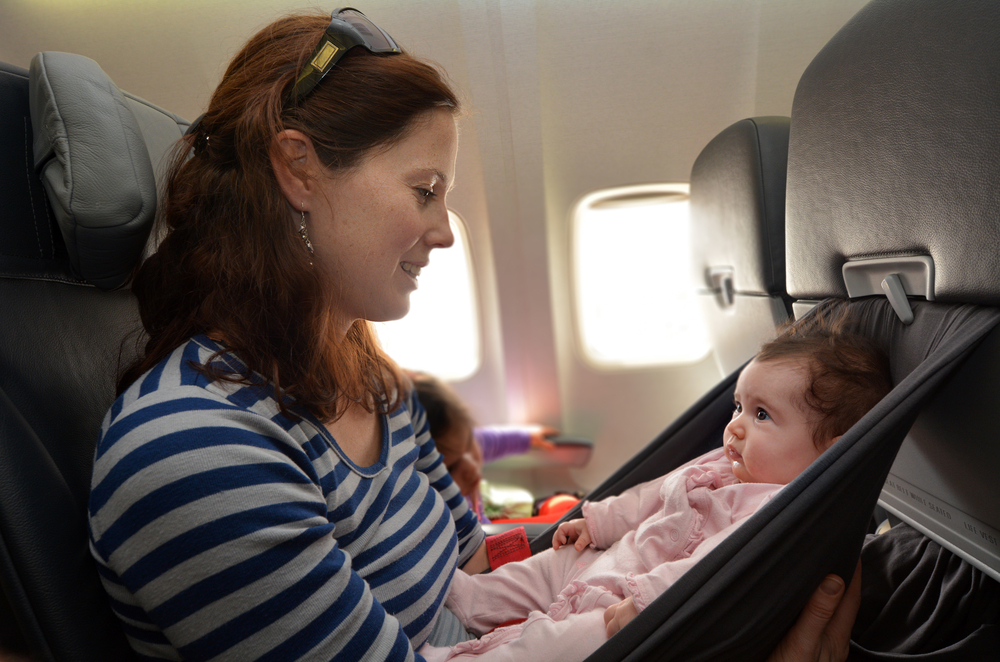 Travelling can be stressful due to a lot of waiting times, delays, and cancellations. The hardship is doubled when you are travelling with kids.
However, this is not always the case as some airlines try their best to cater to the needs of families to make travelling with kids go that little bit smoother. Play Like Mum ranked 20 of the world's biggest airlines on the following factors, based on short-haul international flights being made on a base economy fare.
Some of the factors taken into consideration are:
Free Seat Selection – Does the airline allow you to select your own seat free of charge (including those which allow you to do so after checking in when availability might be limited)?
Free Checked Baggage – Does the airline allow you to check at least one piece of luggage into the hold free of charge?
Pre-Boarding for Families – Does the airline give priority to those travelling with small children when boarding?
No 'Lap Fees' – Does the airline charge an extra fee for an infant travelling on an adults lap (usually around 10% of a normal adult fee?
Kids Meals – Does the airline offer specific food and drink options for children?
Free Kids Entertainment – Does the airline provide entertainment specifically for children, free of charge?
On-Board Bassinet/Carrycot – Does the airline have bassinets/carrycots available onboard? (Usually, have to be pre-booked.)
Take Pushchair for Free – Does the airline allow a pushchair or pram to be stored in the hole, free of charge?
Seat Comfort – A score out of five for the airline's seat comfort, based on customer reviews at Skytrax.
Below are the top 10 most-friendly airlines