People turn to holidays and adventure to de-stress and take a break from their routine, but films like Hostel and Taken may warn us to be cautious travellers as terrifying things may happen during our trip.
Here are some of the real-life horror stories of travellers that became headlines in the APAC region.
Viral suicide of Swede national in Ghost Tower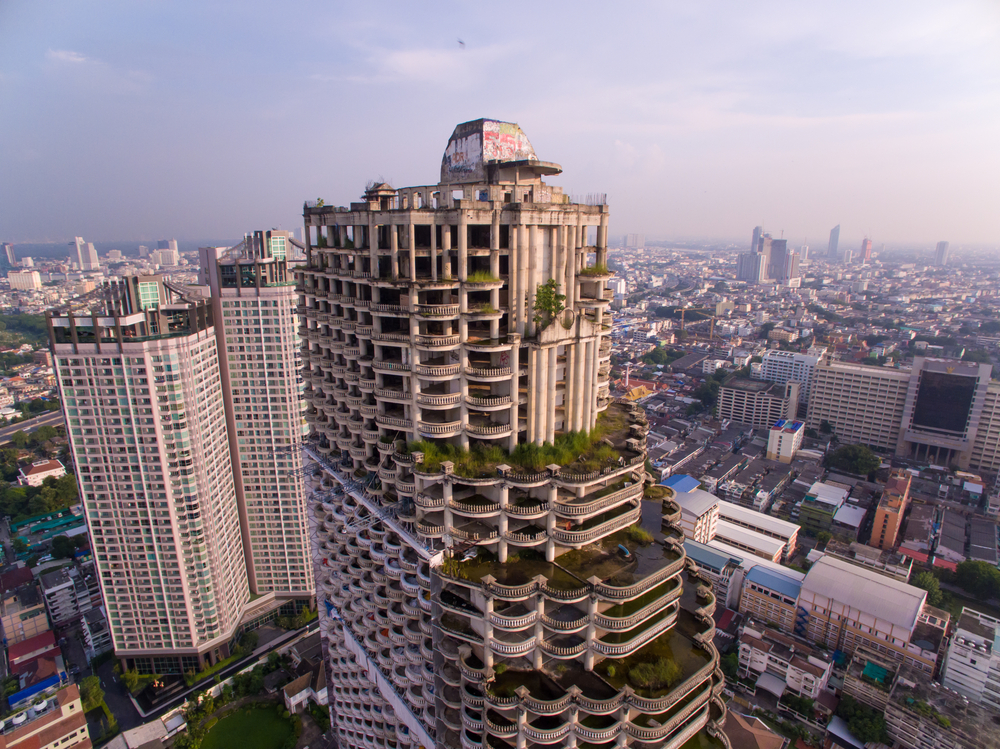 In December 2014, Bangkok was shook by the report that Swedish national Stig Johan Kristian Hammarsten was found dead on the 43rd floor of the abandoned Sathorn Unit Tower, which is also known as the Ghost Tower. A photographer sneaked in the guarded property to shoot the sunrise view over the Chao Praya River when he stumbled the corpse.
He tried to report it to the police but no one would believe him, dismissing him that he has seen a ghost since the abandoned infrastructure was known for paranormal activity. It wasn't until the photographer posted the incident on social media and a radio station took an interest. A rescue team were sent to the building where they found the body of the Swede hanged on the 43rd floor. The case was concluded as suicide.
UK backpacker killed by man she met on Tinder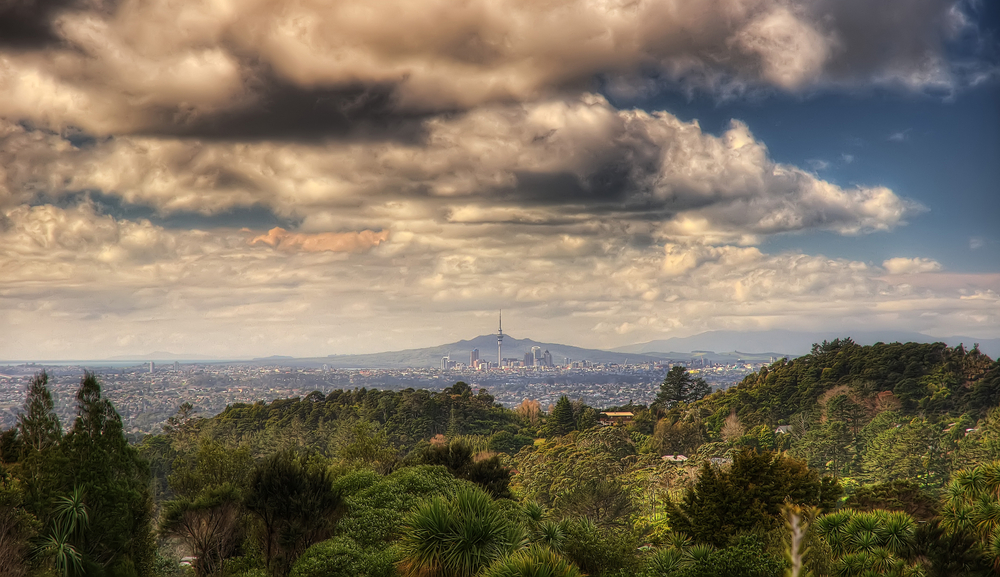 22-year-old Grace Millane planned a round-the-world trip and arrived in New Zealand in November 2018. She met up with a man she met on dating app Tinder in his hotel's room where she died of strangulation.
After Millane's death, the man packed her body into a suitcase and buried her in the Waitakere ranges, a bushland area west of Auckland. Her remains were found eight days after she died. Earlier this year, the man has been sentenced to life in prison with a minimum non-parole period of 17 years.
Franco-Irish girl mysterious disappearance in luxury resort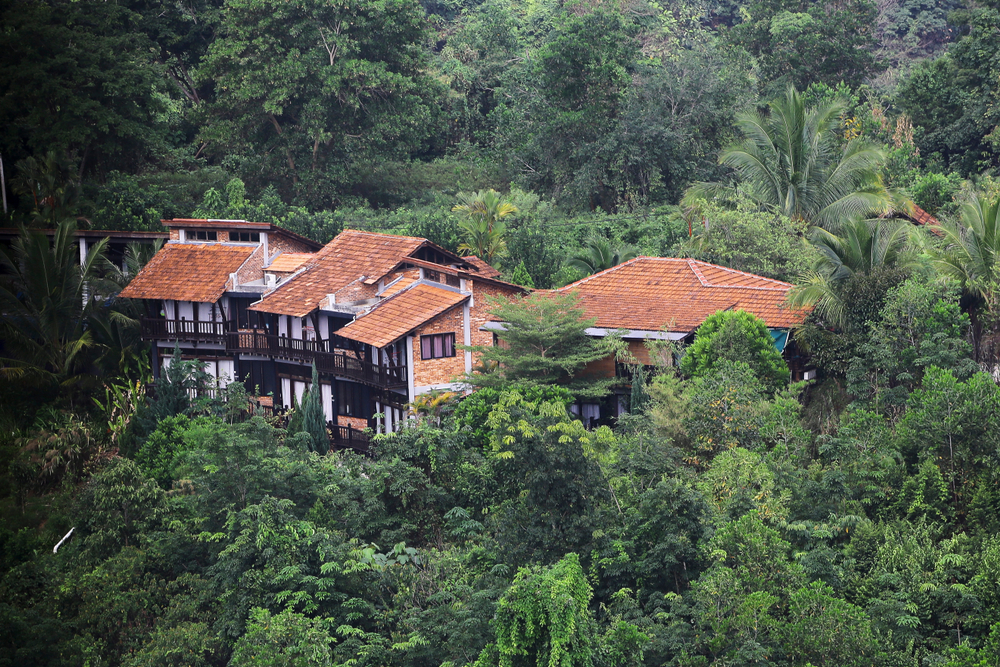 Last year, Franco-Irish teenager Nora Anne Quoirin, 15, was vacationing with her family in the luxurious Dusun Resort, an exclusive getaway in the lush jungles in Malaysia. She mysteriously disappeared a day after they checked-in. Her family claimed that she was abducted as she has learning difficulties.
Nora's body was found in a small stream in a ravine 2.5 kilometres from the resort 10 days later. Police has ruled out foul play as the autopsy has revealed no signs of rape or struggle. Nora suffered intestinal bleeding due to stress and starvation.