34% plan to travel more in 2020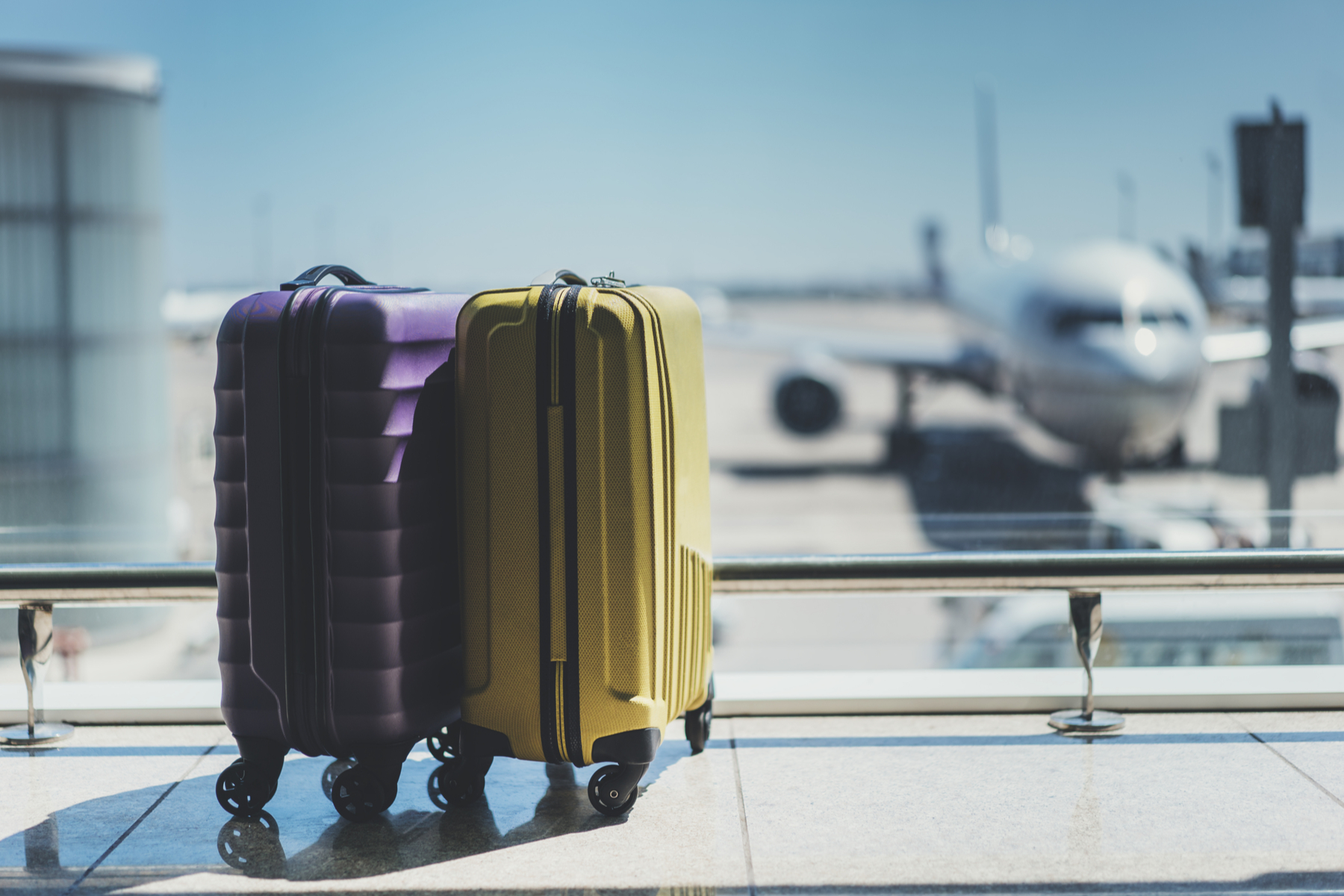 About 34% people plan to travel more for leisure this year compared to 2019 in the US. Business travel will see less of a hike with just 15% of people noting they would travel more often for work in 2020. This was revealed in a new survey conducted by The GO Group, the US airport transportation provider serving more than 85 airports worldwide.
With over 420 people participating in the study, just 6% of this year's survey participants said they have planned less leisure travel in 2020 while 16% will be traveling less for business – a significant change when compared with 5% in last year's survey.
"We can surmise from these results that people continue to remain confident in the current booming economy and their job security, leaving more time for vacations, specifically via planes," said John McCarthy, president of The GO Group.