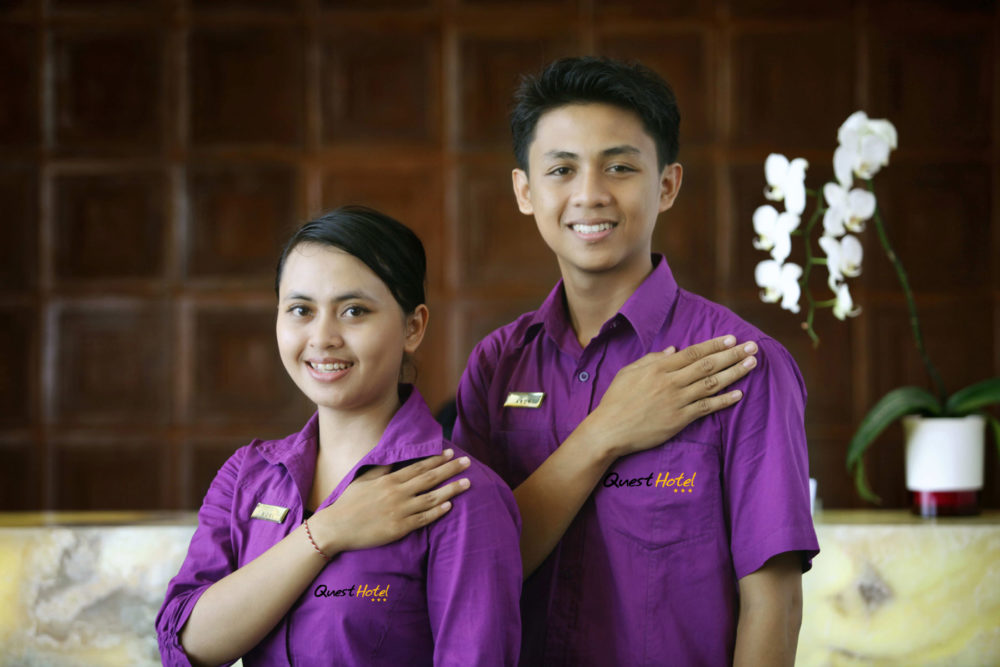 Archipelago International (A.I.) have announced further expansion into Asia will place with the signing of a 700-room management contract under the Quest Hotel brand. The Port Dickson project will include the city's largest convention center and will be home to a 30,000-square meter water park. The project is scheduled to open mid-2019.
 With Kuala Lumpur just a short distance away, pristine coastal properties, and 5-star marinas like The Admiral Marina & Leisure Club, Port Dickson has continued to gain notoriety as a business hub and vacation destination.
Last week, John Flood (above), Archipelago International's president and CEO said, "Over the past few years, our team has been preparing for growth throughout Asia, the Middle East, and Cuba. Quest being a branded hotel, we will attract 20% more business than a non-branded hotel. When you mix in the country's largest water park, the hotel will surely attract a lion's share of travelers and that's always great news for investors. This project further expands the group's presence as a leading international travel company."
The new Quest Hotel and Convention Center in Port Dickson are part of a much bigger master plan for the Malaysia Vision Valley (MVV).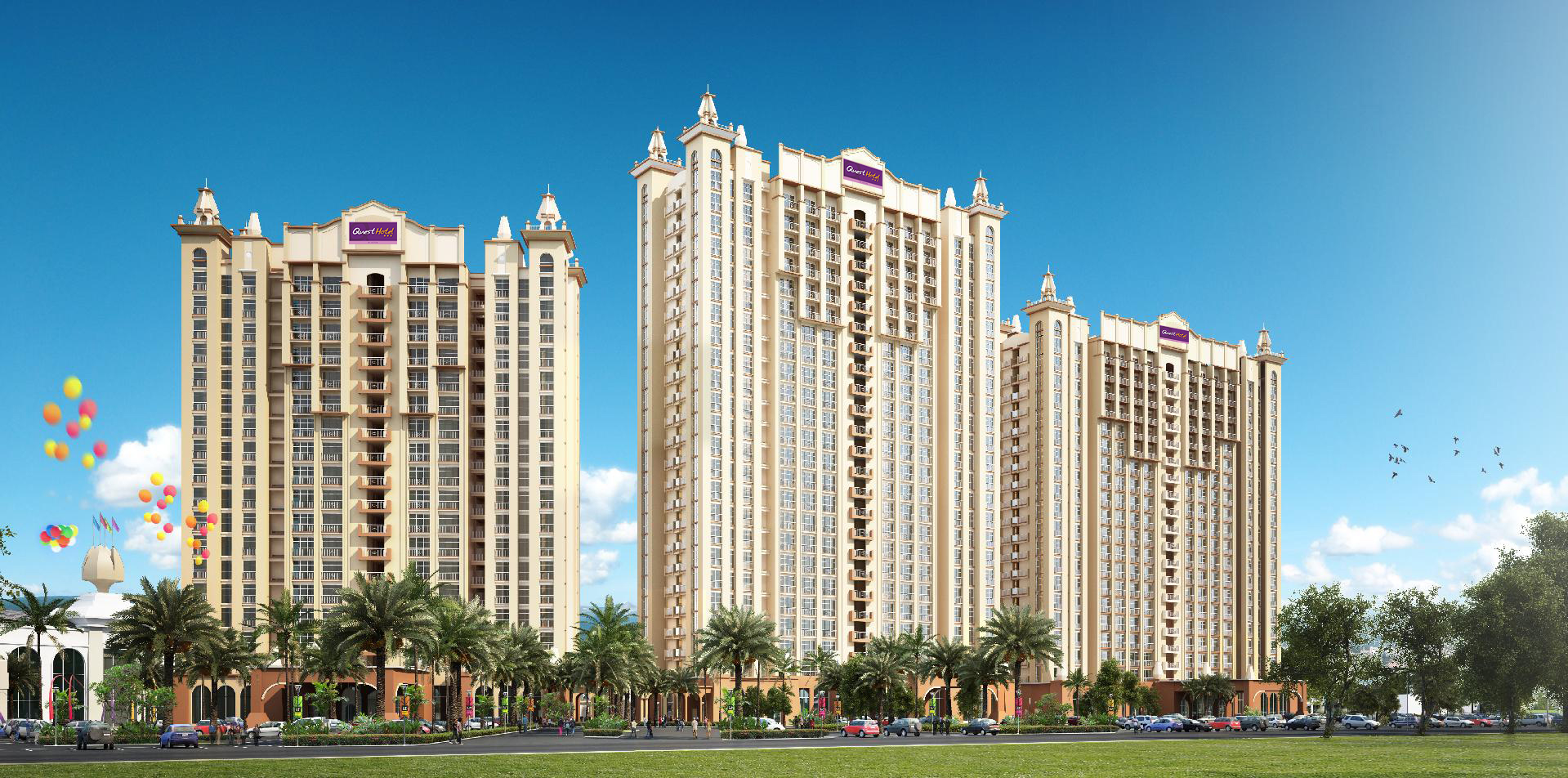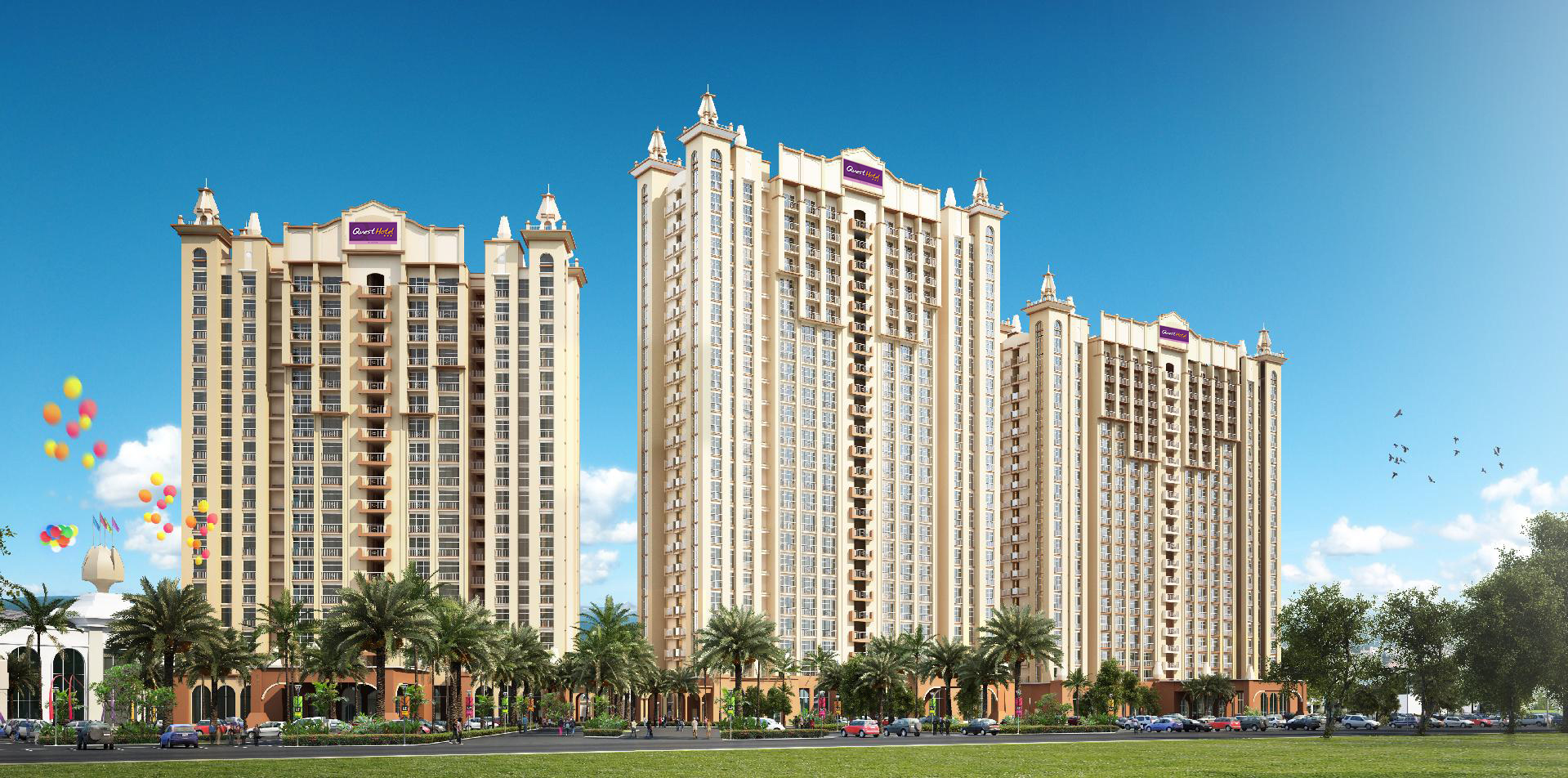 Norliza Hashim and Lawrence A. Chan who have been tasked to develop the MVV blueprint agree, the idea of a comprehensive development plan was to identify drivers for growth – economically and socially, and at the same time, protect the environment. "We are looking at green technology, which will be MVV's game changer," said Norliza.
Currently, as the countries fastest growing hotel management firm, Archipelago International holds Indonesia's largest portfolio of over 130 hotels (17,000 rooms) and 100 new properties under development across Indonesia, the Caribbean, Philippines, and Malaysia. Brands include Nomad Hostels, favehotel, Hotel NEO, Quest Hotel, HARPER, ASTON, The Alana and Kamuela. Hotels range from ultra-luxurious villas to select-service and from economy-class hotels to serviced-apartment residences.