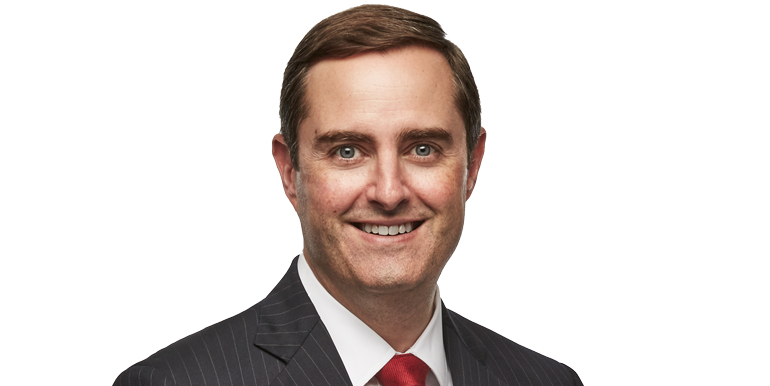 Provenance is the foundation for enduring brand success and has become more important than ever for organisations wanting to succeed in today's complex consumer environment. That is the finding of the 2018 Trends Report published by IHG (InterContinental Hotels Group) at the World Economic Forum in Davos.
In the sixth edition of this annual report series, IHG reveals The Provenance Chain; five interconnected stages which provide a demonstrable link between provenance and sustainable growth.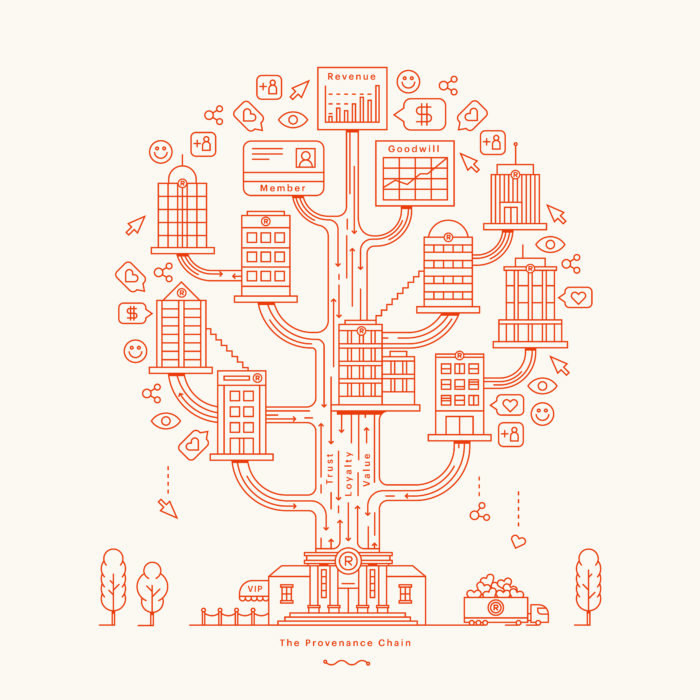 As businesses increase their focus on strengthening their relationships with their customers, the report says that provenance can play a key role in reinforcing trust and credibility in the minds of customers. Provenance provides continuity and consistency in a fast-changing world and across the growing multitude of platforms through which customers engage with brands, and that builds trust, which is a key element of perceived value. Trust, in turn, creates preference over other equally-priced brands and increases customer loyalty.
IHG chief executive officer, Keith Barr (main picture), commented: "In today's uncertain and fragmented world, a brand's provenance links its past, present and future, delivering an assurance of expertise, authenticity and authority that can deepen consumer trust. We believe provenance in a brand is an essential foundation for industry leadership and enduring success, which is why it is at the heart of IHG's approach to our individual hotel and corporate brands. The 2018 IHG Trends Report brings to life a clear connection between a brand's provenance and its ability to deliver sustainable growth."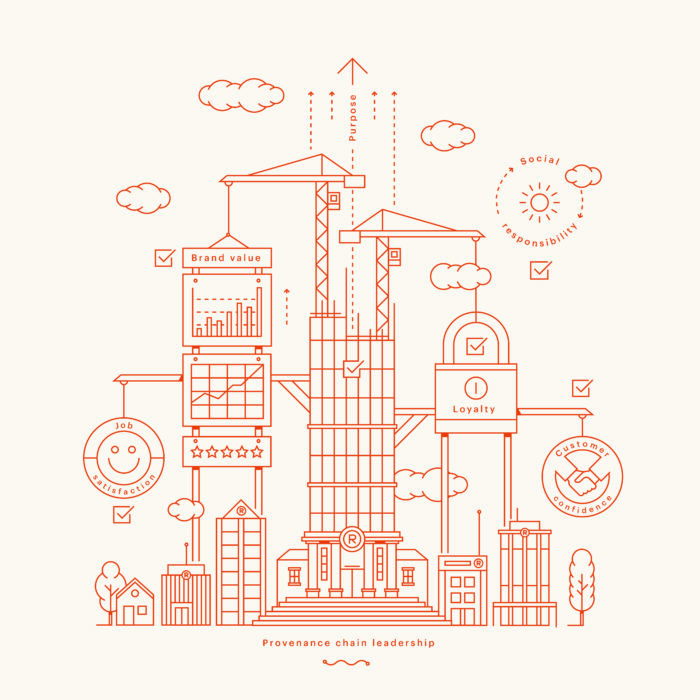 The report defines provenance as a brand's consistent, relevant and distinctive heritage. However, while provenance has its roots in where a brand has come from, the report makes clear that it isn't about preserving the past, but building on heritage as a foundation for the present and future.
Barr added: "Loyalty is extremely important to IHG. Our brands have been delivering True Hospitality to people around the world for over 70 years. Throughout that time, we have created deep-seated trust in our brands, building our reputation into the leading and truly global hotel business we are today. We want to build loyalty among guests, among franchisees and among employees. There are various ways in which we do this, including through our industry-leading IHG Rewards Club loyalty programme. But it is the provenance of both our individual brands and the IHG corporate brand which underpins everything and builds true trust and preference over generations."
The full report is available for download here.