5 reasons why Air Italy went bankrupt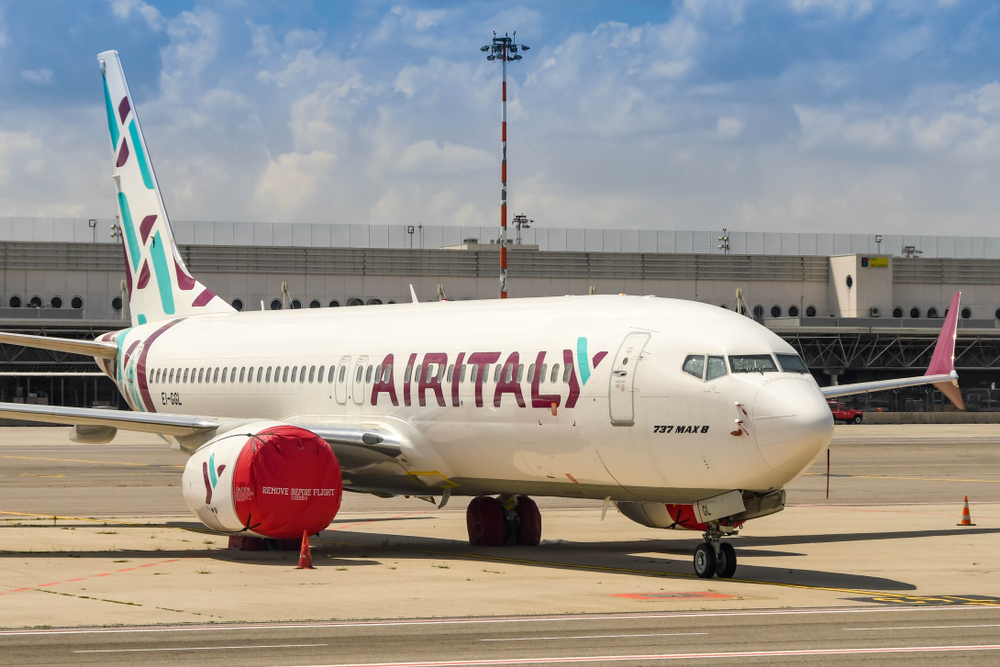 Air Italy was founded back in the early 1960s and began as Alisarda serving domestic flights in Italy and a few in Europe. In 1991, Alisarda and Spanish airline Universair merged and became Meridiana. In 2018, Meridiana acquired Air Italy and used it as its figurehead.
Below are the five reasons for the demise of Air Italy.
Shareholders losing confidence
Air Italy is 51% owned by the Aga Khan, the remaining 49% stake is owned by Qatar Airways through AQA Holding. It seems that the two owners differ in opinion whether it is worth to save Air Italy. In a statement, Qatar Airways claimed that it is ready to inject funds to save the airline. The Middle East airline cannot own more than 49% for it will violate E.U. rules and therefore the loss of Air Italy's status as an E.U. carrier.
Meanwhile, the Aga Khan is unwilling to invest more capital in the venture. A separate statement issued by Alisarda suggested that  it saw little sense in putting more money into such a troubled enterprise due to the "repeated losses and persistent negative market and industry conditions" and said, "the airline has seen a progressive worsening of results."
Air Italy saw a string of losses in the past three years. In 2017, it posted a loss of EUR40 million, which jumped to EUR160 million in 2018 and an anticipated loss of EUR230 million in 2019. Revenues also fall from EUR 350 million to a projected EUR330 million.
Alisarda reportedly hired independent analysts who came to the conclusion that there was a "lack of tangible perspectives for any improvement going forward."
Boeing 737 Max grounding
Air Italy's financial situation has been negatively affected by the grounding of its Boeing 737 MAX planes following the fatal accidents in Indonesia and Ethiopia. Air Italy owns three 737 MAX aircrafts in its fleet.
Due to the ongoing problems of the aircraft that prevented it to go back in service, Air Italy has been forced to lease aircraft to Qatar Airways to serve its 11 short-haul and 14 long-haul flight routes. Leasing aircrafts, while you have three new planes, must be very costly for the airline.
Fierce competition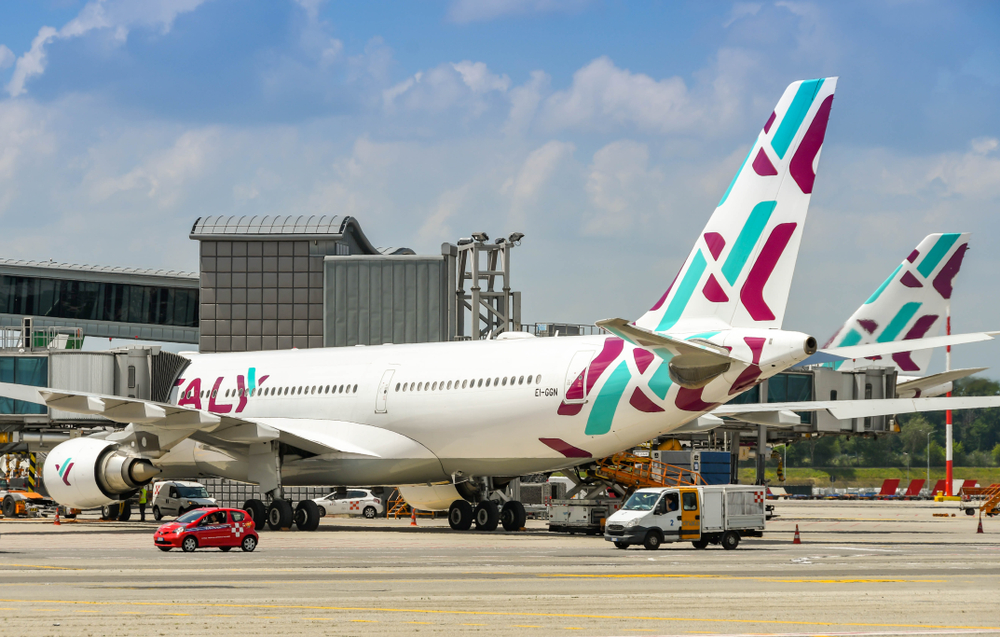 Air Italy found it harder to compete in the European market dominated by low-cost carriers like Ryanair and EasyJet. Therefore, Air Italy tried to focus on flights further afield, including North America, Africa and various destinations in Asia.
The first sign of trouble appeared when Air Italy cancelled Asian routes soon after launch. Moreover, all other seasonal and year-round long-haul destinations are served by only A330-200 aircraft, all leased from Qatar Airways.
Gulf carriers' controversy
Air Italy found itself in the middle of the battle between major US airlines and gulf carriers accused of "unfair competition" due to alleged state aids. In April 2019, the CEOs of Delta, United and American claimed that Air Italy is similar to a Trojan horse that Qatar Airways is trying to use to provide de-facto fifth freedom services between the E.U. and the U.S.
Coronavirus
It seems that the final nail in the coffin was due to the coronavirus outbreak that greatly affected the aviation industry. Chinese travellers are global movers and its slowdown due to health issues caused uncertainty in the sector.
Déjà vu
Qatar Airways also owns stakes in several airlines such as Hong Kong-based Cathay Pacific, China Southern Airlines, LatAm and British Airways owner IAG. The airline announced its own large losses earlier this year.
The demise of Air Italy is reminiscent of the problems faced by Abu Dhabi-based Etihad that once poured money to Italy's flagship carrier Alitalia, which filed bankruptcy and went into administration in 2017. Alitalia is still operating while looking for investors.