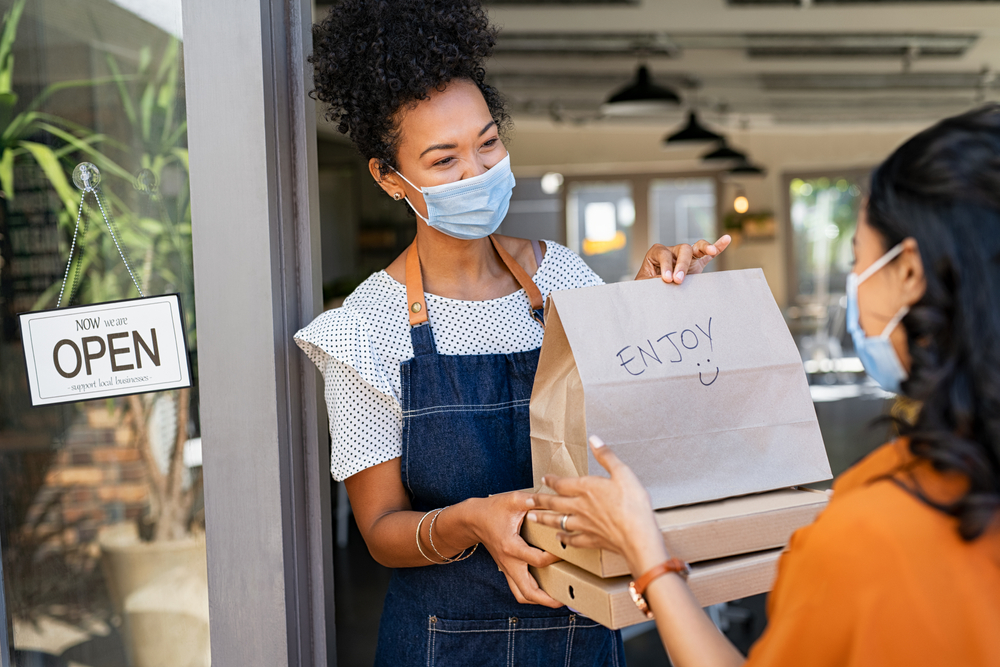 With new research finding that popular tourist destinations rely on tourists for up to 39% of their GDP, the travel experts from Bounce have revealed their top 5 tips for how you can best support local businesses while you're on holiday.
Shop locally
Whether it's fresh produce from a local farmer's market or handmade crafts from a family-run souvenir shop, you can help out the local community by shopping from small businesses. Shopping locally, as opposed to in large chains will provide you with an
authentic cultural experience, and you will also have the opportunity to pick up unique products that you can't purchase back home!
Support local restaurants
Indulging in cuisines from independent cafes and restaurants is a great way to support local businesses. Switch out restaurant chains for independent finds, and embark on a gastronomical adventure, discovering new cuisines, whilst eating like a local. Save the Starbucks for when you get back home and gain a true insight into the most popular regional dishes.
Take Tours with local guides
By choosing to take a tour with a local guide you can help to drive tourism based-jobs, which in turn will help to boost the local communities' economy. Local tour guides can also help you to experience the best version of the country you are visiting. A guide's local perspective and secret insight into a destination can help to make your trip truly memorable.
Book locally-owned accommodation
Although staying in a huge hotel complex might initially sound like the most appealing option, you will definitely have a more authentic and enhanced travel experience staying at independently-owned accommodations. Most importantly though, by staying in local guest houses, or smaller boutique hotels, the money you spend goes directly into the hands of the local community members.
Spread the Word
Another way you can help local communities is to write about them! From a cheeky Instagram post to a dedicated blog post or travel review, spreading the word on a local community can help to boost tourism, thereby influencing others to visit your highly-rated destinations.