5 unusual museums in Barcelona
If you need a quick culture hit, museums are a perfect way to soak up a country's history while stretching your legs. 
The Plum Guide has put together a list of the 5 quirkiest museums to visit while in Barcelona, olé!
Museu Picasso (Picasso Museum)
Museu Picasso is a luxurious museum spread over five palaces. Gothic features and crystal chandeliers are the perfect setting for one of the world's most famous painters.
Picasso moved to Barcelona as a 14-year-old boy and returned frequently throughout his adulthood. The museum is now home not only to pieces donated by his widow but the pieces that showcase his transition to the Cubism he is known for.
Museu Maritím (Maritime Museum)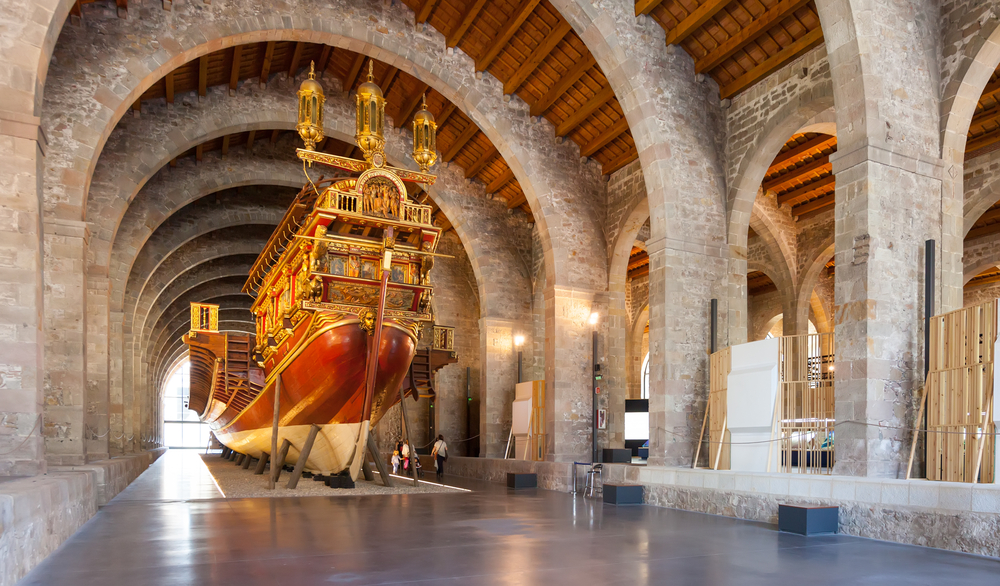 This museum is fantastic for salty sea dogs and land-lovers alike, this old shipyard is full of replicas of small boats and even a full-size recreation of a warship. There is a fantastic interactive element to the museum with on-screen displays and audio guides throughout.
The history of Barcelona and its maritime roots will be sure to have you swimming back for more.
Museu de la Xocolata (Chocolate Museum)
Barcelona's chocolate museum takes visitors through the history of chocolate, from the earliest manufacturing processes to current industrial production techniques.
Visitors are given a piece of chocolate on arrival to get them in the mood for the tour, which will hopefully stop them from devouring the displays on the way round.
The museum tour guides explain to visitors about not only how chocolate was traded but also its use as a medicine, food and even an aphrodisiac.
Museu de la Xocolata also features several works of art, all made from – you guessed it – chocolate! The display includes famous buildings in Barcelona reworked in a miniature, chocolatey fashion.
FC Barcelona Museum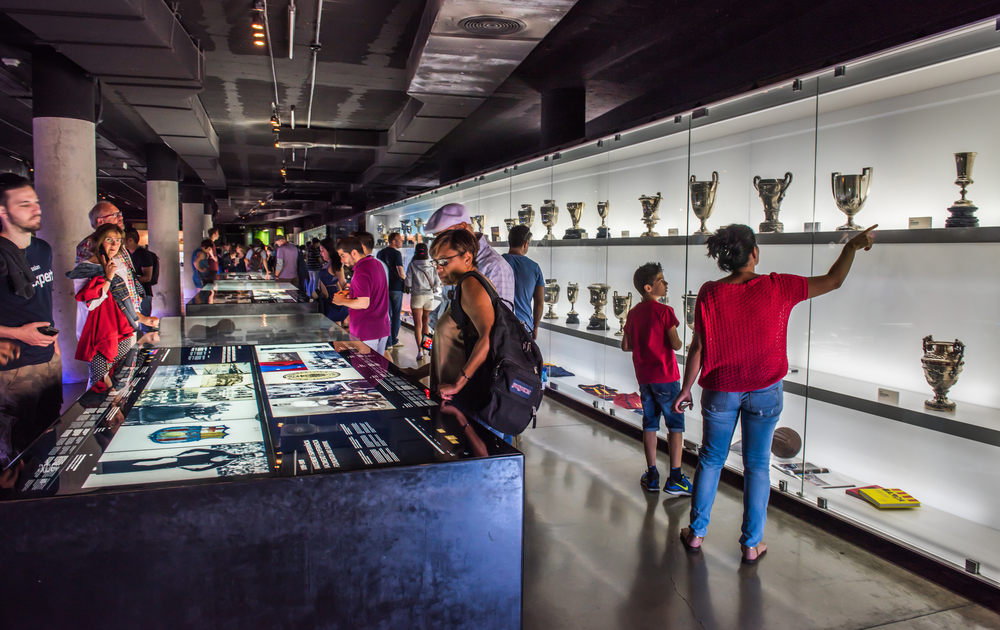 Perhaps a football museum isn't the most unusual of museums, with many UK and European cities hosting their own shrines to local football history.
After touring the infamous Camp Nou stadium, fans are invited into the FC Barcelona Museum, where the club's past and present come to life, almost literally with the 3D stadium tour, offering fans some insight on how it feels to be on the pitch during a match.
The FC Barcelona museum is very interactive, with touch screens, video presentations and audio guides, meaning that it's ideal for football fans of all ages.
Fans also have the opportunity to see plenty of football paraphernalia, dating back over 100 years, including the club's 22 League and 4 Champions' League trophies.
Museu del Perfum (Perfume Museum)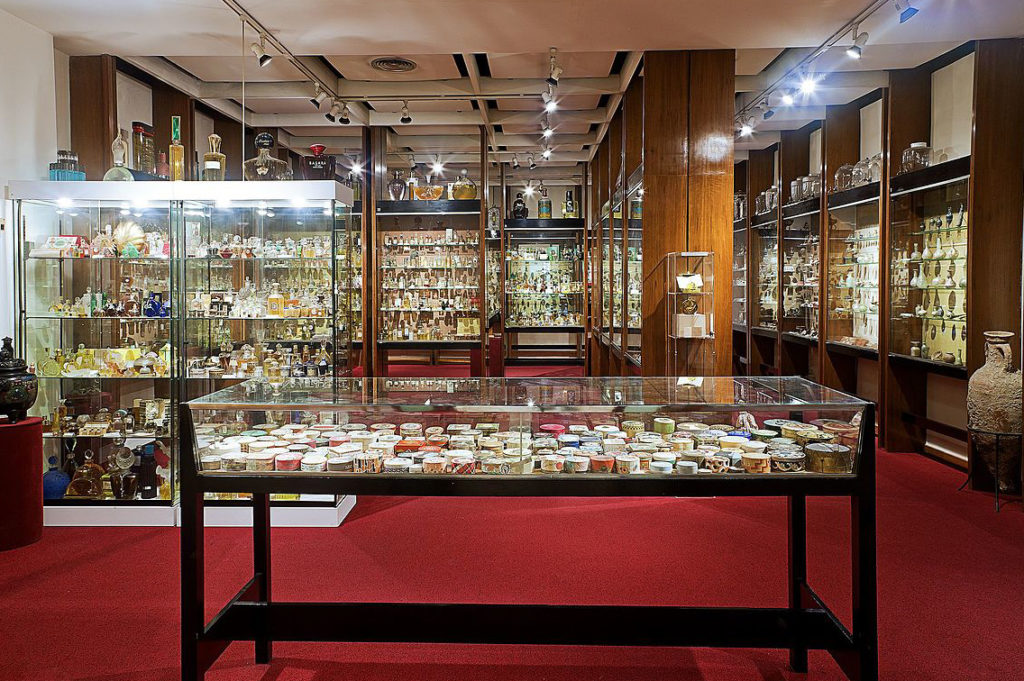 The Museu del Perfum is home to over 10,000 fragrance bottles from a myriad of geographical locations and eras. The entrance is rather appropriately found within a perfume shop and the museum is open to browse at your leisure.
It's a little bit niche but if you're a fan of ornate glass and/or history, you may just feel inspired by all the exquisite glasswork.
What the museum lacks in size, it makes up for with an impressive display of trinkets and bottles.
To sum it up, Barcelona is the perfect destination for those who are looking for somewhere friendly and rich in culture.