Almost 700 travel agents went out of business in the UK last year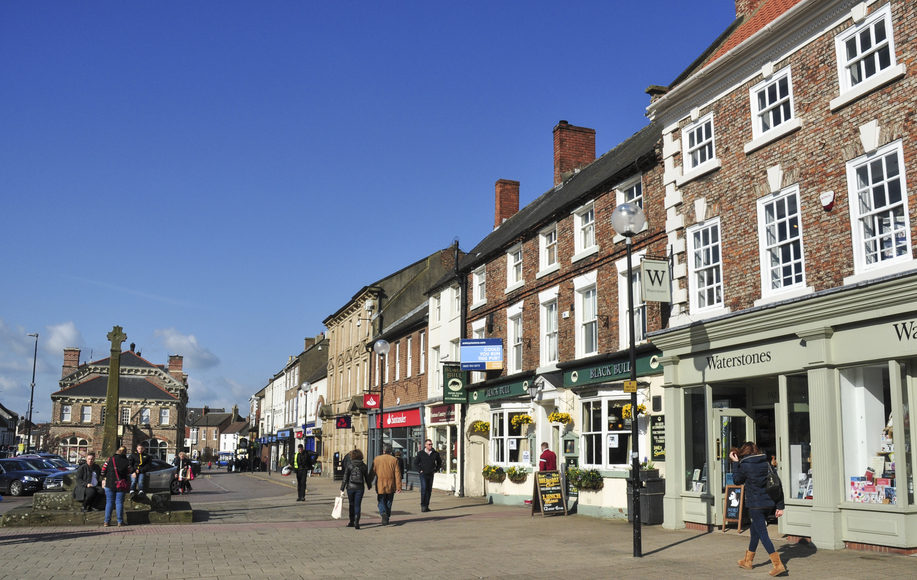 The shift to digital continues relentlessly: almost 700 high street travel agents closed their shutters in the UK last year, due to stiff competition with online rivals, according to a new report from the Local Data Company (LDC).
LDC's retail and leisure trends report found that 679 travel agency outlets closed in 2017, accounting for the third highest number of business closures among high street sector operators. Pubs saw the biggest decline with 747 outlets shutting their doors, followed closely by banks which closed 711 branches.
The report cited overwhelming competition faced by brick-and-mortar travel agents from OTAs as the main reason for closing the business.
This is supported by the research conducted by RSM Group earlier this year, which found out that only one in five travellers or 19% booked their holidays through in-store travel agents.
"Many millennials… have never set foot inside a high street travel agency"
Ian Bell, head of travel and tourism at RSM, said: "The competition from online travel firms is not a new phenomenon but the pace of decline among high street operators is still quite alarming. Consumers are still choosing to visit the high street in large numbers, but the overwhelming majority prefer the ease and convenience of booking their holidays online."
"The remaining high street operators continue to attract a more mature clientele, but the reality is that there will be many millennials who have never set foot inside a high street travel agency. On the upside, our recent survey found little sign that people plan to curb their spending on holidays so operators will need to think hard about how they can connect with this new generation," he added.
How we book our travel depends on the purpose of the trip and the type of traveller we are. OTAs give travellers two major things – convenience and value for money. For those who are simply looking for a quick fix without special requirements or appearance needed, online travel agencies provide the best service and price.
Alternatively, luxury and corporate travellers are looking for a tailored service that only traditional travel agencies may be able to provide. Corporate travellers simply do not have the time to DIY their itineraries, meanwhile luxury travellers are less concerned about the money they spend for a more personalized service.