74% of frequent travellers see benefits in enrolling in a hotel loyalty program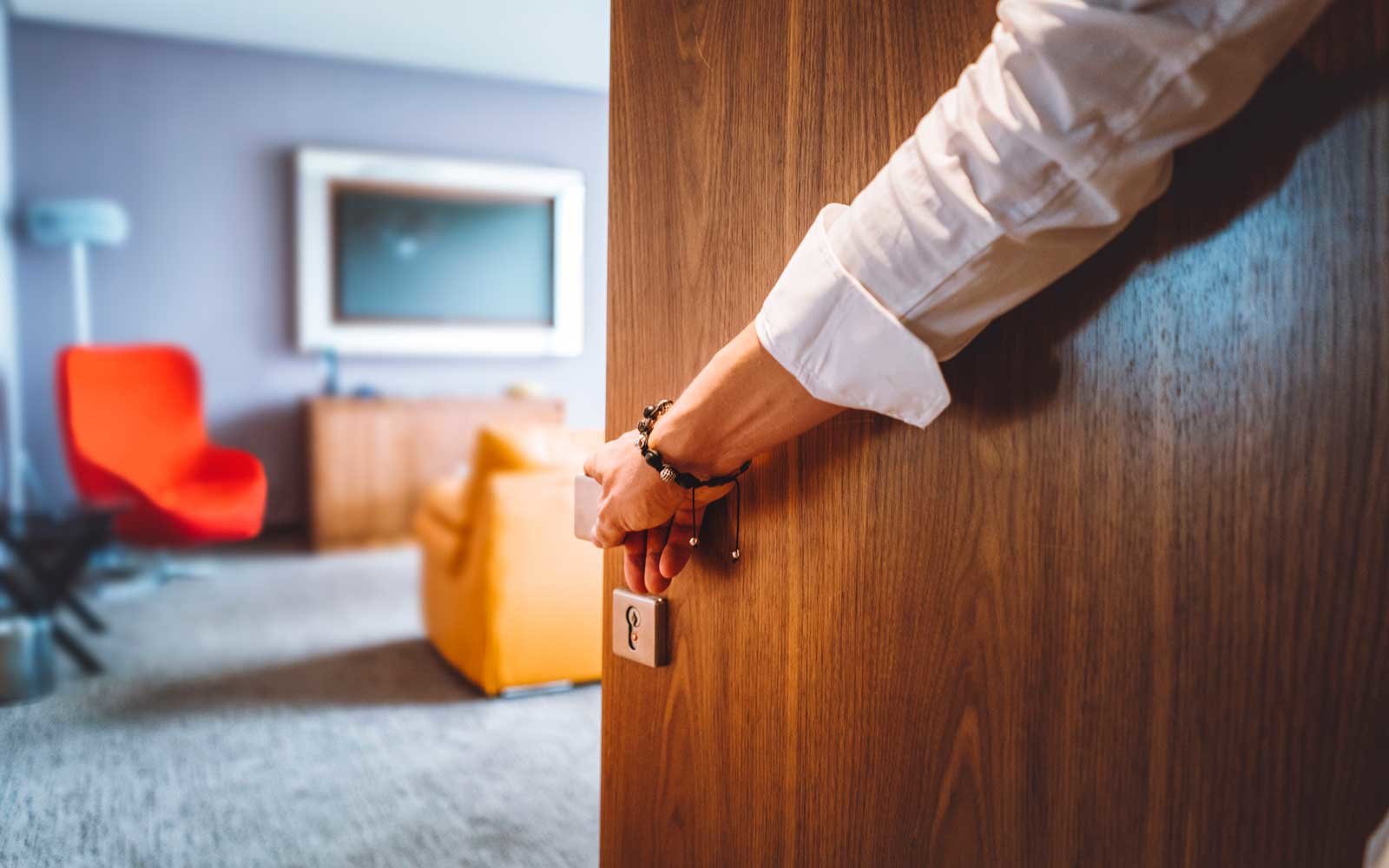 InterContinental Hotels Group (IHG) has undertaken an in-depth consumer survey to better understand the needs and expectations of the road warriors in India. The survey revealed that while 54% of the respondents are already enrolled in a hotel loyalty programme, an impressive 74% see benefits in enrolling in a loyalty programme.
The survey was conducted by Nielsen India in Delhi, Mumbai, Bengaluru, Chennai and Hyderabad with 25 to 44-year-old frequent travellers, who travel largely for business across India and seek mid-market hotel accommodation. The survey also revealed a larger percentage of the respondents in Bengaluru (62%), Hyderabad (58%) and Delhi (57%) are enrolled in a hotel loyalty programme. Among those already enrolled in a hotel loyalty programme, 56% stated that the benefits offered by the programme were by far the most valuable aspect of the loyalty programme followed by ease of redemption (24%) and global network (20%).
Commenting on the survey, Vivek Bhalla, regional vice president, South West Asia, IHG said: "It's great to see the survey validating that travellers find value in enrolling for hotel loyalty programmes. Over the last few years, we have witnessed a significant rise in the enrollment numbers for our global loyalty program, IHG Rewards Club, in the Indian market. We currently have over 100 million members enrolled in the programme, globally."
The survey also indicates a largely untapped market for hotel loyalty programmes and offers hotel chains within the mid-market segment an opportunity to build a loyal consumer base, he further added.