8 dark tourism destinations you need to see at least once
Visiting a concentration camp or radiation zone may not seem like everyone's idea of a holiday but dark tourism sites are drawing millions of people around the world every year.
Dark tourism entails attractions and destinations identified with death and suffering. These travel sites can help us understand the piece of our history.
To help those that are interested, My Late Deals has created the ultimate visitor guide to 8 dark destinations you won't want to miss.
National 9/11 Memorial & Museum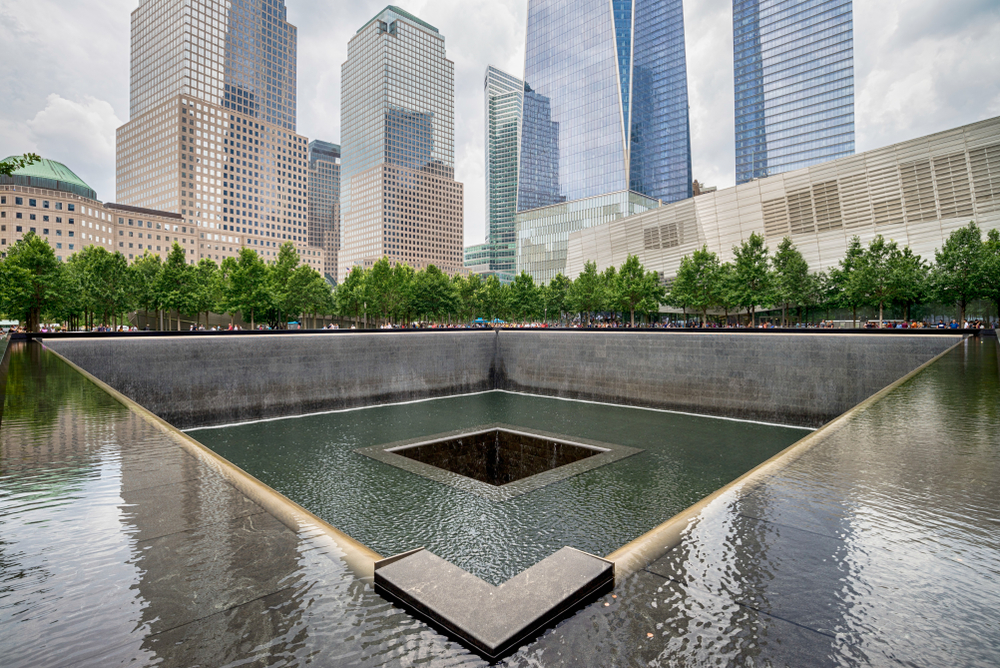 The National September 11 Memorial is a tribute of remembrance and honour to the 2,977 people killed in the terror attacks of 11 September 2001 at the World Trade Center site and at the Pentagon, as well as the six people killed in the World Trade Center bombing in February 1993.
Memorial and Museum Auschwitz-Birkenau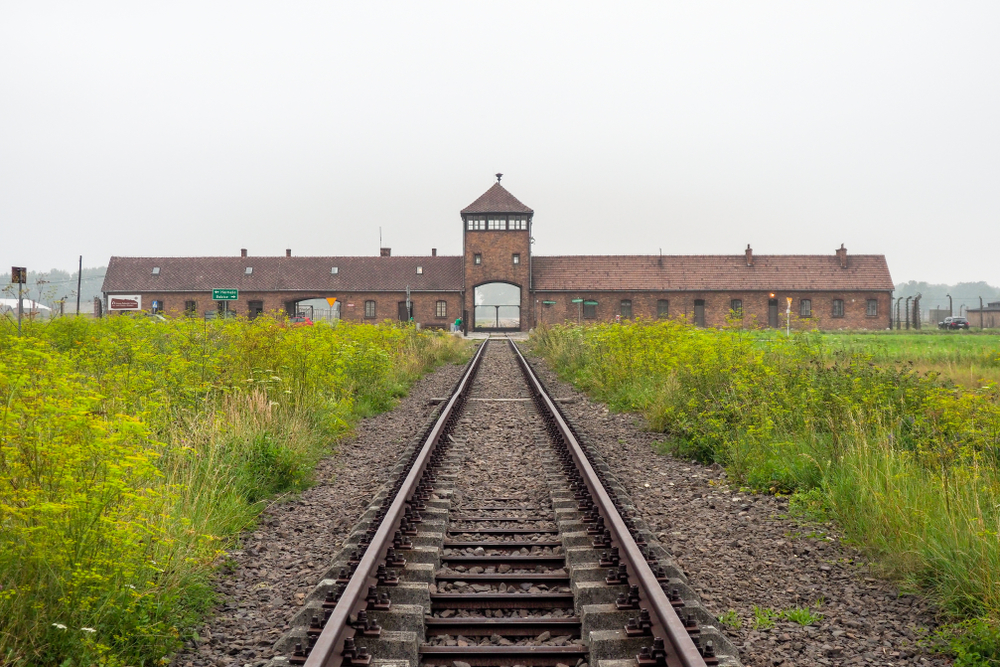 KL Auschwitz was the largest of the German Nazi concentration camps and extermination centres. Over 1.1 million men, women and children lost their lives there.
Hiroshima Peace Memorial Museum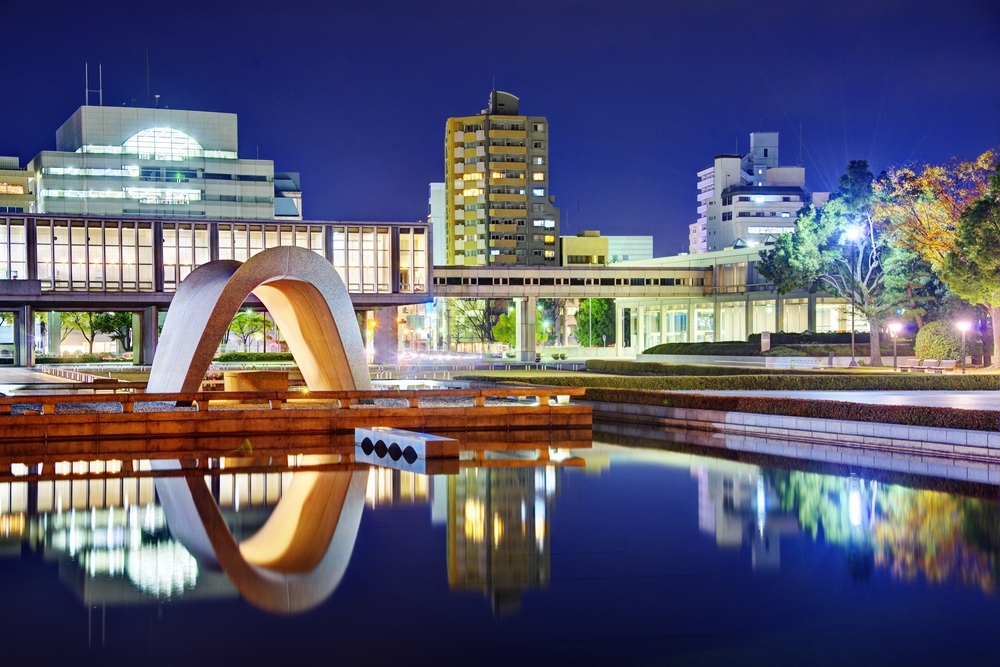 On 6 August 1945, an atomic bomb detonated at approximately 600 meters over downtown Hiroshima. Severely devastated, Hiroshima became the world's first city to be attacked by an A-bomb. The Hiroshima Peace Memorial Museum conveys to the world the horrors and inhumane nature of nuclear weapons and spreads the message of 'no more Hiroshimas'.
Chernobyl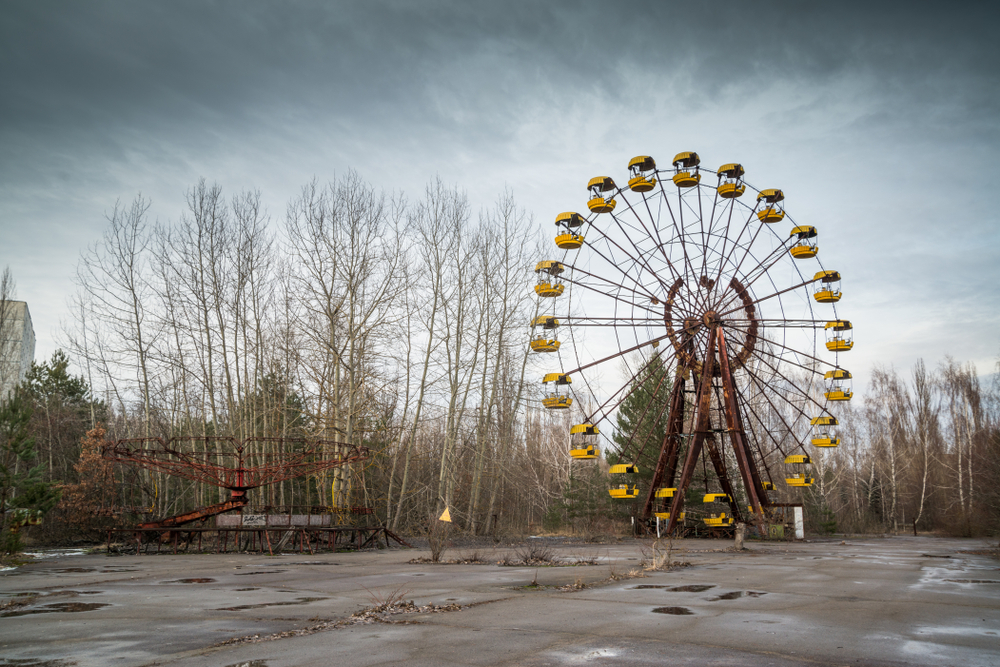 On April 25 and 26, 1986, the worst nuclear accident in history unfolded in Chernobyl as a reactor at a nuclear power plant exploded and burned. 30 years on, scientists estimate that the zone around the former plant will not be habitable for up to 20,000 years.
Murambi Genocide Memorial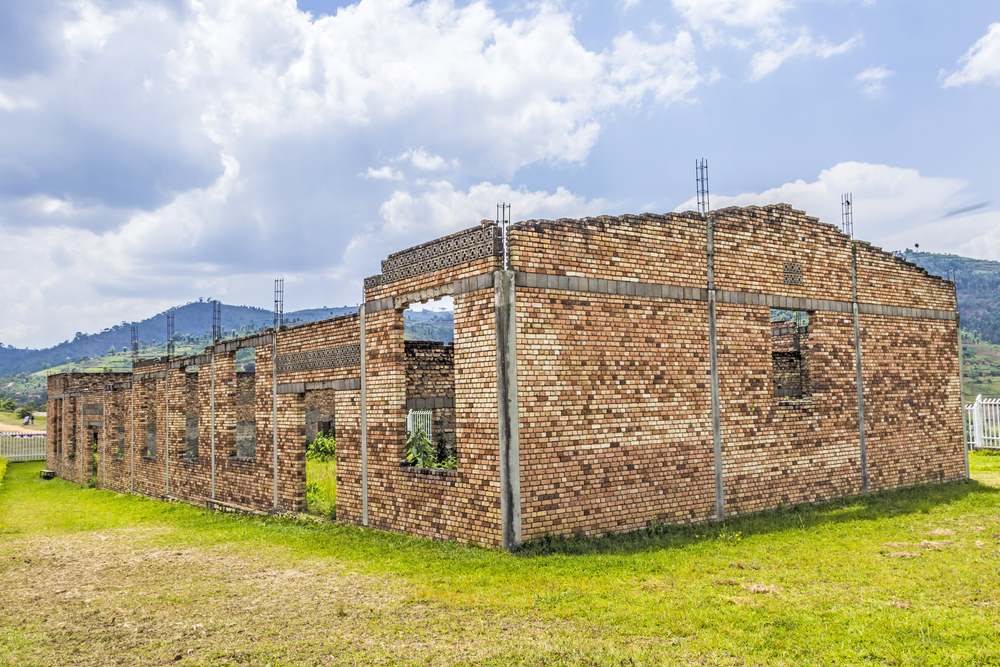 Nyamagabe (formerly called Gikongoro) and the satellite town of Murambi was the site of one of the most unforgettable horrors of the 1994 genocide. Refugees flocked to Murambi, the location of a half-built technical college, after being told that they would be safe there. It was merely a ploy though and on 21 April the army and Interahamwe militia moved in and, depending on who did the counting, between 27,000 and 40,000 people were murdered here.
Alcatraz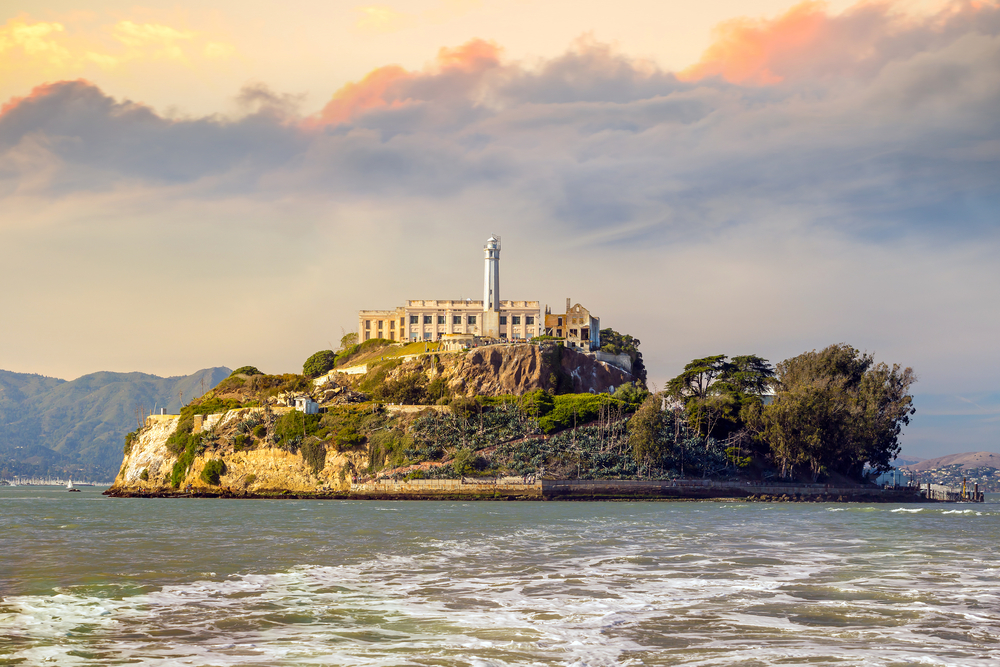 A former notorious maximum-security federal prison that housed the likes of Al Capone and Machine Gun Kelly,
The Ruins of Pompeii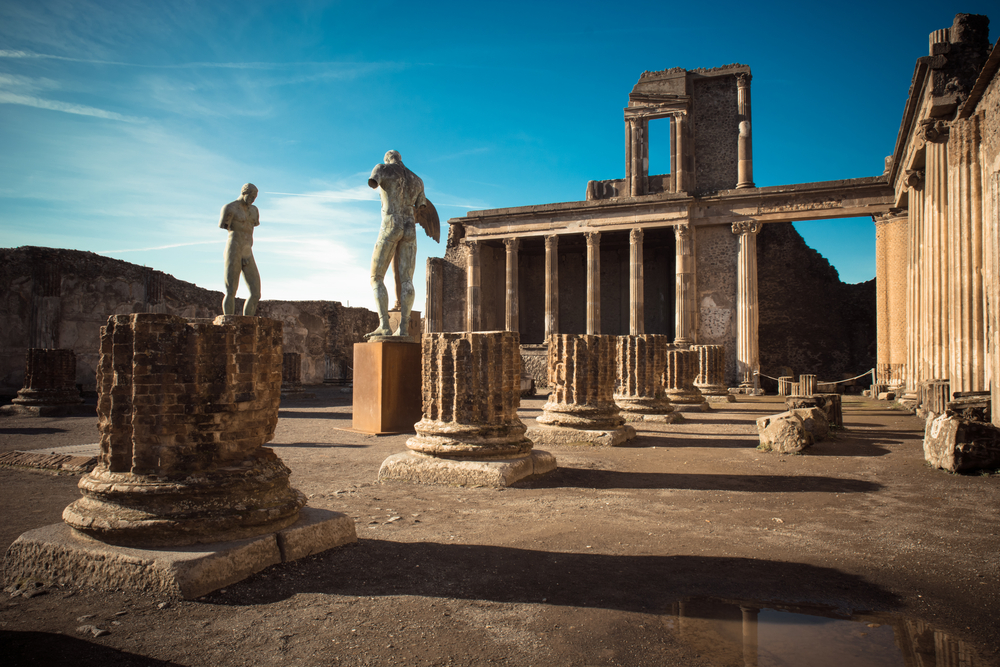 The eruption of Mt. Vesuvius in 79 C.E was many thousands of times greater than an atomic bomb and the entire population was wiped out, but the ash preserved much of Pompeii providing an extraordinary insight into the life of a city during Roman times.
The Killing Fields of Choeung Ek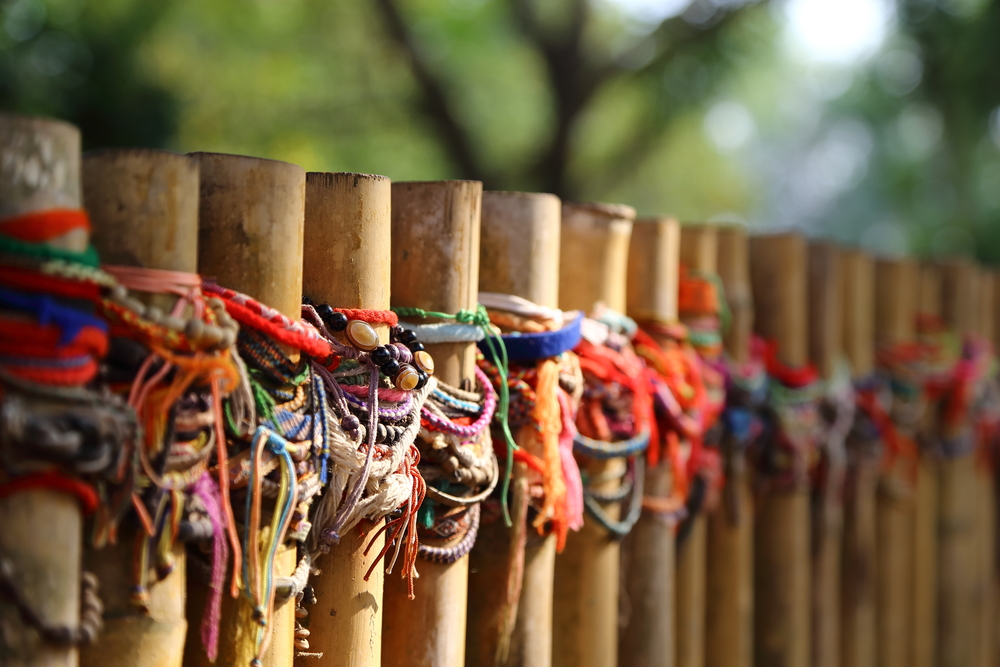 Between 1975 and 1978 about 17,000 men, women, children and infants who had been detained and tortured at S-21 were transported to the extermination camp of Choeung Ek. It is a peaceful place today, where visitors can learn of the horrors that unfolded here decades ago.