Done a lot of reading during your time in isolation? Now that borders are reopening, it is the time to visit these locations that inspired the famous authors.
Follow in the footsteps of Harry Potter and Mary Poppins with this World Book Day map from My Late Deals.
Winnie-the-Pooh by A.A. Milne – Ashdown Forest, East Sussex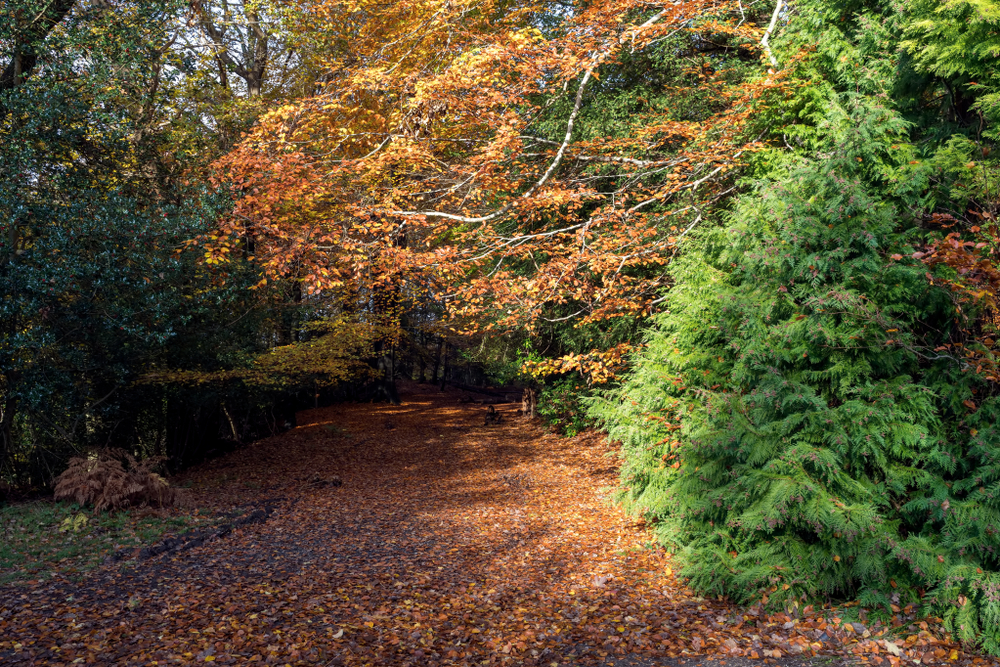 Just 40 miles from London, Ashdown Forest entices over 1 million visitors each year. But it's most famous for being the home of Winnie-the-Pooh.
Winnie-the-Pooh's adventures with Piglet, Eyeore and Christopher Robin have been entertaining children for over 90 years. Its author A.A. Milne, lived near Ashdown Forest and regularly went walking in the area with his son, Christopher Robin. The fictional Hundred Acre Wood (the setting for the Winnie-the-Pooh stories) is based on Five Hundred Acre Wood which is located in Ashdown Forest.
Why not go on one of Pooh's 'expotitions' (silly old bear) and take a walk through the magical wood to find Poohsticks Bridge.
Harry Potter by J.K. Rowling – King's Cross Station, London
London King's Cross railway station has become well known for its association with the Harry Potter books and films. The fictional Platform 9¾ is where young witches and wizards catch the Hogwarts Express. Hogwarts students get on to the platform by running through a brick wall between platforms 9 and 10.
King's Cross Station is a sentimental place for author J.K. Rowling as her parents met on a train to Scotland which departed from the station. However, she has since admitted that she was visualising Euston station when writing the book so her description doesn't quite match.
King's Cross has erected a Platform 9¾ plaque and has also installed a luggage trolley that has been embedded in the wall. The location is a huge tourist spot so why not make-believe that you're about to start your Hogwarts journey and have your photograph taken with the trolley.
The Tales of Peter Rabbit and Friends by Beatrix Potter – The Lake District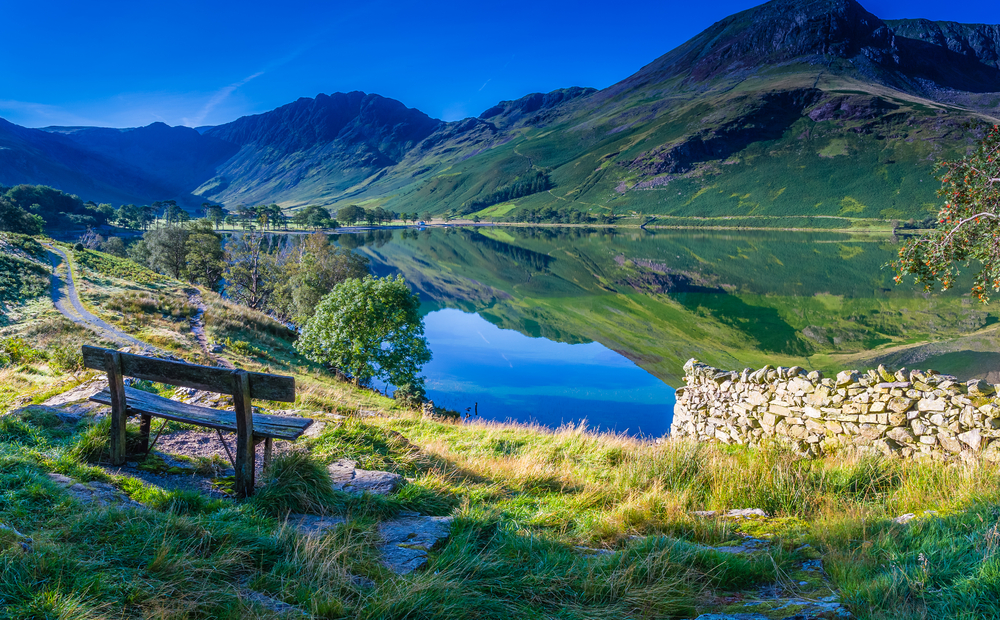 The natural beauty and abundant wildlife found in the Lake District inspired Beatrix Potter to write her tales. Using the royalties from her first books, Beatrix Potter bought Hill Top near Hawkshead in 1905. A number of her stories and characters, such as Tom Kitten and Samuel Whiskers, live in or explore the area around Hill Top in her tales.
Her old residence, with many of her beloved treasures, is now owned by the National Trust so you can follow in Beatrix's footsteps up the garden path, connect with nature and hear the animals on the farm.
The Secret Garden by Frances Hodgson Burnett – Great Maytham Hall, Kent
The walled garden at Great Maytham Hall in Kent was the inspiration for possibly the most famous fictional garden of all time. Frances Hodgson Burnett, author of The Secret Garden lived at Great Maytham Hall between 1898 and 1907. While living there she found an overgrown and neglected garden. It's claimed that a robin helped her find the secret door providing further inspiration.
Frances Hodgson Burnett restored the garden, planted hundreds of roses and set up a table and chair in the gazebo where she wrote several books. Although the door itself was bricked up by Sir Edwin Lutyens, the summerhouse where she sat and wrote is still there today and is open to visitors a handful of times a year.
Mary Poppins by P.L. Travers – Admiral's House, Hampstead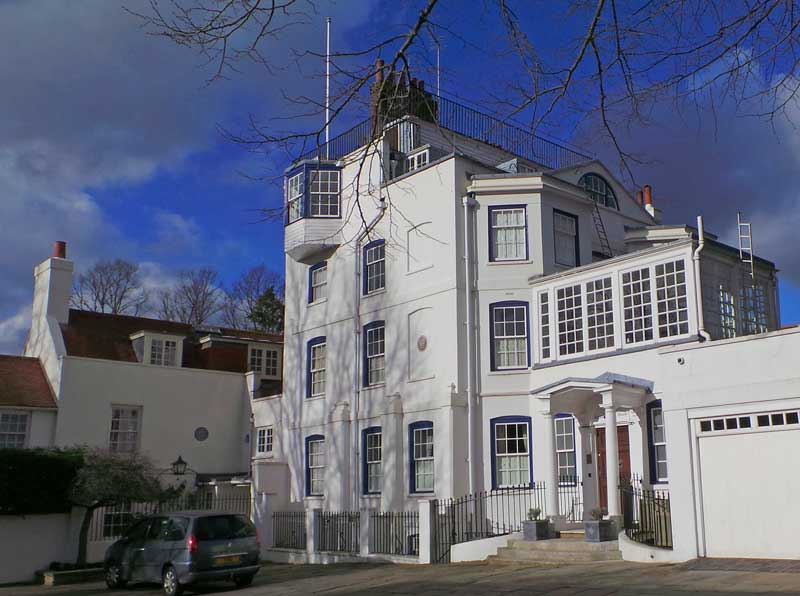 The fictional Cherry Tree Lane is not only home to the Banks family but also to Admiral Boom, a retired naval officer who lives in a house-shaped like a ship and fires a cannon twice a day to mark the time.
Mary Poppins' author, P.L. Travers took her inspiration from her eccentric neighbour, an 18th-century naval officer called Fountain North. He built a ship's quarterdeck on the top of his house in Hampstead Heath and like Admiral Boom, he even had cannons up there which he fired occasionally. Cor blimey!
The property is privately owned so if walking past it's important to respect the space around the home.
Matilda by Roald Dahl – Great Missenden Library, Great Missenden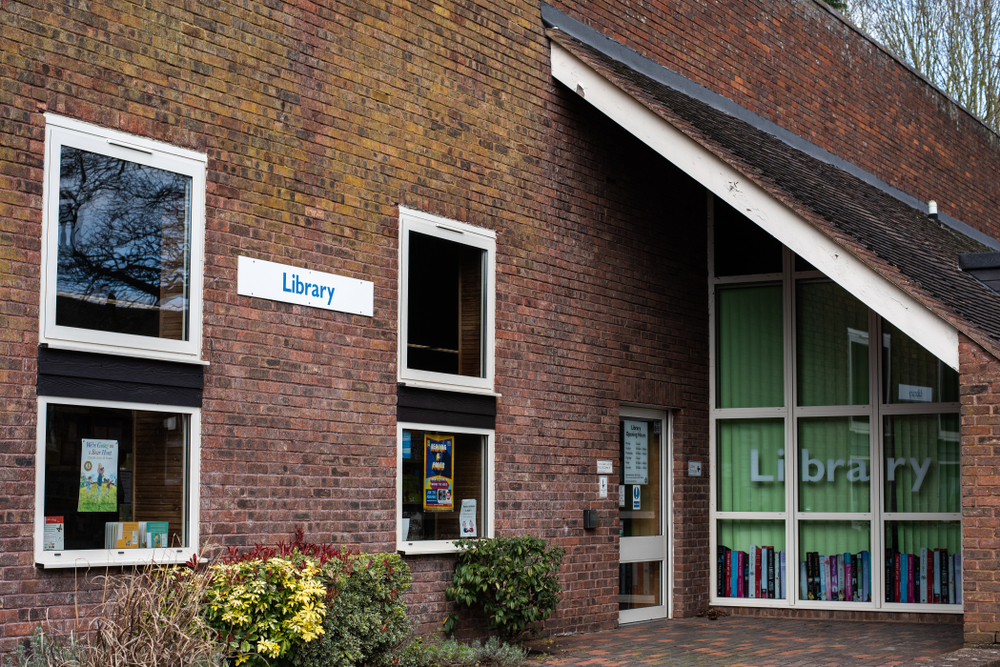 Roald Dahl called Great Missenden, a quiet little village in Chiltern Hills, Buckinghamshire home for over 30 years. The village has numerous spots that are easily identifiable in Roald Dahl's greatest works and it is also now home to The Roald Dahl Museum and Story Centre.
One of the spots that inspired Roald Dahl is Great Missenden Community Library. Situated on the High Street, this is the library that Roald Dahl visualised Matilda reading in, while her mum went off to play Bingo in nearby Aylesbury. The library welcomes Roald Dahl fans and has hidden 26 quotations from Roald Dahl stories all over the library for visitors to find.
The Lion, the Witch and the Wardrobe by C.S. Lewis – Mourne Mountains, Northern Ireland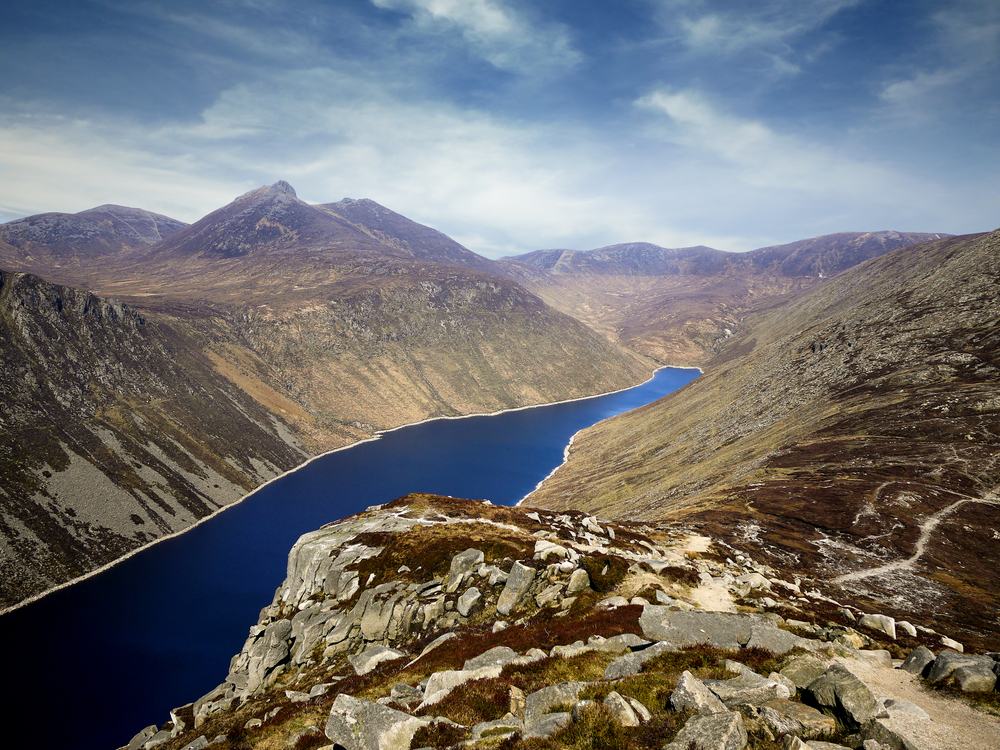 The Mourne Mountains in Northern Ireland are famous for their challenging peaks, clear lakes and for inspiring C.S Lewis, author of The Chronicles of Narnia. C.S. Lewis holidayed in the Mourne Mountains and once said about the scenery that "it made me feel that at any moment a giant might raise its head over the next ridge"
In a letter to his brother, he also confided that Rostrevor was his idea of Narnia.
The Narnia trail which can be found in the Mourne Mountains brings the Chronicles of Narnia to life. The walk begins through a wardrobe door and also features The Lamp Post, The Beaver's House and Aslan's Table which will capture the imagination of children of all ages.
The Famous Five by Enid Blyton – Brownsea Island, Poole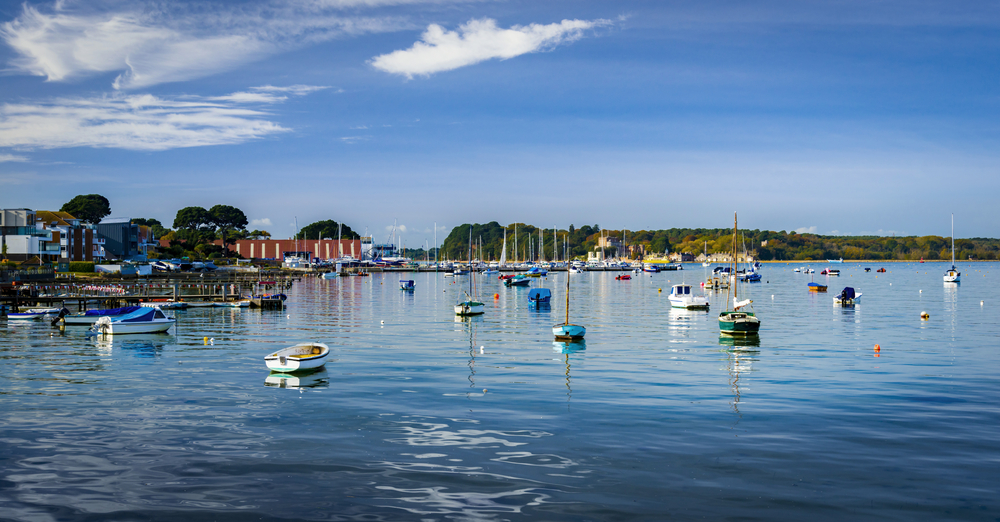 Enid Blyton lived in London but spent around a month each year vacationing in Dorset. As a result, many of her Five stories are set in the Southwest Coast.
In Five Have a Mystery to Solve, the group head to a mysterious island called Whispering Island. Brownsea Island, located in Poole Harbour, wonderfully resembled Whispering Island which was owned at the time by Mary Bonham-Christie, a recluse who forbade visits to the island as she wanted it to be left to return completely to nature.
Today, it's owned by the National Trust and visitors can access the island via a ferry. The island is home to a wide variety of wildlife and is now one of the last places in the UK that you can spot Britain's native red squirrels in their natural habitat.