9 kid-friendly tourist attractions in Asia
When parents touch down in a new country (after hearing 'are we there yet?' for hours on end), they need to have a plan.
The team at Budget Direct Travel Insurance spent hours sifting through TripAdvisor reviews on caves, wildlife parks, aquariums, ruins, and more to find the kid-friendly attractions in every country.
There are several attractions in Asia that are perfect for you and your kids. Asia is home to some of the most diverse cultures and landscapes on Earth. From the jungle to the temple, the whole family is sure to see the world from a new perspective.
The seven small landscapes that make up the Spirited Garden are situated on Jeju Island. They form a harmonious landscape of waterfalls, stone bridges, and bunjaes (ornamental dwarf trees). Castle-like walls protect the gardens from the winds so children can see nature and human design working hand-in-hand.
For kids with a passion for architecture or history, the Kiyomizu-dera Temple in Kyoto, Japan will thrill and fascinate in equal measure. Visitors can learn about Kannon, the goddess of mercy, the temple was built in her honour.
Below are the nine kid-friendly attractions in Asia.
Gardens by the Bay, Singapore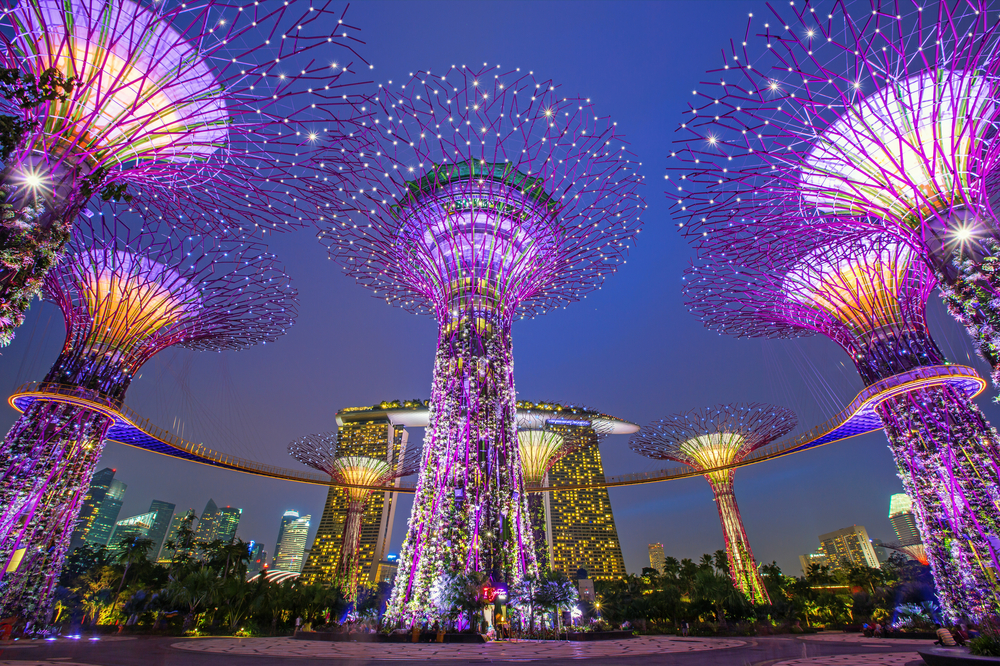 Spirited Garden, South Korea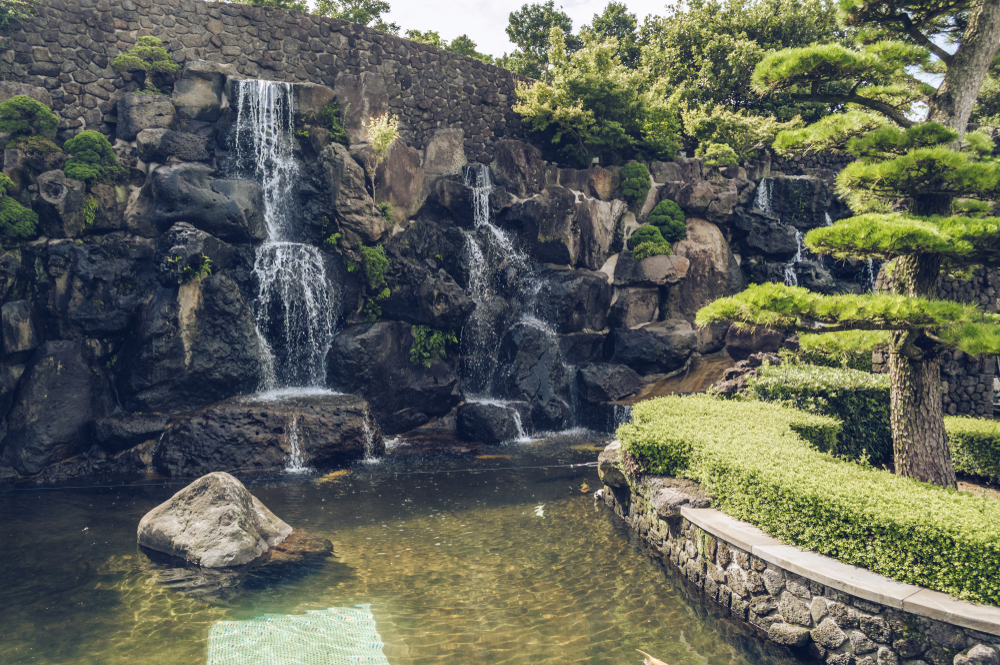 Kiyomizu-dera Temple, Japan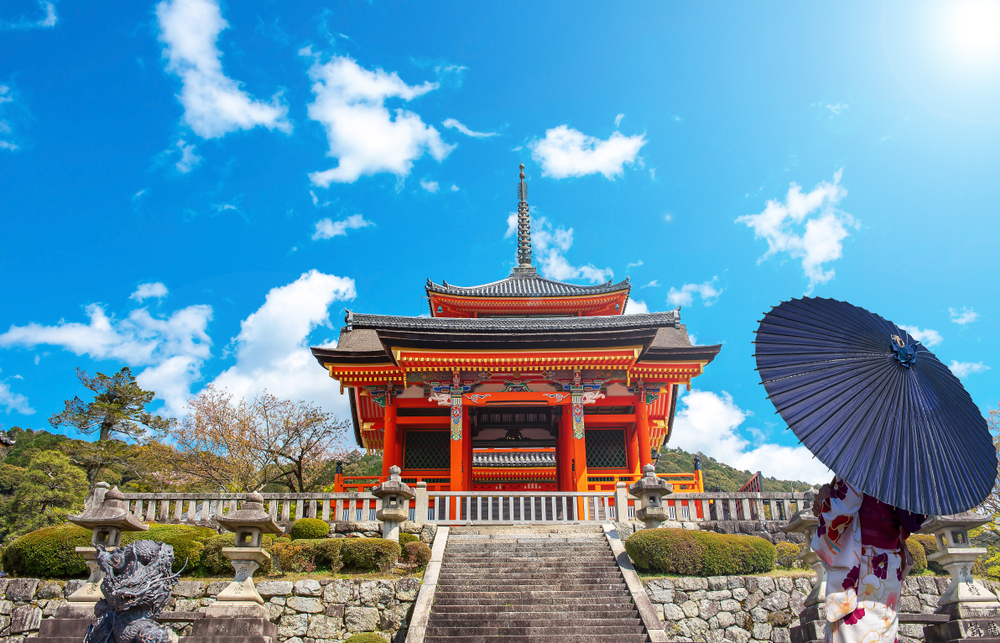 Ta Phrom, Cambodia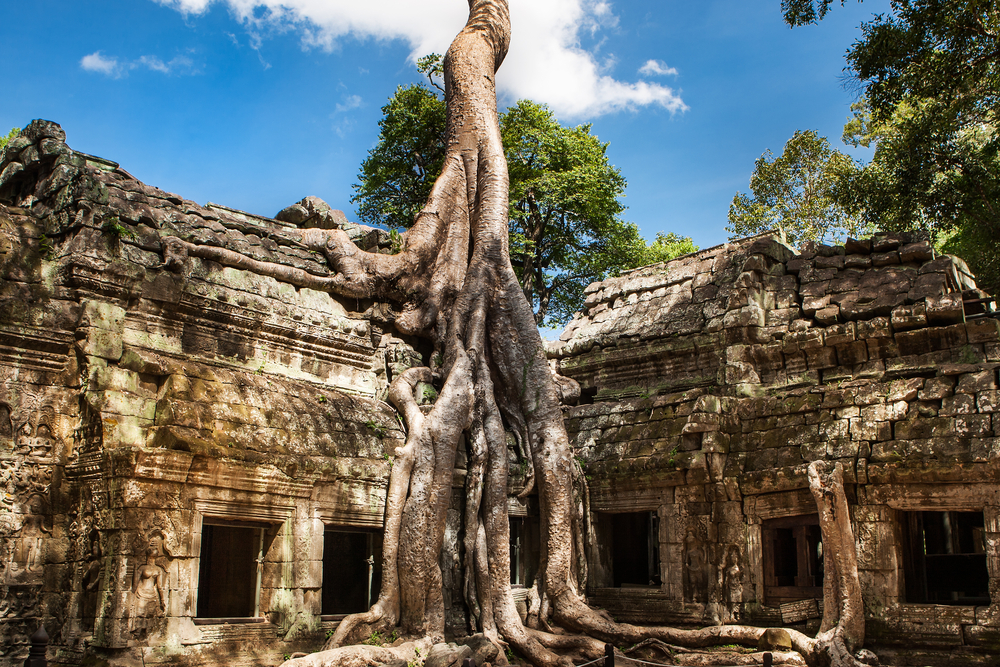 Tasek Lama Recreational Park, Brunei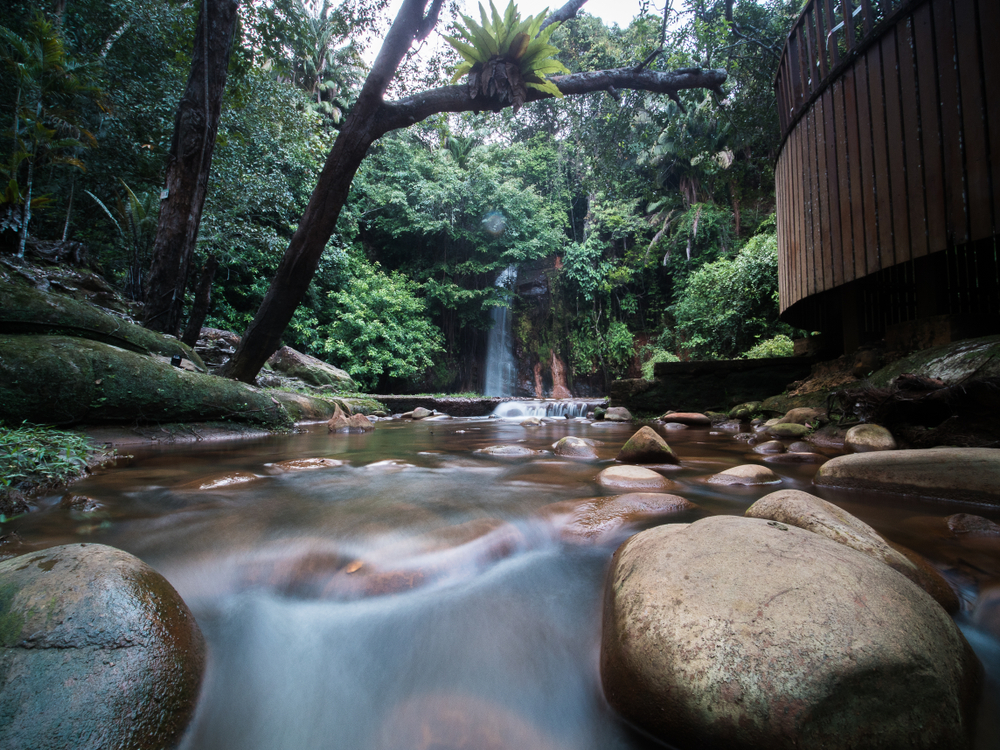 Hoi An Ancient Town, Vietnam
Langkawi Sky Cab, Malaysia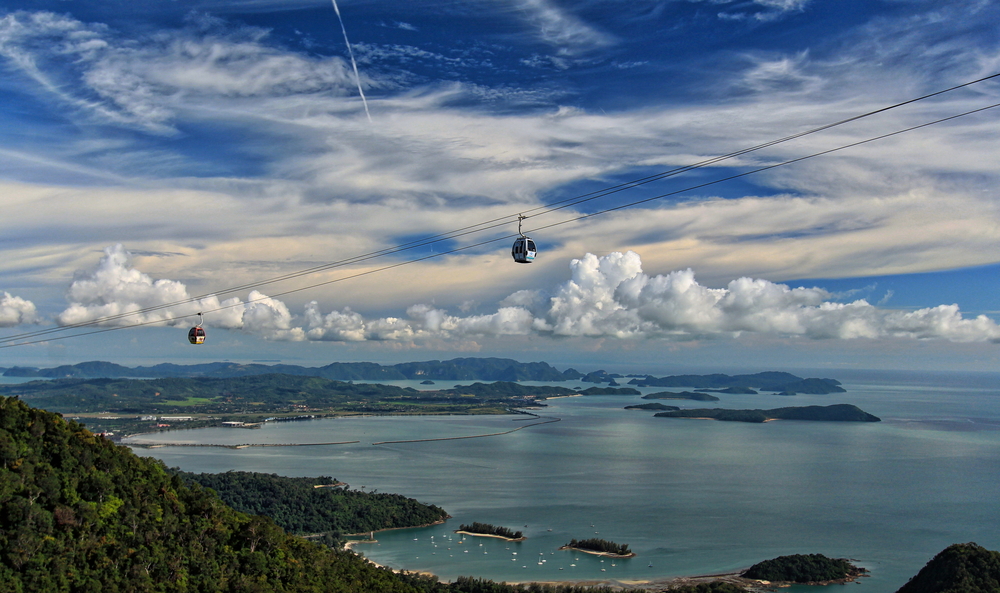 Taipei 101, Taiwan
The Living Land Company, Laos