A.I. It's Donald From Skye! The world's first tourist chatbot is here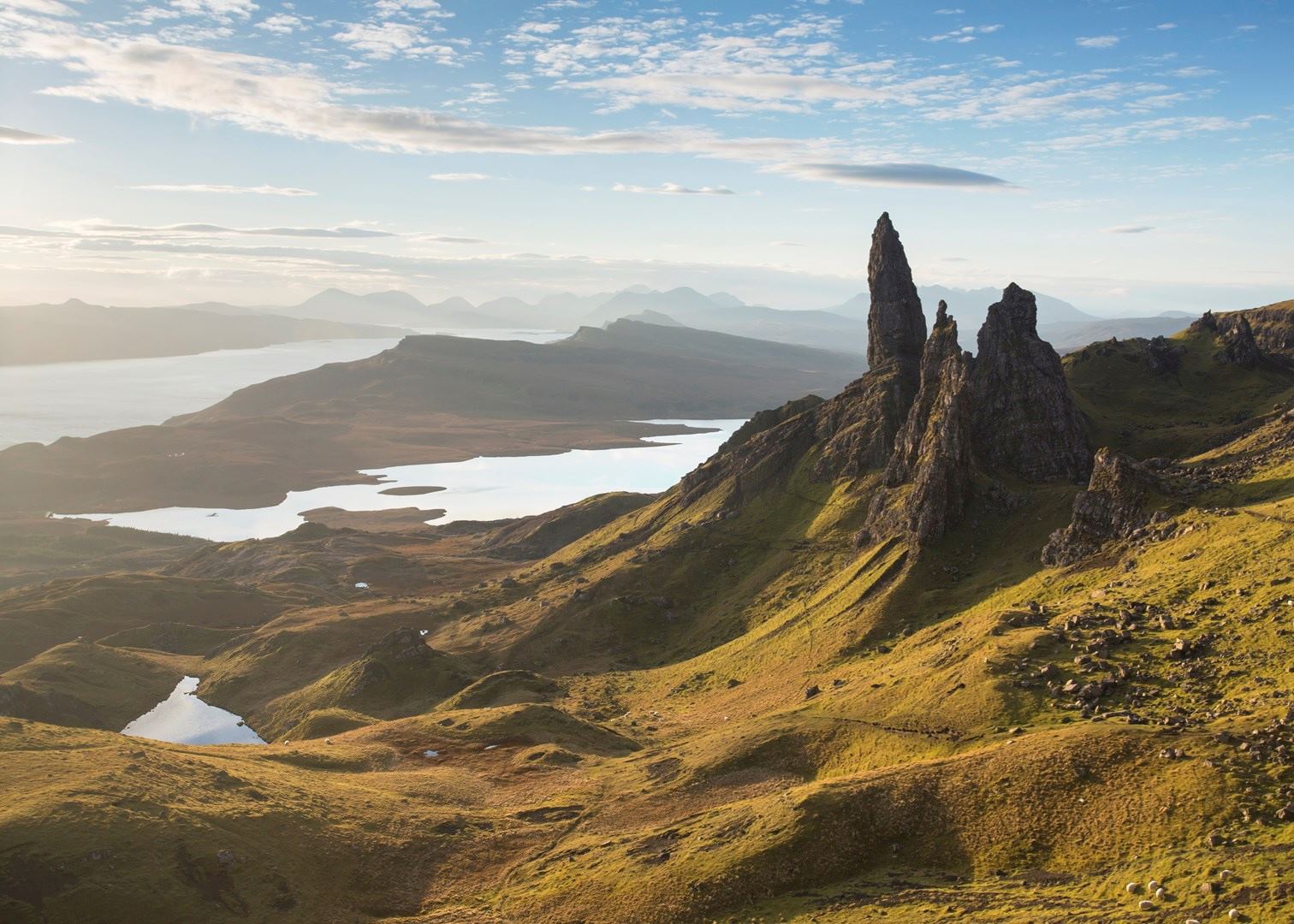 The Isle of Skye has become the first region to offer an artificial intelligence information service for tourists. The creator of Donald from Skye has officially launched the tourist chatbot. Using world leading technology, Calum MacDonald has created a 24/7 live information service to answer any questions visitors to the Misty Isle might have.
The tourist chatbot, which has been in development over the last year, uses artificial intelligence to respond to tourists in real time and is accessed via Donaldfromskye.com.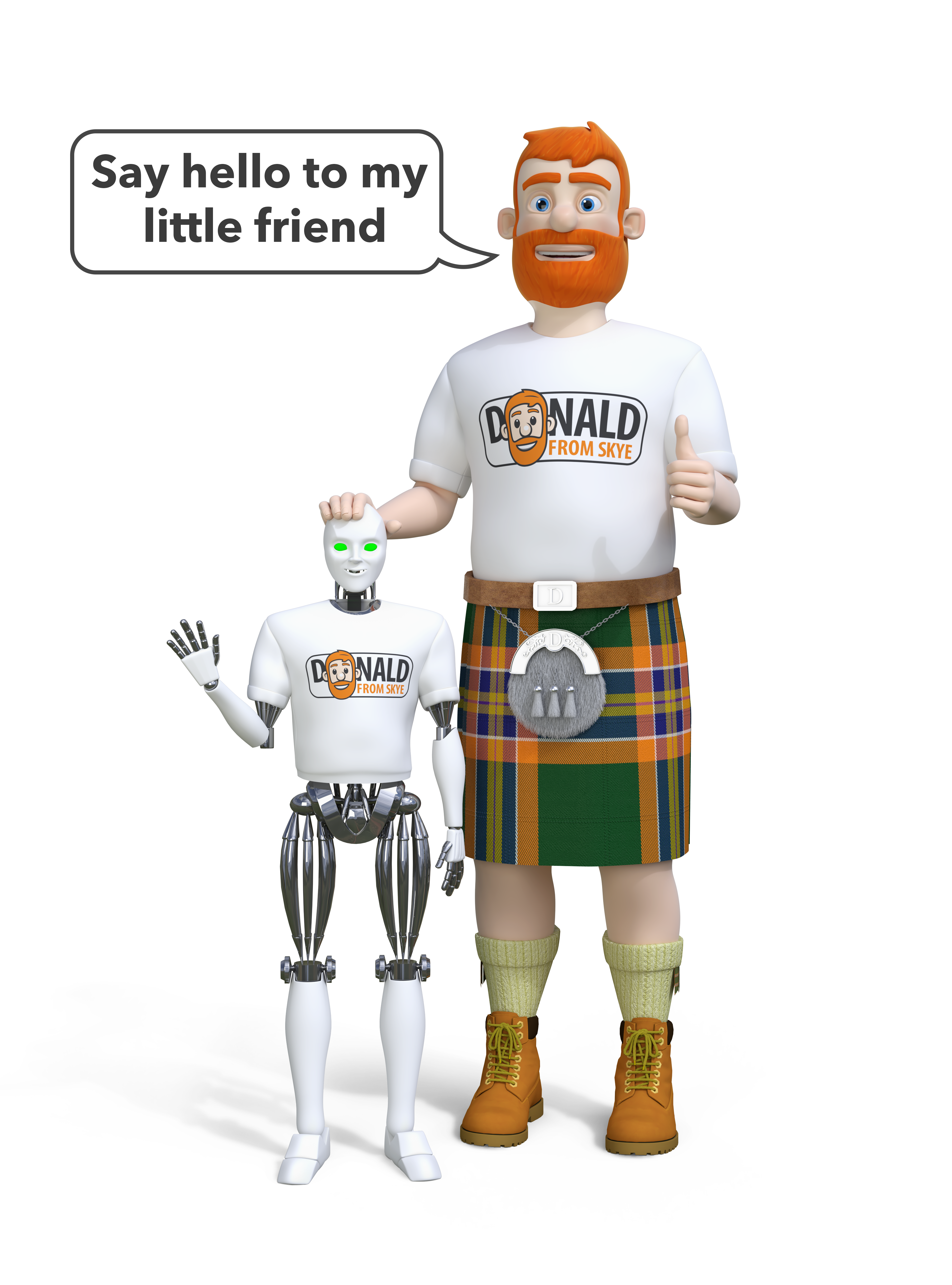 The potential of the tourist chatbot is huge. It will provide valuable insights over time that can inform the tourism strategy on Skye. Donaldfromskye.com has been designed with the functionality to show where the 'hot spots' are in real-time. If people download the Explore Skye app then the ability to show real time hotspots is there. From the GPS map to the live chat facility, visitors can be directed to other attractions to avoid congestion.
Calum is calling on all tourism businesses on Skye and VisitScotland to get behind Donald from Skye and the tourist chatbot. "Skye is the first place to have this and people should promote him. The uses for this technology are incredible. I'm hoping it's going to get the right backing from VisitScotland and other regional destination management organisations (DMO) because that's what this is – a complete DMO interactive communications platform."
Since its launch, Donald From Skye has been translated into Mandarin, reflecting a growing popularity of the Misty Isle with the Chinese and the first GPS enabled map for the island was also introduced to the platform.