A more competitive air transport industry could generate 200,000 more jobs in Italy: IATA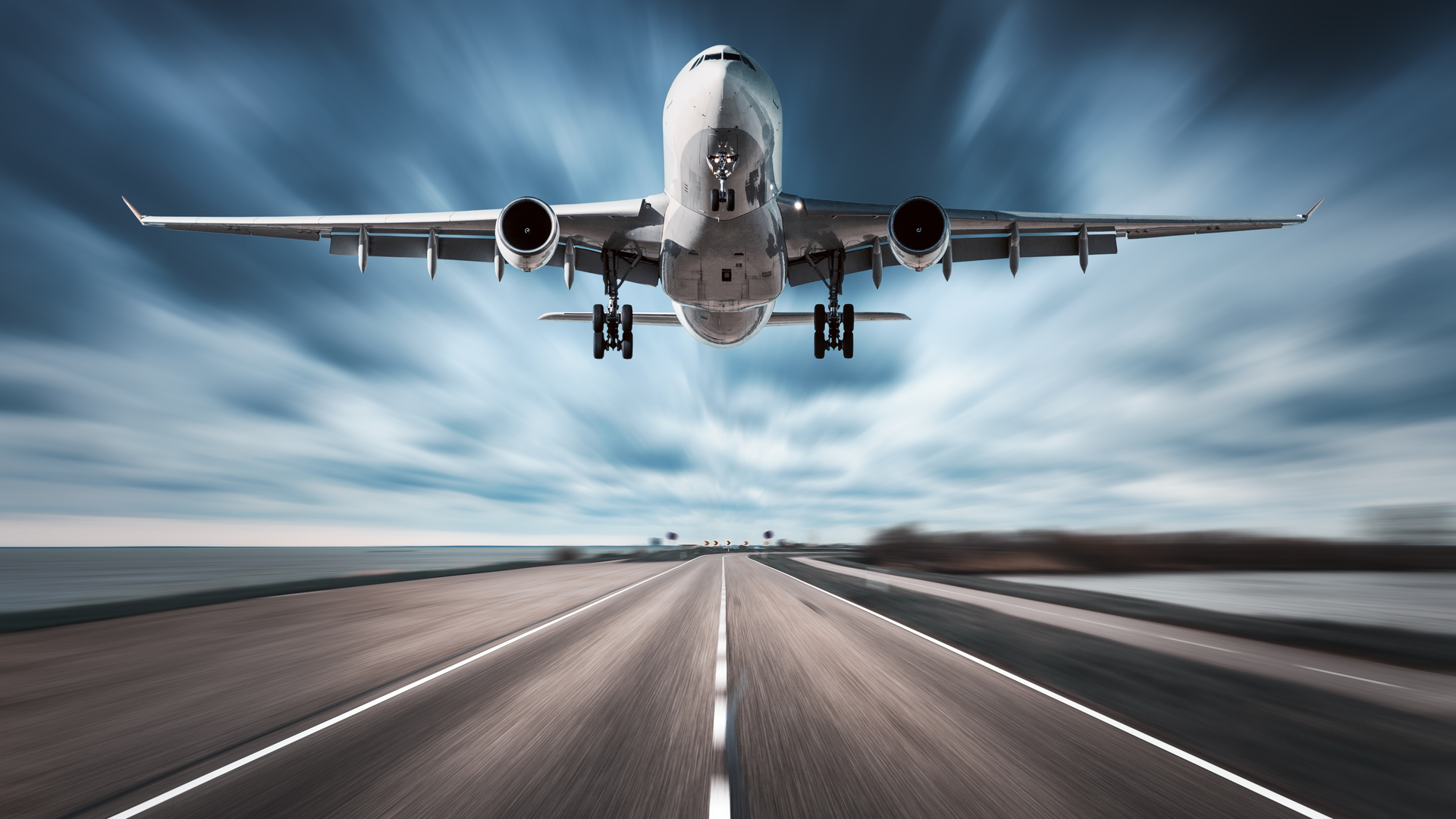 The International Air Transport Association (IATA) released a new study showing that a more competitive air transport sector in Italy could generate nearly EUR 20 billion (USD 22.03 billion) in extra GDP to the nation's economy and more than 200,000 additional jobs by 2037.
The IATA study, Italy Air Transport Regulatory Competitiveness Indicators, has found that although Italy's aviation sector is competitive in terms of passenger and cargo facilitation, its airport and passenger taxes and charges are the seventh highest in the region, making Italy more expensive as a business destination and a less attractive choice for tourists.
To maximise the economic and social benefits created by a successful air transport industry, the report recommends that Italy must remove or at least reduce the Council Tax, and avoid implementing the Italian Noise Emissions Tax for Civil Aircraft, ensure transparent and fair airport charges through efficient consultation, aligned with international best practice and focus on implementation of the national airspace strategy to further modernise Italian airspace
Air transport's contribution to the Italian economy is already significant. The industry supports 714,00 jobs and contributes €46 billion to the economy, accounting for roughly 2.7% of Italy's GDP.
If the government adopts an agenda for competitiveness, 200,000 more jobs could be generated by 2037. In contrast, the study estimates that only 19,000 jobs could be created in that same time period if Italian air transport competitiveness is not improved.
"The strength of Italy's manufacturing exports, its services, and its tourism industry relies on air transport. The more competitive its aviation sector, the greater the benefits to Italy in terms of prosperity and employment," said Rafael Schvartzman, regional vice president for Europe at IATA.