AC Hotels by Marriott debuts signature thought leadership series in Africa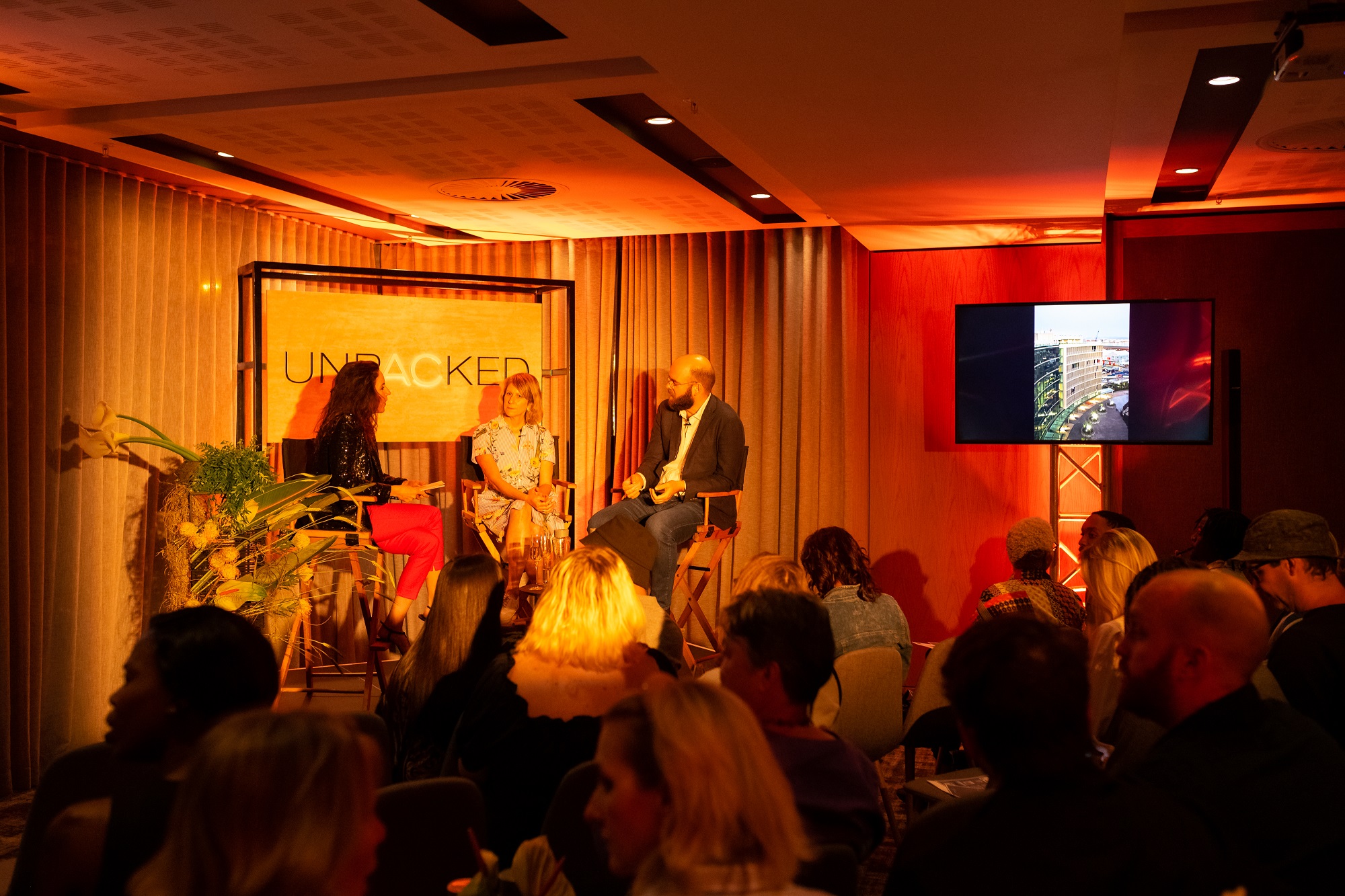 AC Hotels, the carefully curated lifestyle brand from Marriott International marked the African debut of the global thought leadership series, AC Unpacked at AC Hotel Cape Town Waterfront with a lively panellist discussion between local experts shaping the world of art and design in the 'mother city'.
The South African event is part of a global programme, which launched in New York City last year, and brings together essentialists from around the world to unpack global perspective on ideas relating to travel, experience, vision and design—founding principles of the AC Hotels brand.
"Roots & Design" was the topic of discussion in Cape Town with focus on the importance of fostering and supporting local artistic talent, while simultaneously bringing the burgeoning scene to the world stage.
Topics touched on during the discussion included the development of the silo district. During the development of this precinct, numerous design elements were incorporated into the building to tell the local historical story. An example is seen in the atrium space, which has been modelled off the shape of a grain of corn and speaks to the heritage of the building.
"The AC Unpacked series aims to connect with the AC guest who looks at travel as a way to nurture relationships with people, experiences, and ideas, allowing guests to mingle with locals and hear interesting new perspectives while enjoying one of AC's signature beverages at the end of the day. Home to an unrivalled selection of African contemporary art, Cape Town is an ideal destination to debut the series in Africa and highlight South Africa's role in creating inspirational moments and drive the creative expression," says Sandra Schulze-Potgieter, vice president of premium and select brands in Middle East and Africa at Marriott International.