AccorHotels rallies with Serena Williams and Tennis Australia
Bringing together the worlds of hospitality and world-class tennis, AccorHotels has announced two new signings. Firstly, an exclusive new three-year deal with Tennis Australia as the exclusive Hotel Accommodation Partner of the Australian Open, and secondly with the great Serena Williams as Official Ambassador in Australia over the January Grand Slam event.
The multi-million-dollar deal means that AccorHotels will have access to tickets for VIPs, media and LeClub AccorHotels loyalty members for the event, as well as opportunities to provide behind-the-scenes tours, trophy appearances at the Sofitel Melbourne on Collins, speaking engagements with former players and brand activations at the event.
AccorHotels will also invest in a multi-platform advertising campaign to maximise opportunities both in the lead-up to and during the event.
"A simple decision for us to extend this valuable partnership"
Michael Issenberg, chairman and CEO, AccorHotels Asia Pacific, commented on the signing: "We are so excited to continue our relationship with Serena and the Australian Open. There are few sportspeople in the world as aspirational as Serena and the Australian Open remains one of the most watched tennis events in the world, so it was a simple decision for us to extend this valuable partnership."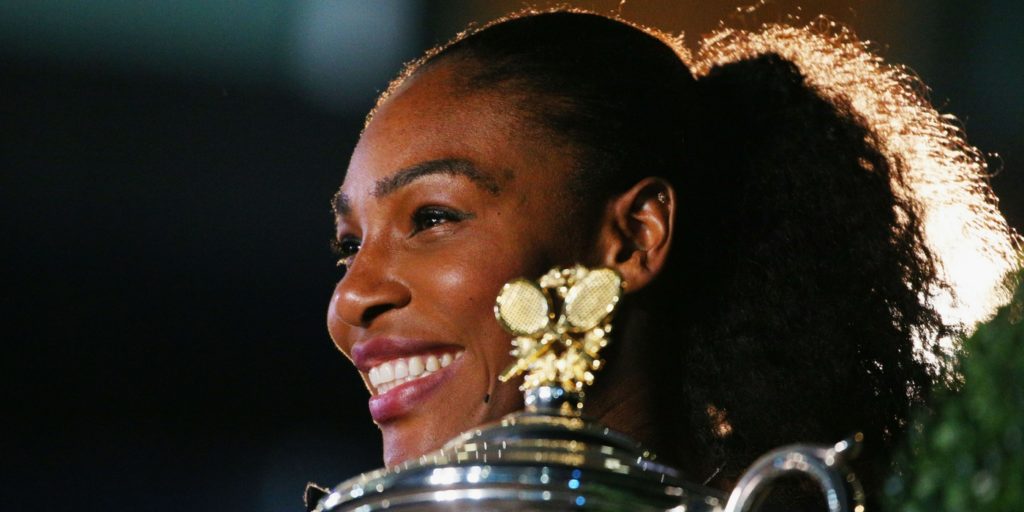 Positioned as the world's top player eight times, Serena Williams holds 39 major titles – more than any other tennis player in history – male or female. In addition to her prowess on the tennis court, she is a role model for female empowerment, having been named Sportsperson of the Year and graced countless magazine covers over the years.
"She has proven herself to be even more inspirational"
"Serena's grit, determination and outstanding performance make her the perfect Ambassador for AccorHotels and she has proven herself to be even more inspirational since becoming a mother after fighting hard to return to the tennis court just six months after the birth of her daughter," added Issenberg.
AccorHotels is the largest hotel operator in Australia with 339 hotels across the country, including over 60 in Victoria alone and more than 1,000 across the Asia Pacific.
Issenberg concluded: "As the largest hotel operator in Australia, AccorHotels is always looking for ways to champion tourism to this beautiful country and the Australian Open is truly one of the most outstanding sporting events in the world, with over a billion viewers on television and around 750,000 people through the gates so it's the perfect vehicle to help put Australia under the global spotlight."