Addicted to Tokyo! Booking.com unveils bespoke room showcasing Japanese pop culture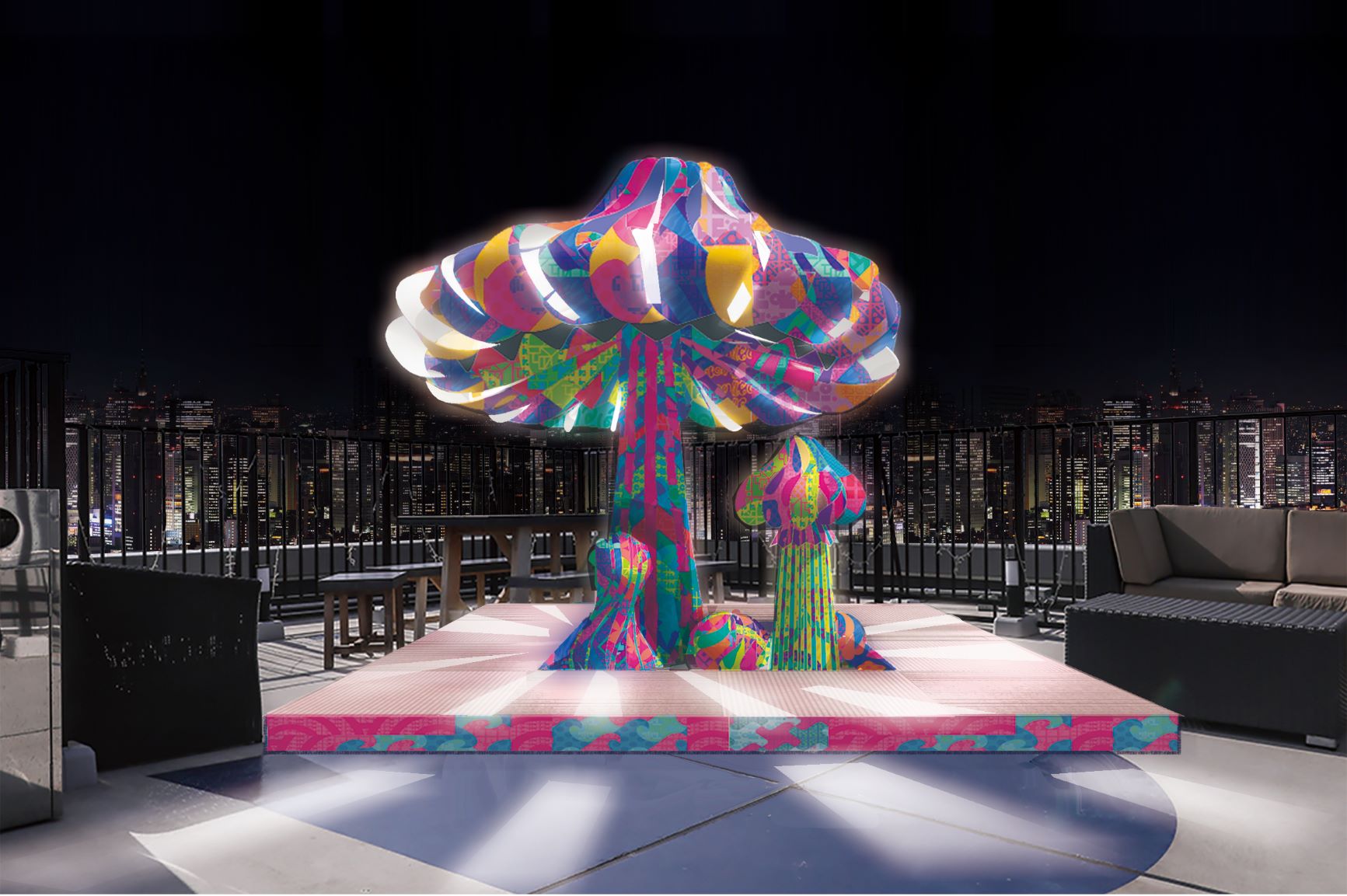 In the first-ever stay of its kind, Booking.com has announced the special 'KAWAII Room – Addicted to TOKYO', available to book exclusively on its website. Developed in collaboration with art director Sebastian Masuda, a leader of Japan's pioneering 'kawaii (cute)' culture, the room is available for three days from 13-15 November 2019.
'KAWAII Room – Addicted to TOKYO' is a remarkable space that will envelop guests in all things Japanese, surrounding them with interior décor inspired by the traditional Japanese garment 'Junihitoe', which comprises 12 differently patterned layers.
The room combines a traditional Japanese motif with a modern one that reflects today's society, expressing today's avant-garde Japan through the concept 'Crazy for Tokyo!'. This stay experience has been uniquely created in a room at Apartment Hotel Mimaru Tokyo Akasaka and will be available to reserve on a first-come, first-served basis worldwide today.
Adam Brownstein, regional director of Japan at Booking.com said: "We offer this opportunity in Japan as we mark our 10th anniversary in the country. I hope that everyone in the world will know the Japanese culture of Kawaii in this way, and that more people will be able to enjoy Japanese-style accommodations through us."