Advantage restructures senior team
Advantage Travel Partnership has restructured its senior team. 
Paula Lacey is now Group Commercial & Membership Director; Neil Armorgie is appointed as Global Product Director for Advantage, alongside the continuation as CEO of WIN;  and Paul Nunn is promoted to Operations Director.
"To ensure the skill and talent we have in the business is deployed in the areas that will continue to drive beneficial products and services for our members, Advantage has restructured the senior team. The new appointments and promotion will enable us to deliver a more cohesive service, in particular for business travel members," commented, Julia Lo-Bue Said, Managing Director of Advantage Travel Partnership.
Paula Lacey will be responsible for membership, plus commercial and marketing. Within her commercial remit, she will oversee Focus, Air and third-party providers.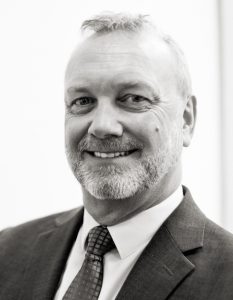 Neil Armorgie will continue steering WIN as CEO. In addition, he will now have direct responsibility for business development and sales for business travel members, hotel contracting and supplier relations, along with conference & events for Advantage. Neil will also join the Advantage Group board.
The WIN team will remain operating the global network and international business development, managed by John Hobbs Hurrell. The UK membership will be rebranded as Advantage Business Travel.
In Paul Nunn's newly created board position, he will be accountable for
operations and IT, which showcases Advantage's understanding of the importance of technology for Advantage Holidays and AMS.