After Africa, andBeyond brings Asia to you
On behalf of conservation-led experiential travel company andBeyond, andBeyond's Bringing Asia Home series brings the spanning sights, tastes, sounds and reads across Asia that andBeyond has pulled together to fuel your wanderlust.
Finishing off our "golden triangle" of iconic destinations in the Bringing andBeyond Home series, Asia's vibrant destinations of India, Bhutan, Sri Lanka and Nepal offer a veritable buffet of sensory delights.
From fragrant recipes, a hip-swaying playlist, a mountain-full of books and blogs, and endless hours of video entertainment, andBeyond has put together a collection of digital experiences that will have you dreaming about these exotic, culture-filled destinations.
Explore these experiences below as we bring the best of Asia to you.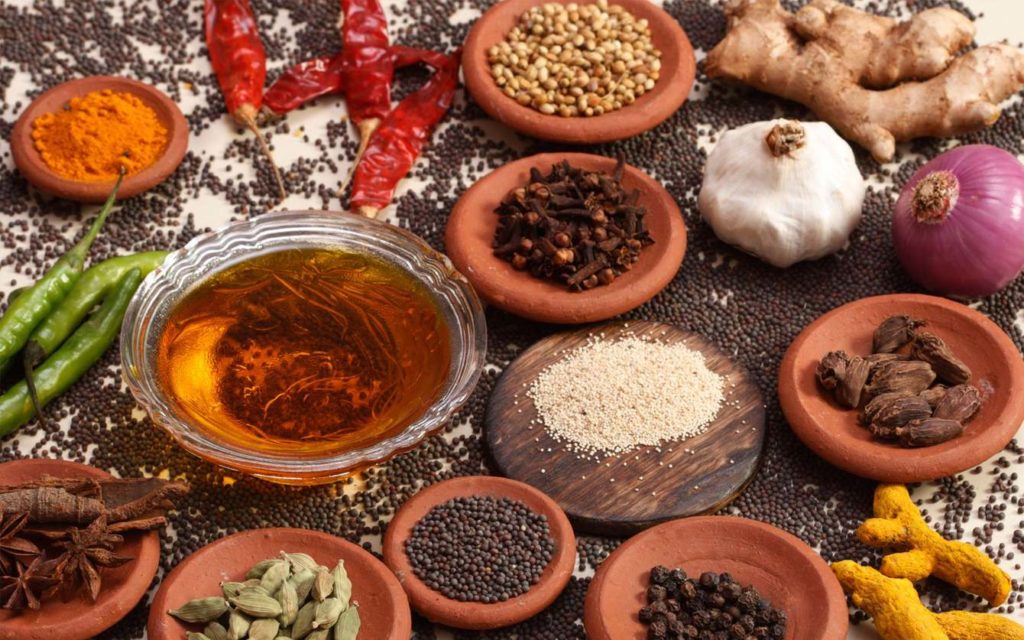 A mouth-watering array of Asian-inspired menus awaits. andBeyond has curated some of our favourite recipes, which hail from across Asia. Each recipe exemplifies the vibrancy, heritage and blend of ingredients unique to its region of origin. Savour some fragrant Sri Lankan Cashew Nut Curry or perhaps a Kewa Datsi (a Bhutanese cheese and potato dish) will tickle your fancy. Download your recipes today.
If the extended hours at home have taken a toll on you, you're welcome to take a mental vacation and mellow out with some music. Asia's awe-inspiring landscapes and fascinating cultures have become the muse for many artists and musicians. Explore andBeyond's curated playlists of their favourite 'Rhythms of Asia'.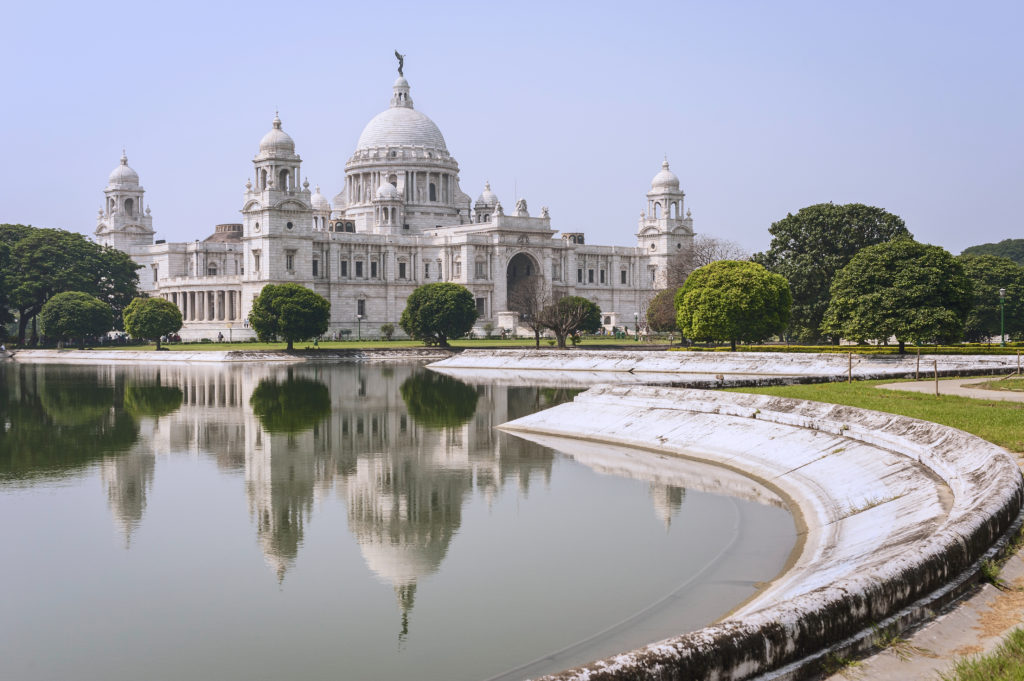 Settle in for a binge-watching session. Endless hours of video entertainment and fascinating documentaries on Asia's cultural and wildlife heritage will have you reminiscing days wandering through the temples in India or traipsing the lesser-known paths in Bhutan and provide you insight into andBeyond's experiential offerings when you're ready to travel again.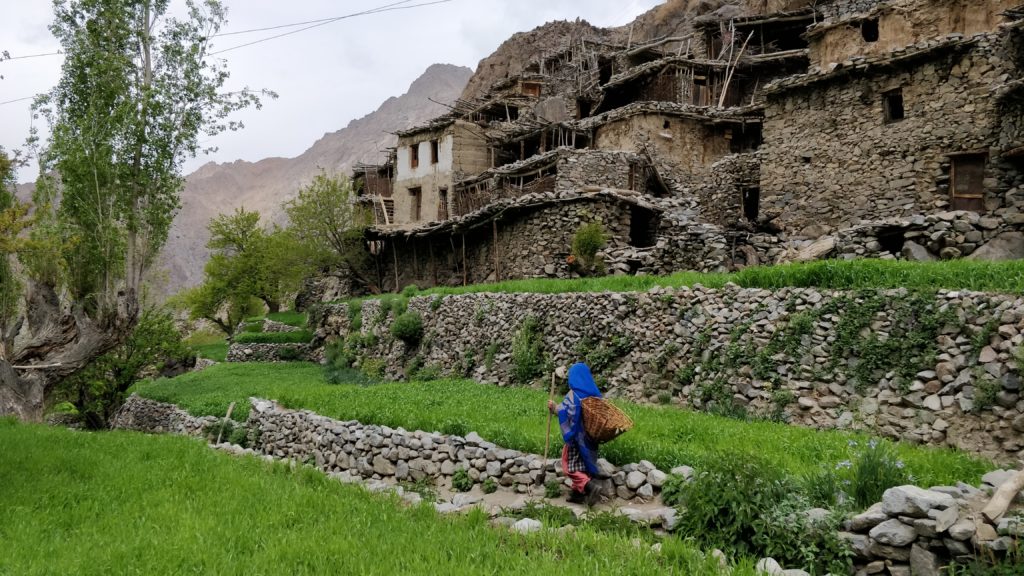 Boredom will soon become a thing of the past once you discover our curated library of fascinating Asian-inspired reads. Whether it's andBeyond's specially curated library of recommended novels, or a collection of stories from andBeyond's own editor, Claire Trickett, who offers insights into Asian experience and her own perspective of her travels in Asia, such as the '10 Festivals for your Asia Bucket List' or how to live that 'Eat, Pray, Love' journey, these reads will have you all set up for your next Asia trip.