AHLA launches initiative for industry-wide hotel cleaning standards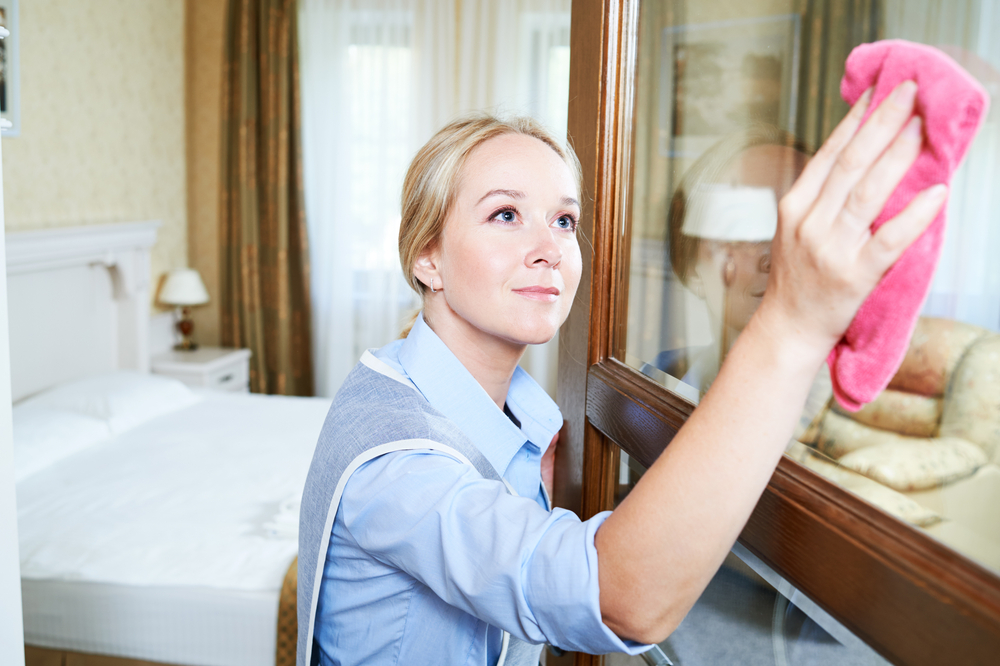 The American Hotel & Lodging Association (AHLA) has introduced 'Safe Stay', an industry-wide, enhanced standard of health and safety protocols designed to prepare America's hotels to safely welcome back guests and employees as the economy reopens.
The standards of 'Safe Stay' were developed under the guidance of an advisory council, comprising industry leaders representing all segments of the hotel industry in conjunction with public health experts. This initiative represents a new level of focus and transparency, AHLA said.
Chip Rogers, president and CEO of AHLA, said: "The industry's enhanced hotel cleaning practices, social interactions and workplace protocols will continue to evolve to meet the new health and safety challenges and expectations presented by COVID-19."
The 'Safe Stay' guidelines will be revised as needed based on the recommendations of public health authorities, in compliance with any federal, state and local laws. They include employee and guest health, employee responsibilities, cleaning products and protocols and physical distancing.