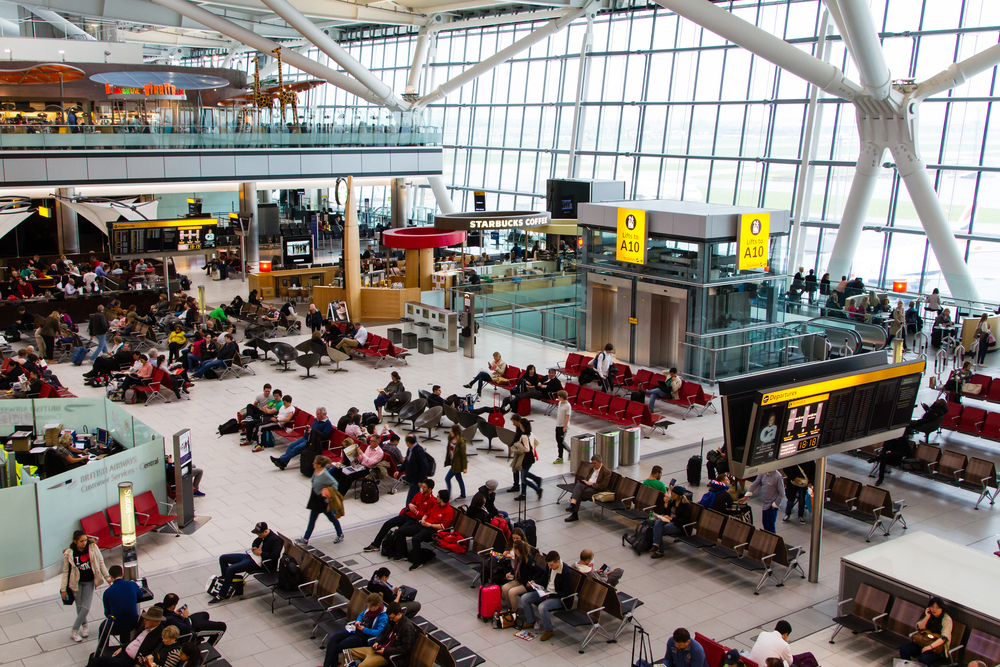 We wish this was an April Fool's joke, but it is not. Airfare for travellers flying out from the United Kingdom becomes more expensive starting today, 1 April, as Air Passenger Duty (APD) Tax increases.
Air Passenger Duty, also known commonly as flight tax, will directly affect ticket prices. The exact increase depends on the destination: there are two bands of passengers (A and B) depending on if the flight is short-haul or long-haul. Band A is flight destinations that are less than 2,000 miles from the UK, which includes a number of destinations around Europe. Meanwhile, Band B is any flight over 2,000 miles.
Today, APD Tax will increase for band B flights, while band A rates will remain the same. The increase also depends on three different rates; reduced rate, standard rate, and higher rate. Reduced rate will see a £3 increase; standard rate a rise by £6; and higher rate with the biggest jump of £18.
Reduced rate includes seats less than 40 inches – what we usually know as economy class. Standard rate is seats more than 40 inches or business and first class. Higher rate is flights with fewer than 19 passengers or private jets.

Air Passenger Duty is a government-imposed tax paid by passengers flying out of Britain. It is a fee paid by a company operating from a UK airport. APD is paid upon booking but is not collected until the flight. If a passenger is unable to fly, they have the right to claim the APD tax back from the airline. However, airlines could charge an administrative fee for this service.
While other countries implement a similar tax, UK's APD is the highest in EU. Tim Cade of Airlines UK claimed that the country's APD is "more than three times the rate in France and more than twice the rate in Germany."
"Most countries do not tax air travel, and countries such as Ireland, the Netherlands and Belgium have abolished their equivalent tax after recognizing the negative impact it had on their aviation sector and connectivity," Cade said.
Which countries fit into each band?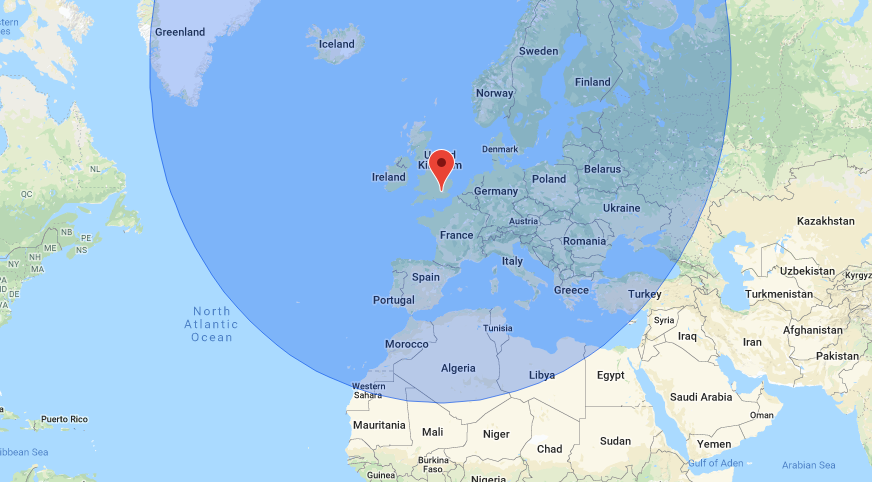 Band A includes all EEA and EU countries as well as Corsica, Gibraltar, Madeira, Sicily, Svalbard, the Azores, the Balearic Islands, the Canary Islands and Western Sahara, Morocco, Libya, Algeria and Tunisia, the Channel Islands, Isle of Man, Albania, Andorra, Switzerland, the former Yugoslav Republic of Macedonia, Turkey, Ukraine, Russian Federation (west of the Urals only), Greenland, Faroe Islands, San Marino, Serbia, Republic of Moldova, Monaco, Montenegro, Bosnia and Herzegovina, Belarus and Kosovo. All other destinations are categorized under Band B.
Fortunately lights from Northern Ireland and Scottish Highlands are also exempt from the Air Passenger Duty charge. Changing the flight route is also a way to avoid the tax. However, this would mean longer flights that some passengers are reluctant to do.
Brits call for "A Fair Tax on Flying"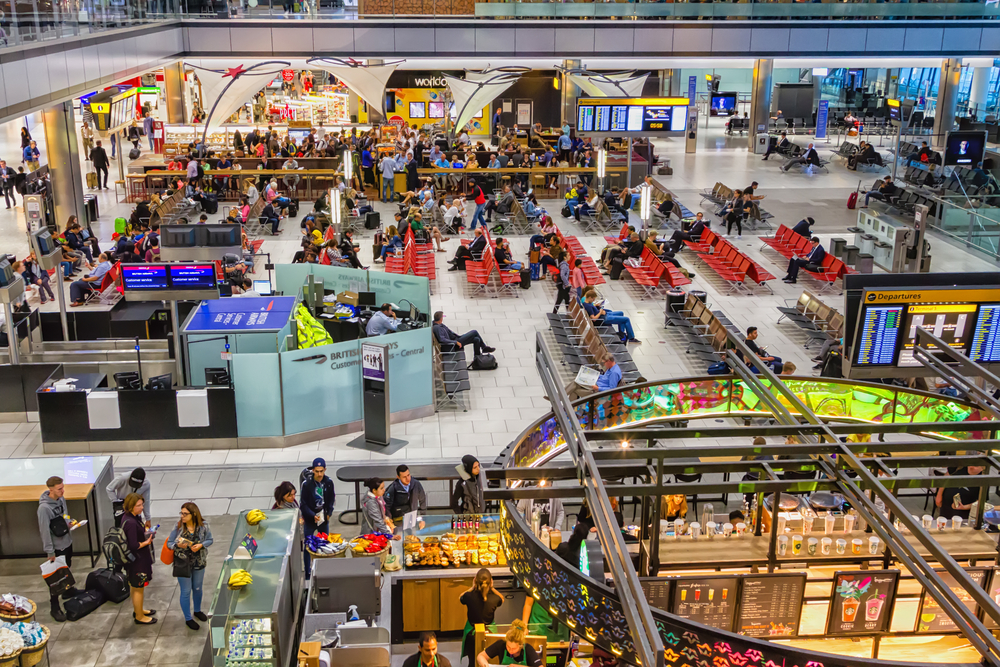 The aviation industry and travel organisations reacted negatively to the increase and continued the A Fair Tax on Flying campaign. Airlines UK, ABTA, The Travel Association and BAR UK of overseas airlines support the campaign and have called for a 50% cut on APD Tax, to bring the tax down to be equal with Germany's.
Tim Cade argued that "UK consumers and travelers flying for business are already paying the highest tax of this kind in the world. This rise is another tax grab that will swell the Treasury's coffers by an extra £172 million on top of the £3.3 billion that the Treasury raked in from air passengers last year."
"We need an urgent cut of at least 50% on this damaging tax to support families and trade, save jobs, boost growth and help get Britain Brexit-ready," he added. If one remembers, UK campaigned in 2017 for the UK to cut the tax post-Brexit to encourage British travelers to fly and reignite the aviation and tourism industries.
For many years, an alliance of business groups, airports, airlines, destinations and trade associations are against APD Tax and calls for its abolition. Flights from Northern Ireland abolished the APD Tax on flights to band B destinations in 2011 after Continental Airlines threatened to stop the direct Belfast – Newark flight due to lack of demand because of the tax.