airBaltic passenger growth reaches 28% in August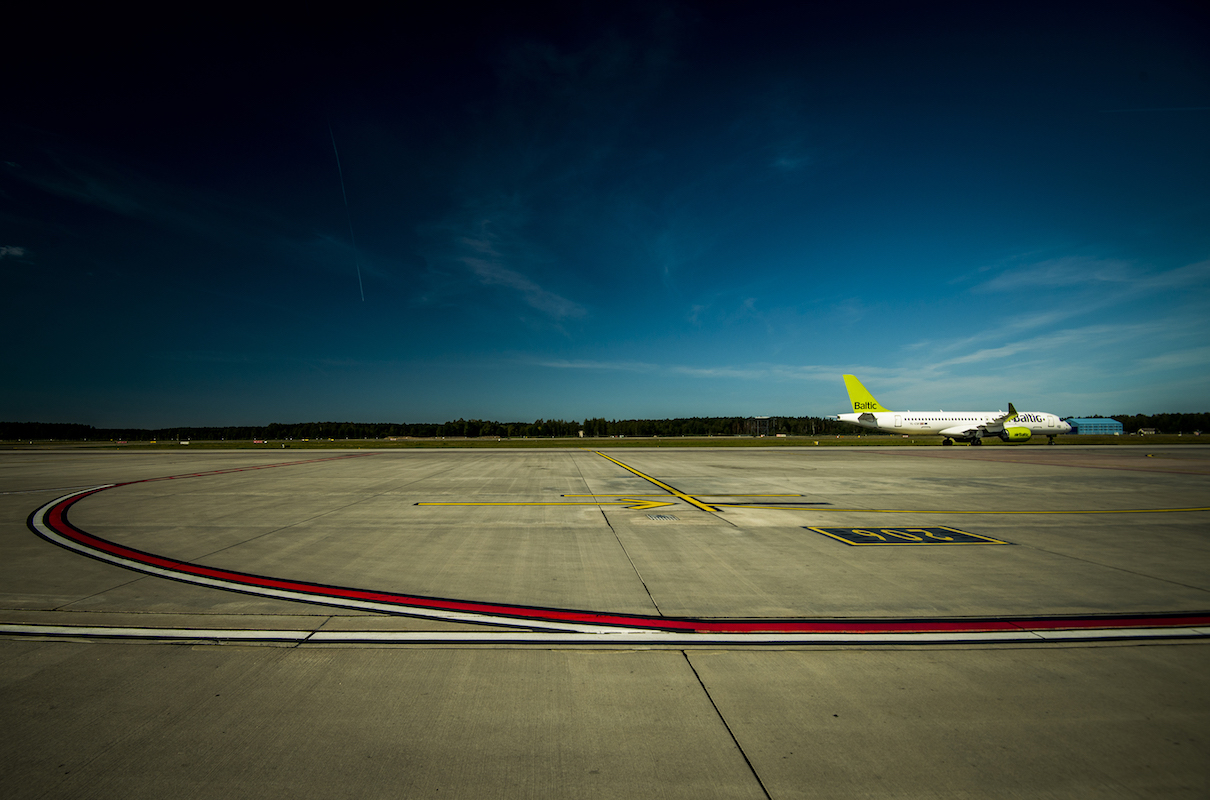 Latvian airline airBaltic carried 5,66,093 passengers in August 2019 or 28% more than last year. During the first eight months of 2019, the airline has transported a total of 33,73,718 passengers to its network spanning Europe, Scandinavia, Russia, CIS and the Middle East.
Martin Gauss, chief executive officer of airBaltic said: "Summer season is the peak of the year for us. We had a busy summer season and we have seen a stable growth. airBaltic consistently improves its service and expands its routes."
During August 2019, it has operated 6,088 flights or 14% more than in August 2019. In the first eight months of the 2019, the carrier has operated 42,023 flights. The airline's load factor, which represents the number of passengers as a proportion of the number of available seats, was at a level of 85% in August 2019. During the first eight months of 2019, airBaltic's load factor was at a level of 76%.