Airbnb Adventures off to a rough start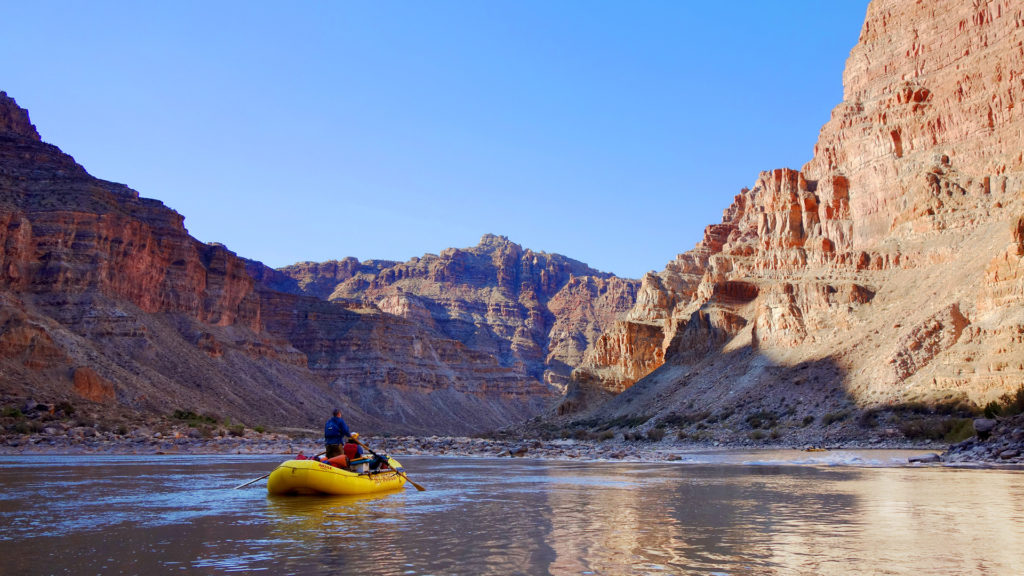 Last week, TD reported the launch of Airbnb Adventures, an expansion of Airbnb Experiences for daring adventurers looking for adrenaline-fuelled trips. To celebrate its launch, Airbnb offers a once-in-a-lifetime opportunity to go on an 80-day trip around the world.
For only USD 5,000, joiners will embark on a 12-week long departing on 1 September 2019. Inspired by the epic Jules Verne classic penned almost 150 years ago, this Adventure takes guests across six continents, 18 countries, two oceans, five seas and eight modes of transportation including, of course, a hot air balloon.
Less than a week after its announcement, travellers heeded the call and booked the experience. Due to limited seats offered, consumers reportedly encountered errors when trying to book the trip. Customers who tried to book have taken to Instagram and Twitter to complain about being charged for vacations they were ultimately denied.
One customer said that she encountered error messages when she tried to book the trip. Unfortunately, she did not get a seat, but her credit was charged four times and her bank informed her of fraud alert totalling more than USD 20,000. She reached out to Airbnb and two of them were removed. Other customers posted similar incidents and are calling out Airbnb on social media.
Airbnb, on the other hand, says that everyone who was unable to get a seat will be refunded, though a representative for the company was unable to specify when that would happen.
"We are investigating the issue and have a team working to ensure that the booking process for this high visibility, the one-off experience is smoother moving forward. We work hard to make sure that every guest has a great experience and we want to make it right when things don't go as expected," says a representative for Airbnb Experiences.