Airlines react to NSW decision to open international borders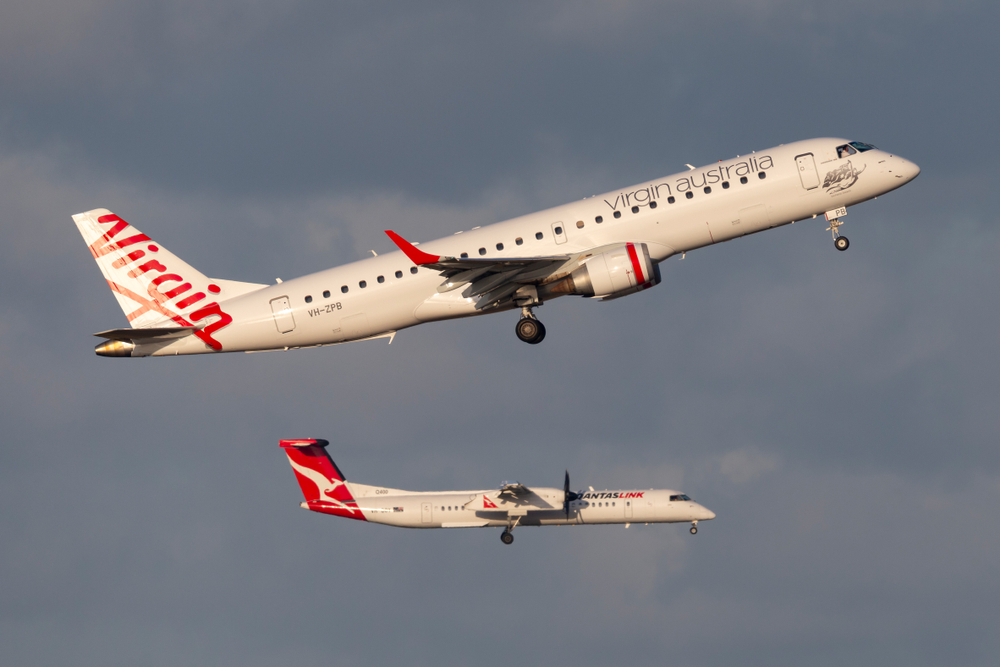 Major airlines have reacted quickly to the NSW government's decision to end quarantine for returning Australians, enabling bookings for November, and adding extra flights.
Premier Dominic Perrottet announced on Friday that if returning Australians and permanent residents are properly vaccinated, they will not need to stay in a hotel quarantine or even isolate at home beginning November 1.
In response to the statement, Qantas pushed back the start of its overseas flights by two weeks.
Tickets to Sydney from London and Los Angeles are currently on sale.
Flights from other destinations, including Singapore, Fiji, and Vancouver, may also be accessible quicker than anticipated, according to the airline on Friday.
On Saturday afternoon, Singapore Airlines will begin accepting reservations for 17 weekly flights between Singapore and Sydney.
Due to quarantine limitations, the carrier has been operating only one flight per day on the route.
Alan Joyce, CEO of Qantas, described the decision as a "huge step away from life as we knew it."
"We have thousands of pilots and cabin staff who are eager to return to work, and they will be overjoyed with today's announcement," he said.
"It will be a long time until international travel resumes normalcy, but this is a great start."
Louis Arul, Singapore Airlines Regional Vice President Southwest Pacific, applauded the news but stated that the firm needs clarity on how it can accommodate unvaccinated customers.
Each week, 210 hotel quarantine slots will be set aside for returning Australians who do not match the vaccine criteria.
As a result of the decision, NSW has become the first Australian state to largely eliminate the quarantine obligation.
The return of free travel inside NSW on November 1 will also be delayed by two weeks to allow residents in the regions time to acquire their second dose.
The state could hit the 80% immunisation target as early as Saturday, implying that the next phase of reopening will likely begin on Monday.
By Thursday, 91.7 per cent of people over the age of 16 in New South Wales had received at least one dose of the vaccine, with 78.8 per cent fully immunised.
Crossing the 80% mark will result in the reintroduction of community sports, the elimination of caps on marriages and funerals, and the reinstatement of dancing in hospitality facilities.