A&K develops 'cultural cruise' exploring the Baltic Sea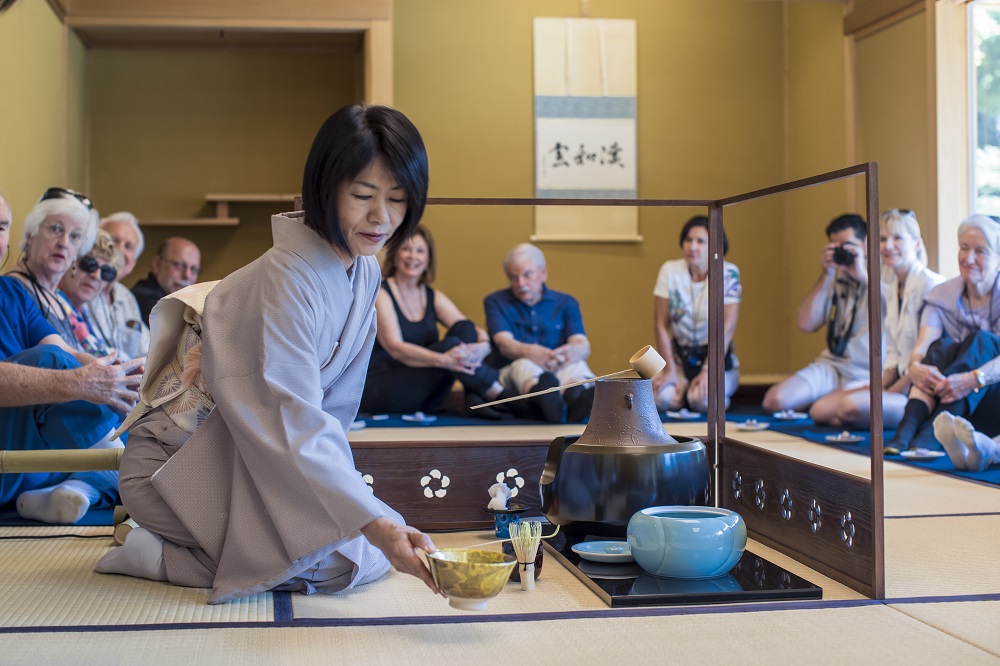 In response to the growing interest in immersive cultural journeys, luxury tour operator Abercrombie & Kent has announced the expansion of its 2020 portfolio of Luxury Expedition Cruises.
The expansion includes Cruising the Baltic Sea: Copenhagen to St Petersburg, a comprehensive voyage that explores the cultures and complex relationships between Denmark, Poland, Lithuania, Sweden, Estonia, Finland and Russia. This offering joins A&K's Cultural Cruises that explore landmark and less-frequented coastal regions of Italy, Greece and Japan for an in-depth look at the traditions of these ancient seafaring cultures.
Every A&K Luxury Expedition Cruise includes lectures, special events and curated shore excursions – under the guidance of A&K's knowledgeable Expedition Team — who offer insights into each country's culture, history and natural treasures.
Each cruise is exclusively chartered aboard a luxurious and innovative small ship: 'Le Bougainville' in the Mediterranean, 'Le Soleal' in Japan and the brand-new 'Le Dumont d'Urville' in the Baltic Sea. A&K limits capacity to less than 80%, which guarantees a private balcony in every stateroom and suite, uncrowded access to public spaces and restaurants, and an intimate personnel-to-guest ratio.
"Our approach to expedition cruising is culturally immersive"
"Our approach to expedition cruising is culturally immersive," explains Bob Simpson, Abercrombie & Kent's VP, Expedition Cruising. "We start with selecting the best ship for the destination, then craft a thoughtfully-planned itinerary that allows ample time in each port – including a stay at a five-star hotel in a notable city – to offer a thorough understanding of the region's history.
"On our new Baltic Sea cruise, guests will end their journey with three nights in St Petersburg filled with insider access opportunities and a wide choice of included excursions, with the Four Seasons Hotel Lions Palace as their home base."